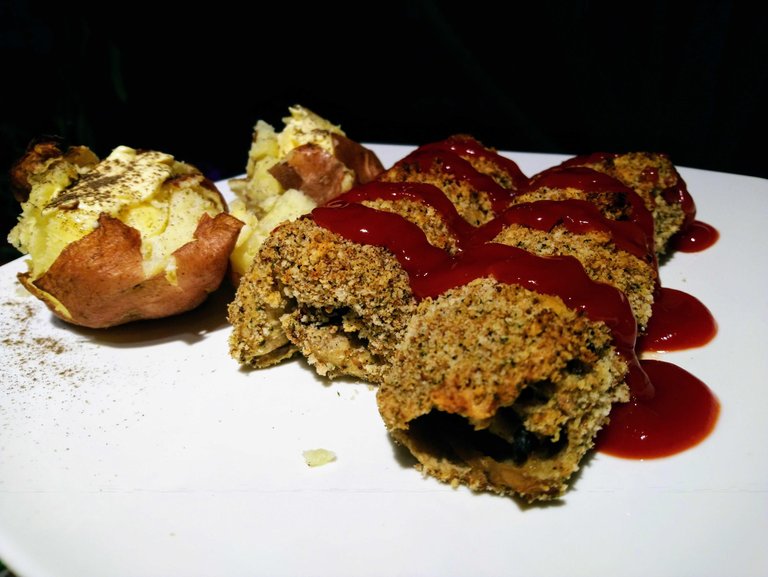 Howzit going hivers, I wanted to share my vegan version of Krokiety , I used to eat these things all the time and they were cheap at biedronka, a small shop close to my flat in Poland , basically it just doesn't have eggs in the pancakes,inside is sour kraut with wild mushrooms and button mushrooms wrapped in a pancake and crumbed.
Ingredients for pancakes
2 cups flour
1cup plant based milk
1 cup carbonated mineral water
1/2 a teaspoon bicarbonate of soda
3 tablespoons oil
Ingredients for filling
450g sour kraut
200g button mushrooms
Hand full of dried wild mushrooms
2 onions
5 garlic cloves
Pinch of salt
Pinch of pepper
1 cup of chickpea flour
1 cup of water
1 cup of bread crumbs
I started with the pancake mixture first so it can stand a bit while I'm doing the filling.
I used wholemeal flour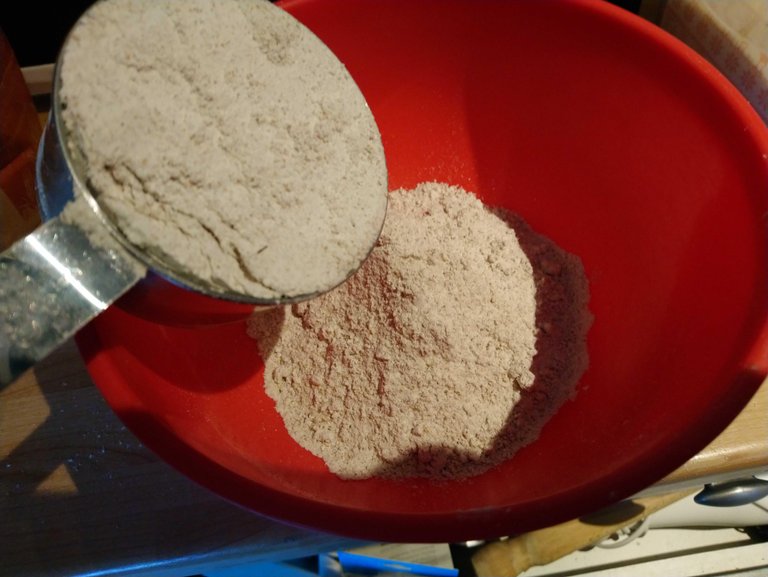 Then pour in the milk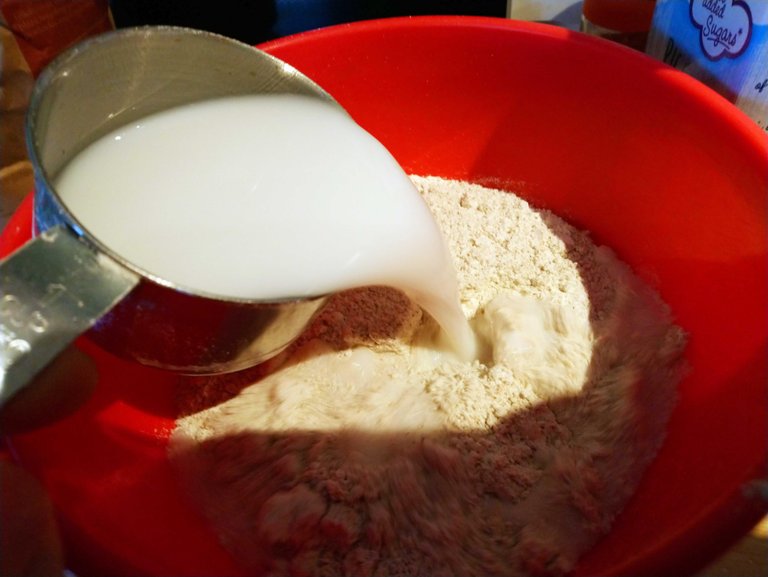 Then the carbonated water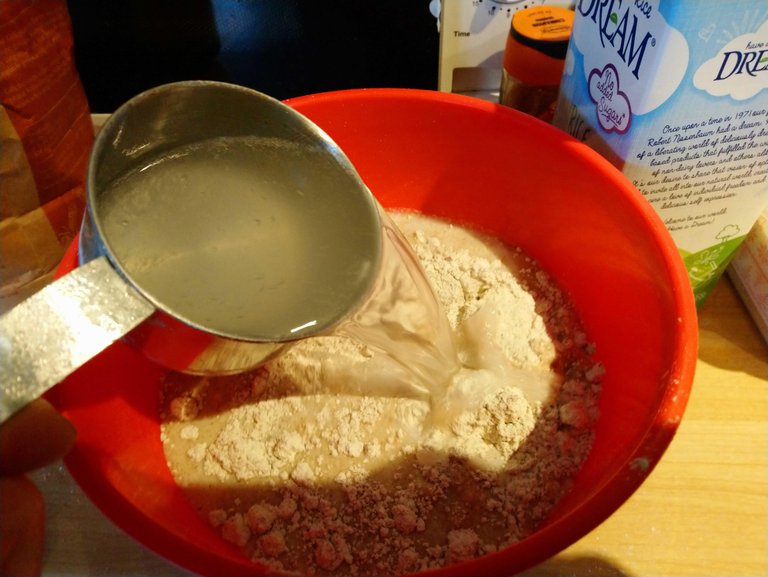 Then the bicarbonate of soda

Then lastly oil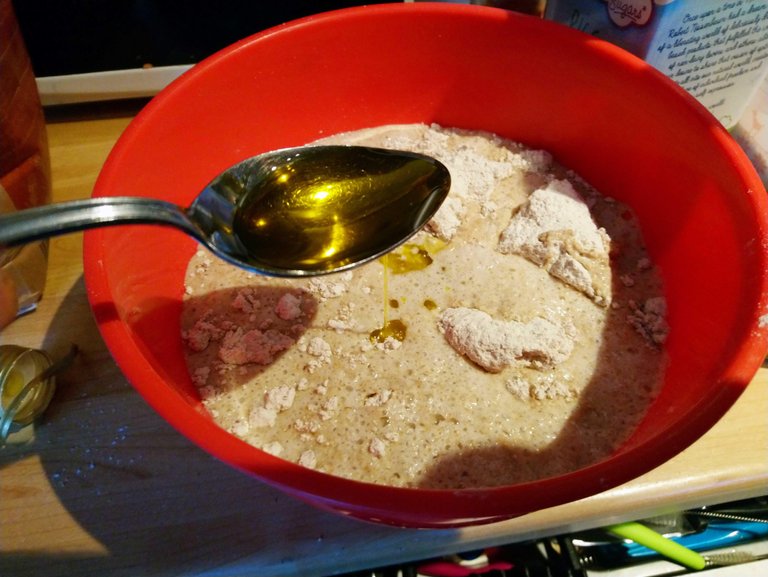 Mix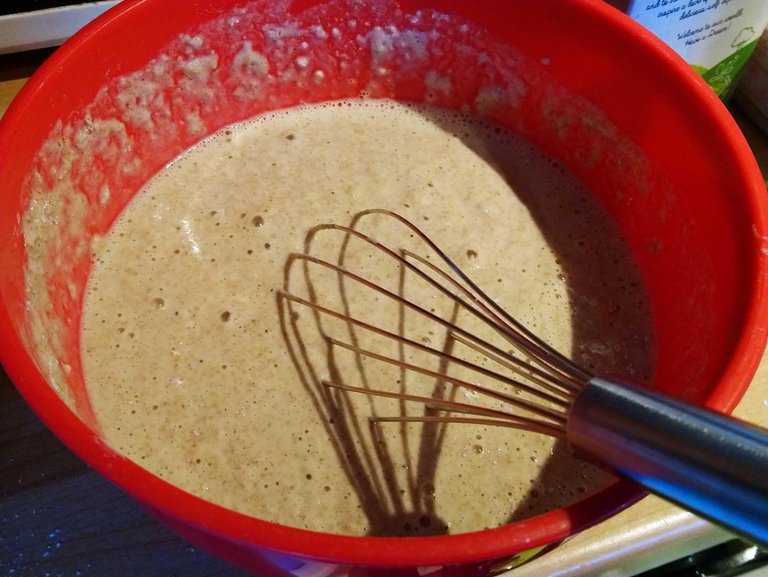 Leave it to the side and grab some dried mushrooms

Get them in a pot with some water and cook for about 10 minutes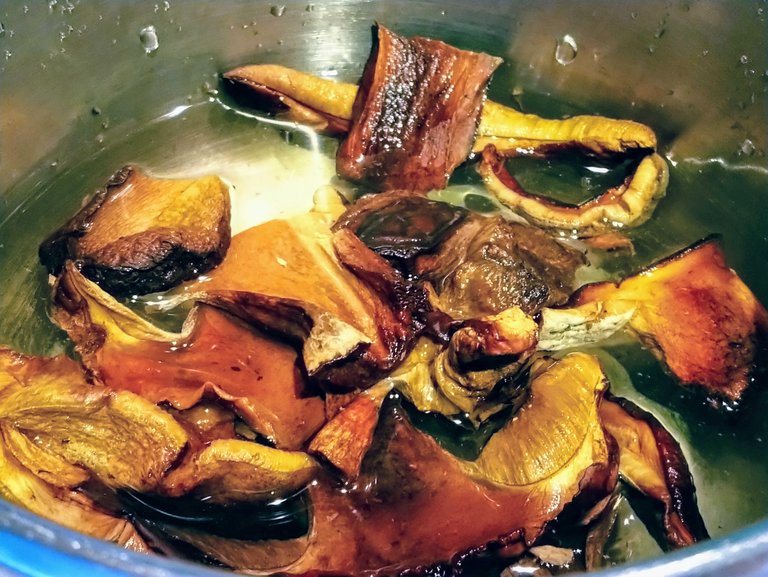 While it is cooking I prepare the rest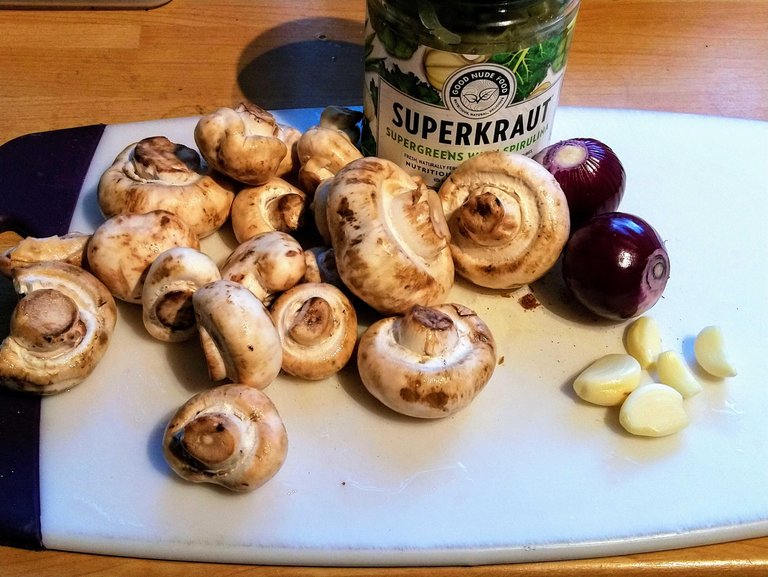 CHOP everything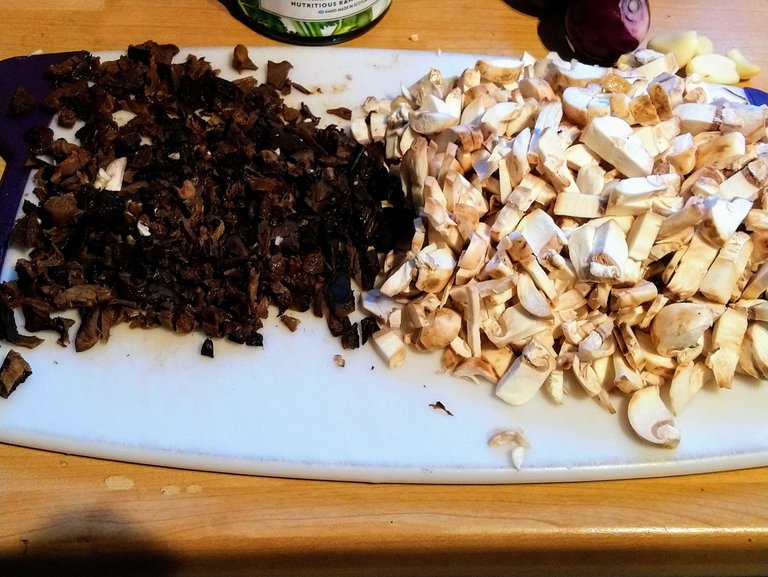 I start with the wild mushroom in the pan lightly oiled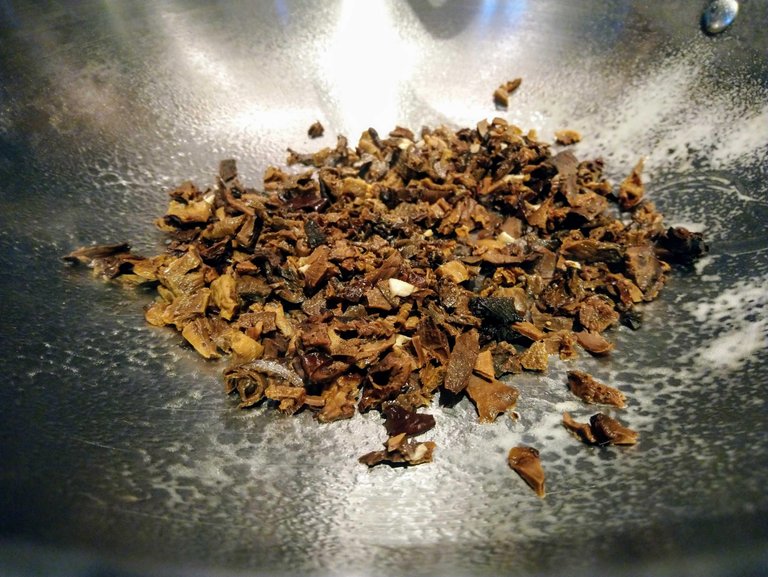 Then onions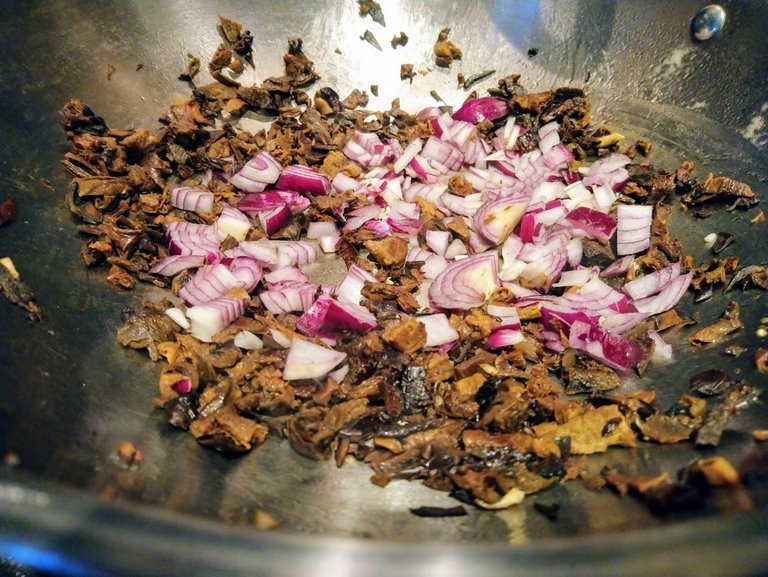 Mushroom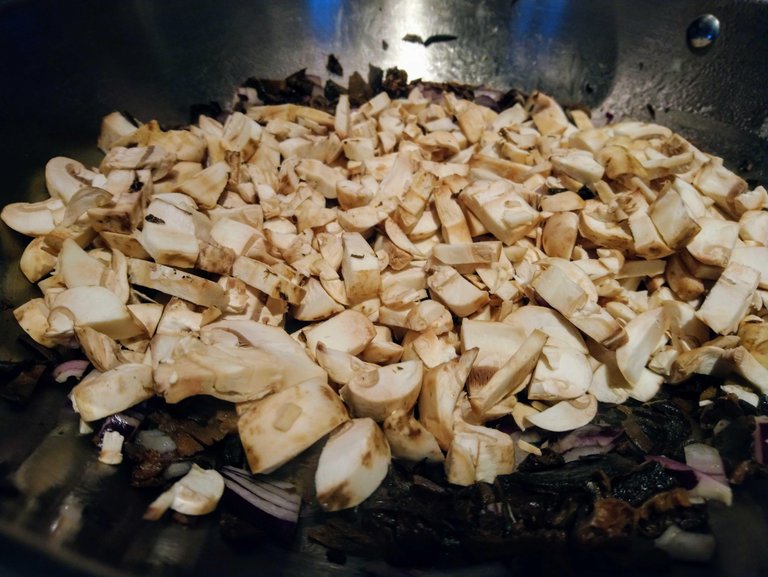 Garlic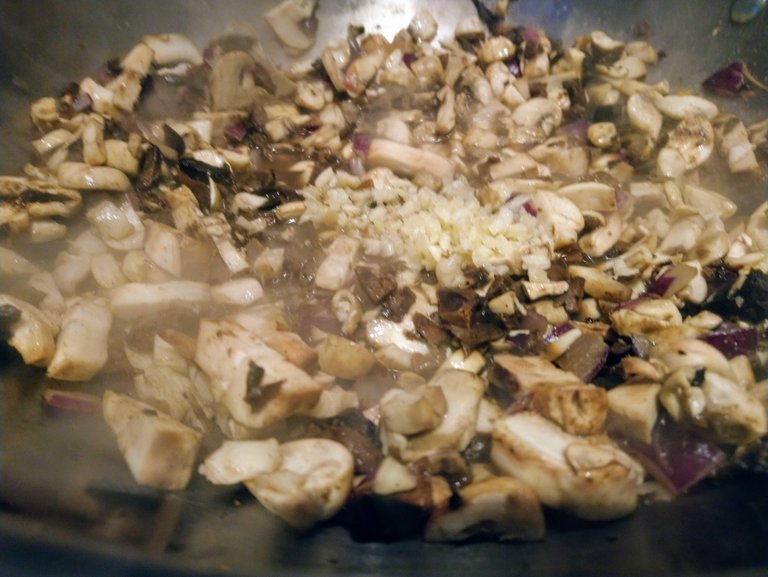 Kraut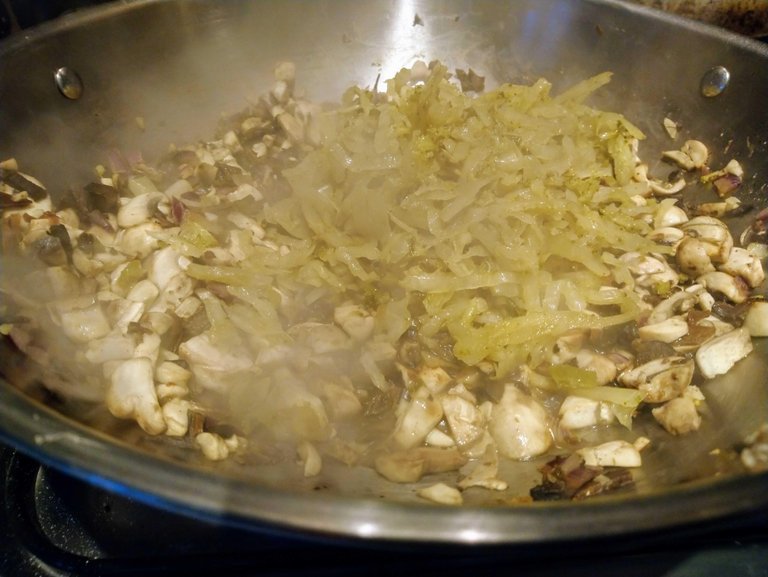 Then cook till no water left in the pan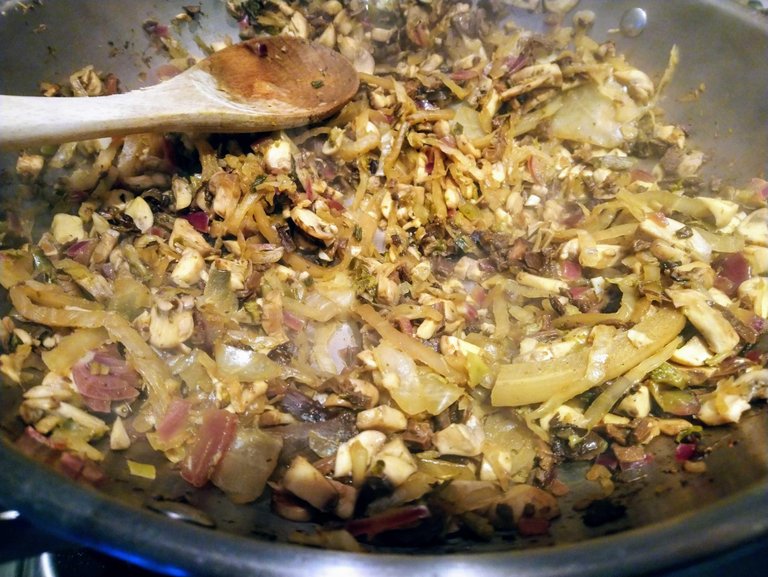 Then I fry up some pancakes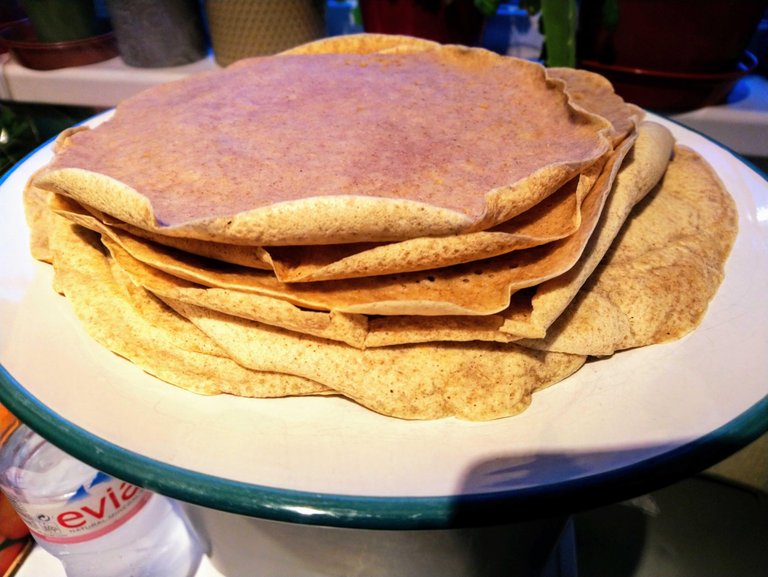 Put some filling in the pancake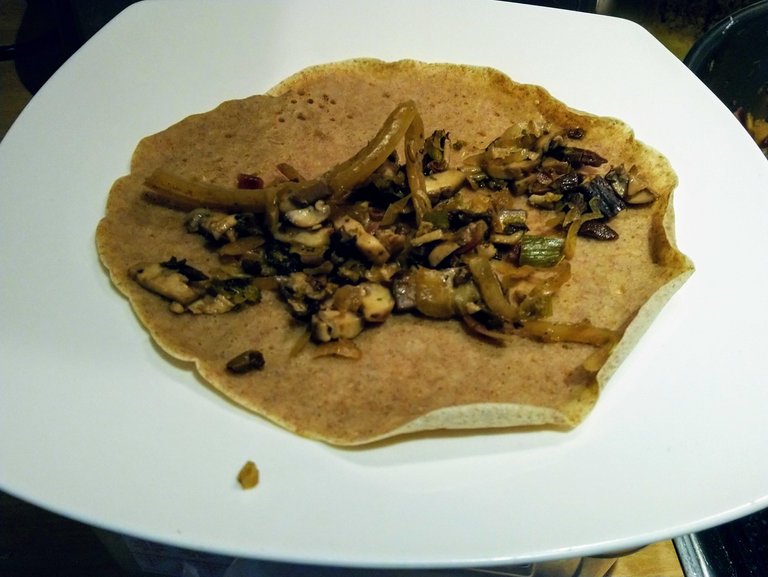 Roll it up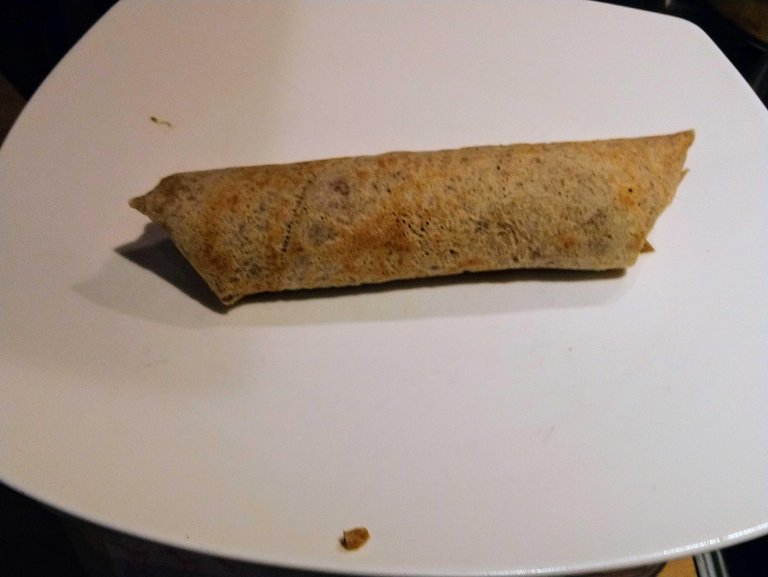 Then usually they would dunk it in egg, but this is vegan style so I use chickpea flour with water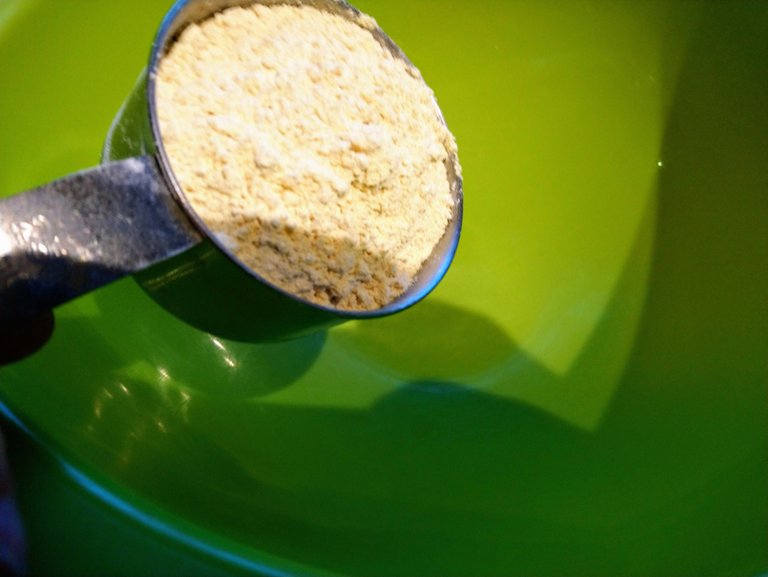 Mix nicely, and chuck in the krokiety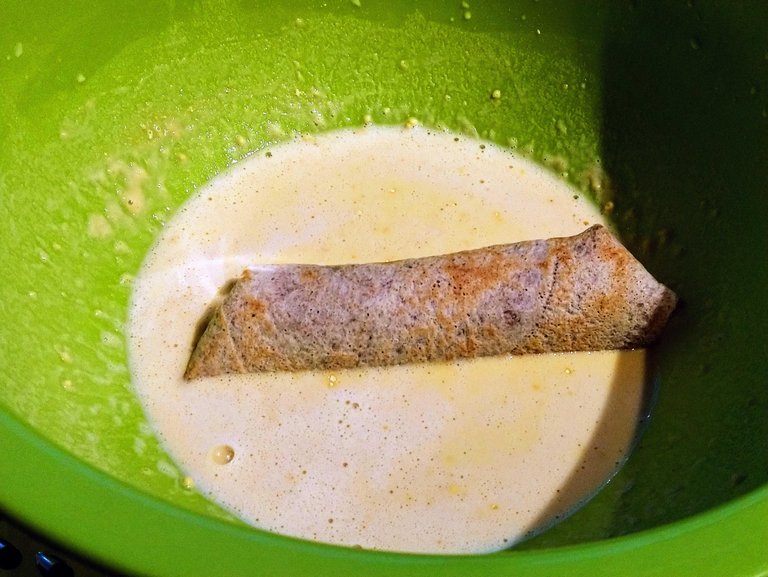 Then into the crumbs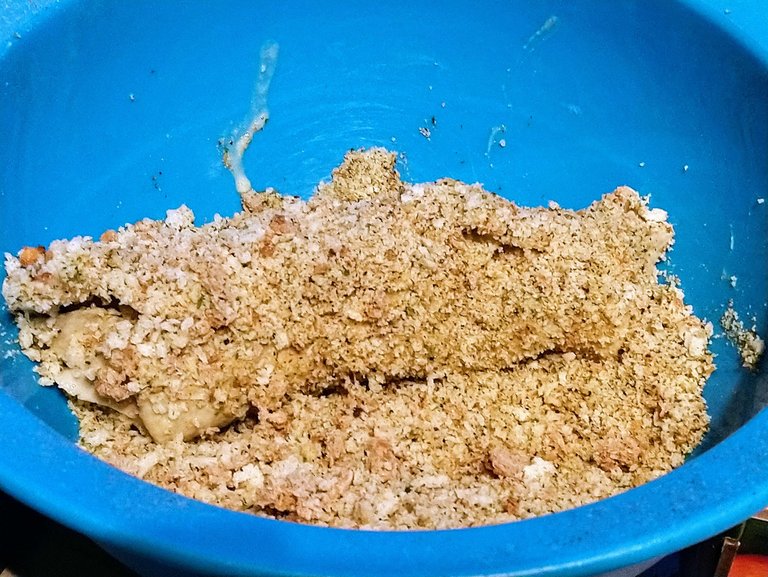 Place them on a tray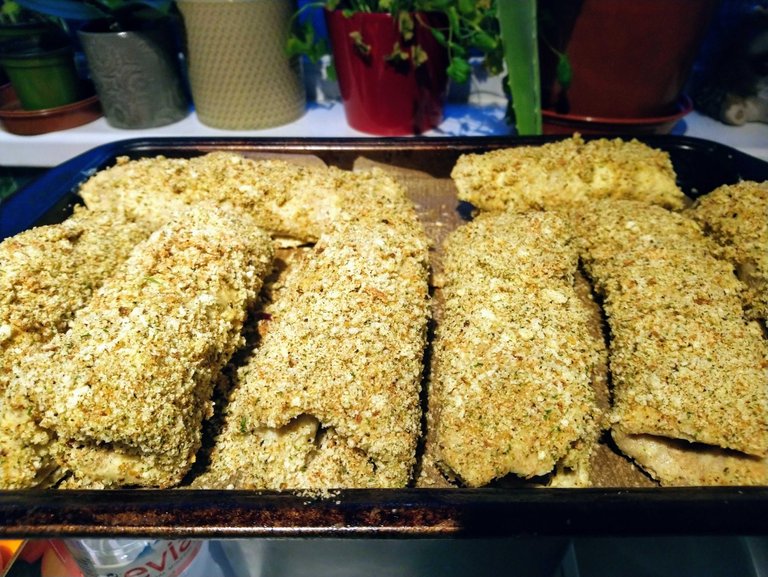 Bake at a medium heat for 45 minutes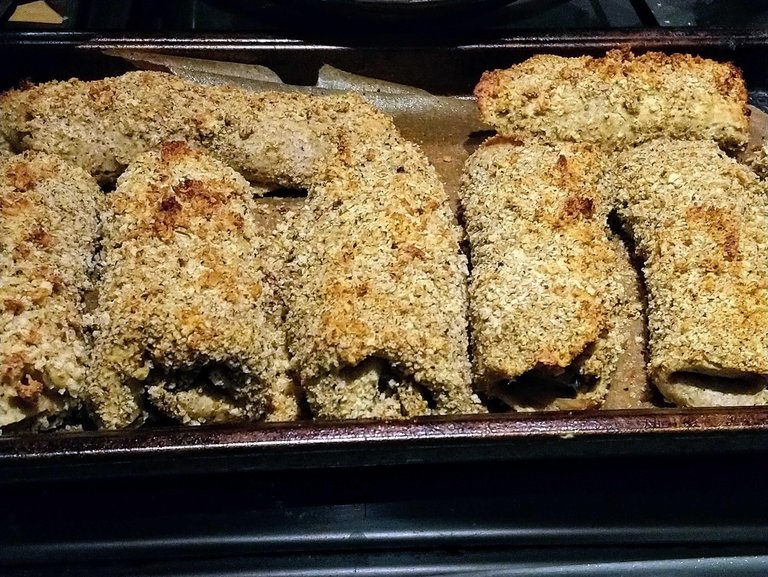 And there it is, my vegan version of krokiety.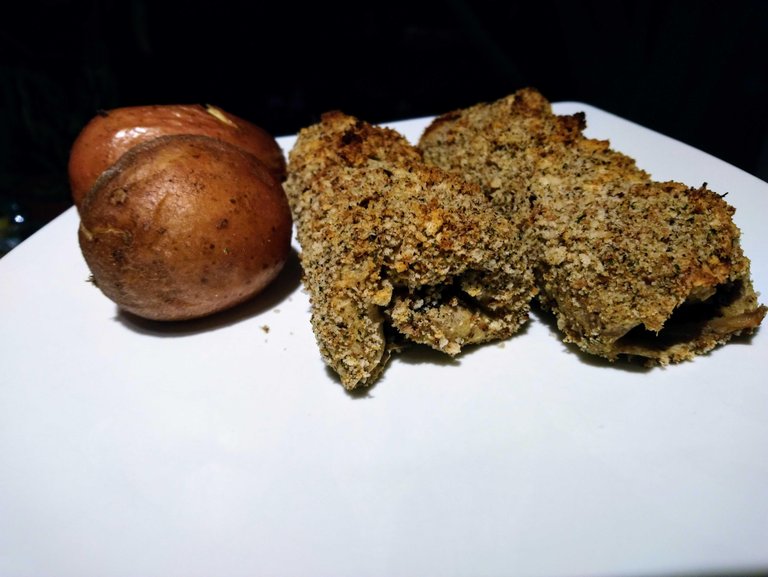 Thanks for taking the time to check this out, hope you like it and give it a go.