Support this project on Fundition.io
After having monitored the various communities, old people's homes and homes in the area of Miranda state, we have been able to see which of them receive or do not receive any kind of support and which are somewhat more forgotten than the rest. In this way we located a home in the sector La Mata of the municipality Cristóbal Rojas in the state of Miranda, the same one is directed by our dear Nubia who is in charge of doing an excellent work together with her team to take care of people of third age who had found themselves in situation of street or complete abandonment.
Tras haber realizado un seguimiento a las diversas comunidades, ancianatos y casas hogar de la zona del estado Miranda, hemos podido constatar cuáles de ellos reciben o no algún tipo de apoyo y cuales se encuentran un tanto más olvidados que el resto. De esta manera ubicamos una casa hogar en el sector La Mata del municipio Cristóbal Rojas en el estado Miranda, la misma es dirigida por nuestra querida Nubia quien se encarga de hacer una excelente labor en conjunto con su equipo para atender a personas de tercera edad que se habían encontrado en situación de calle o completo abandono.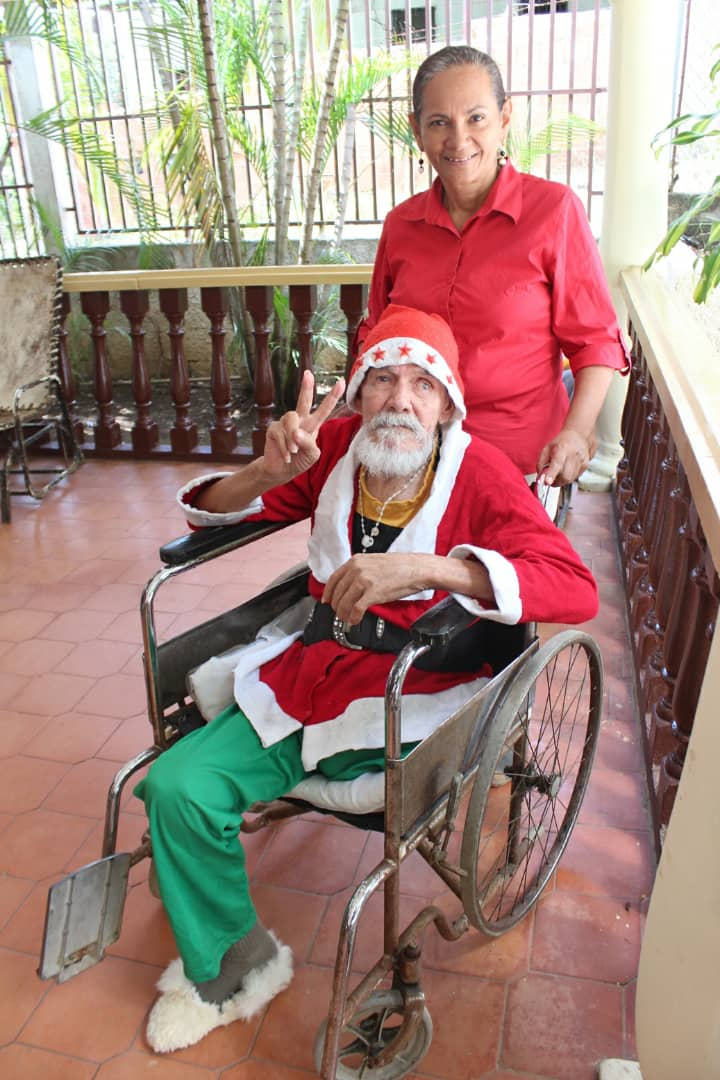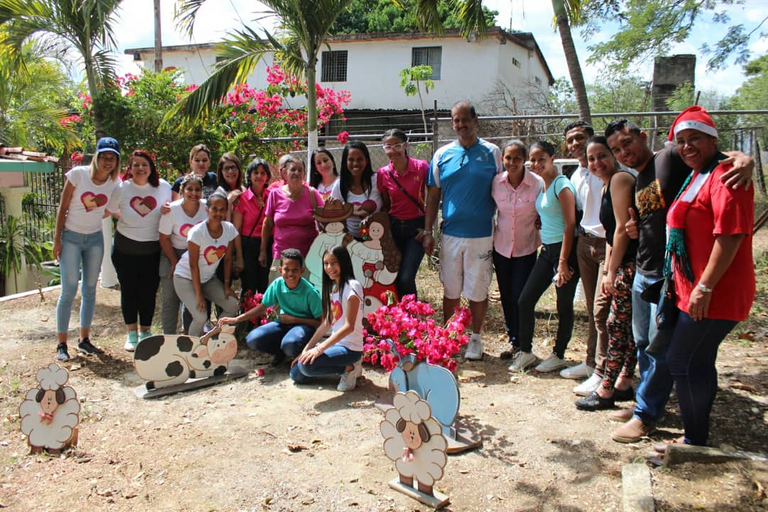 This home has a total of 24 older adults and approximately 30 children, as well as a team made up of 20 people who are exhaustively responsible for meeting the needs of these people thanks to the support of nearby communities, foundations and others who provide resources for it.
Esta casa hogar cuenta con un total de 24 adultos mayores y un aproximado de 30 niños, así como un equipo conformado por 20 personas que se encargan exhaustivamente de atender las necesidades de estas personas gracias al apoyo de las comunidades cercanas, fundaciones y demás personas que les suministran recursos para ello.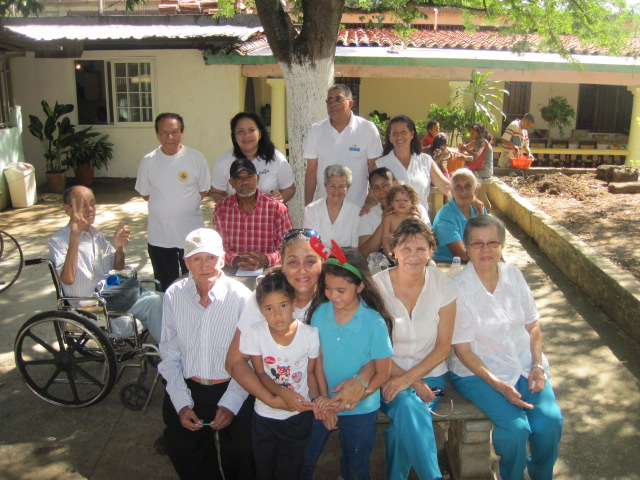 As a project we need your help to carry out our last activity of the year and that is why we ask the entire community of Steem earnestly to support us in this initiative.
There are only days left until Christmas Eve and we want to be able to accomplish the goal. Support us!
Como proyecto necesitamos de su ayuda para cumplir nuestra última actividad del año y es por ello que le pedimos a toda la comunidad de Steem encarecidamente que nos apoyen en esta iniciativa.
Faltan solo días para la víspera de navidad y queremos poder cumplir la meta. ¡Apoyanos!

We are very happy with the support we have received in such a short time and we feel that the blockchain de steem has been the ideal place to carry out this community work as a project that seeks to support communities vulnerable to the economic crisis that hits the country.
Without your help this and previous projects would not have been possible.
We hope we can count on your support and will be providing more updates throughout our journey.
---
As a project we want to continue working for the Venezuelan people and we have decided to continue the good work even against the adversities, price of the crypto currencies, country/economic situation and other problems that have stagnated the development of the project.
We thank you again for all your support and we hope to be able to count on you in this new opportunity.

 If you want to help us disseminate the project we invite you to use the following markdown at the end of your publications, with your help we will be making more and more people know about the project. Thank you very much. They will add a image + link to our mision as project!
If you are interested in supporting us we invite you to read our introductory post where you can learn more about us and some frequently asked questions:INTRODUCING AID VENEZUELA | CRYPTOCURRENCY HUMANITARIAN AID

Join our discord channel: https://discord.gg/RQ27fRe
Follow on Instagram: https://www.instagram.com/aid.venezuela/

Delegate some SP to our project:
Delegate 25 SP | Delegate 50 SP | Delegate 100 SP | Delegate 250SP | Delegate 500SP |Delegate 1000SP
Send some SBD/STEEM to @aid.venezuela
Make @steembasicincome shares.