You don't know how happy we are to have had so much support from the community and to be able to use @fundition as the main medium to present this campaign. Without a doubt, steem's blockchain has proven to be a space where projects of various kinds can come to life and fulfill their goals even when the value of crypto remains low.
We want to thank all those who contributed to this activity and especially to Mr. @r2cornell who has been very attentive to the steps we follow and has trusted us unconditionally. You are an angel and you don't know how grateful we are to have you.
The fundraising goal has been met above the standards set and will allow us in the future to perform other activities having a savings fund for that purpose.
In this sense the hallacas have been made and we want to share with you this process of elaboration that we make with so much love for our community of older adults to be served next December 24th.
We hope you enjoy this visual section that we made for you.
---
No saben lo feliz que estamos de haber contado con tanto apoyo de parte de la comunidad y de poder hacer uso de @fundition como el medio principal para presentar esta campaña. Sin duda la blockchain de steem a demostrado ser un espacio en donde los proyectos de diversas índoles pueden hacer vida y cumplir sus metas aun cuando el valor de la crypto sigue bajo.
Queremos darle la más grande de las gracias a todos quienes aportaron para esta actividad y en especial al señor @r2cornell quien ha estado muy atento a los pasos que seguimos y a confiado incondicionalmente en nosotros. Es usted un ángel y no sabe lo agradecidos que nos sentimos de contar con usted.
La meta de recaudación a sido cumplida por encima de los estándares planteados y nos permitirá en un futuro realizar otras actividades teniendo un fondo de ahorro para tal fin.
En tal sentido las hallacas han sido realizadas y queremos compartir con ustedes este proceso de elaboración que realizamos con tanto amor para nuestra comunidad de adultos mayores a ser atendidos el próximo 24 de Diciembre.
Esperamos disfruten de este apartado visual que hicimos para ustedes.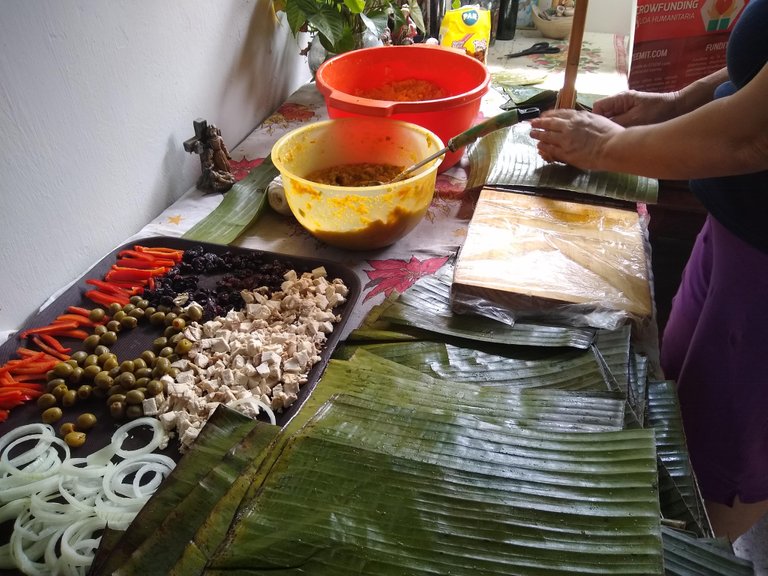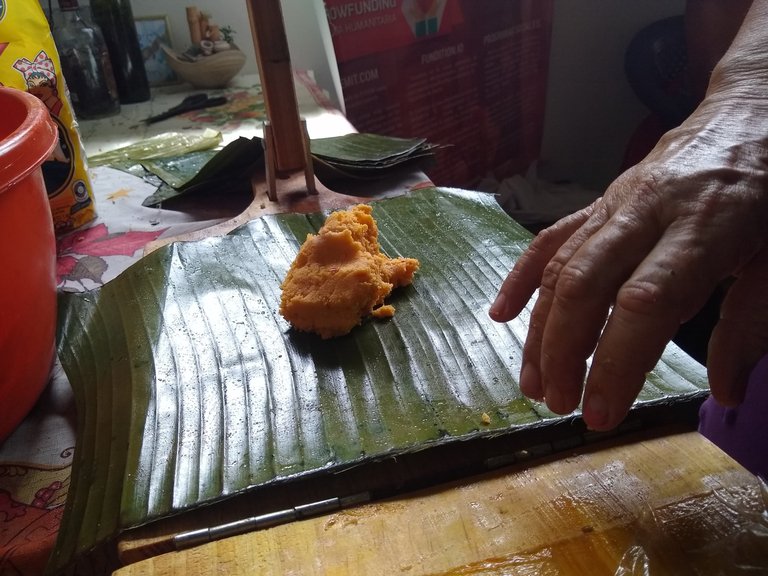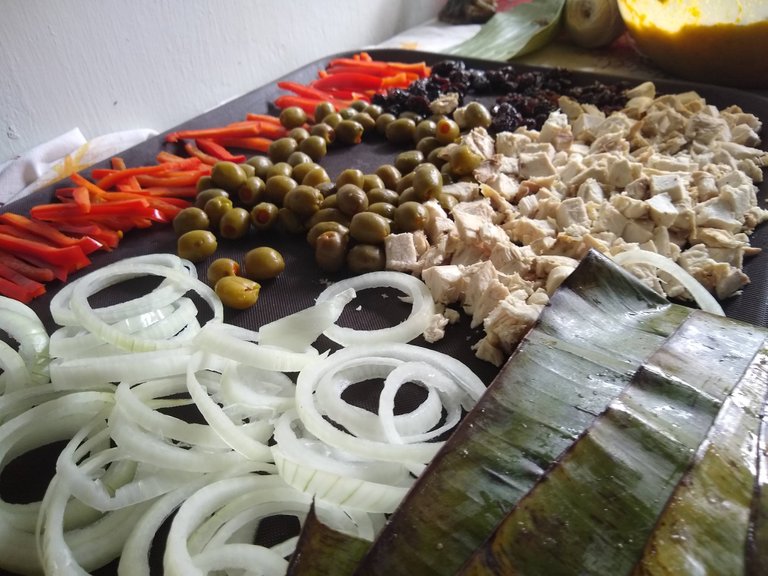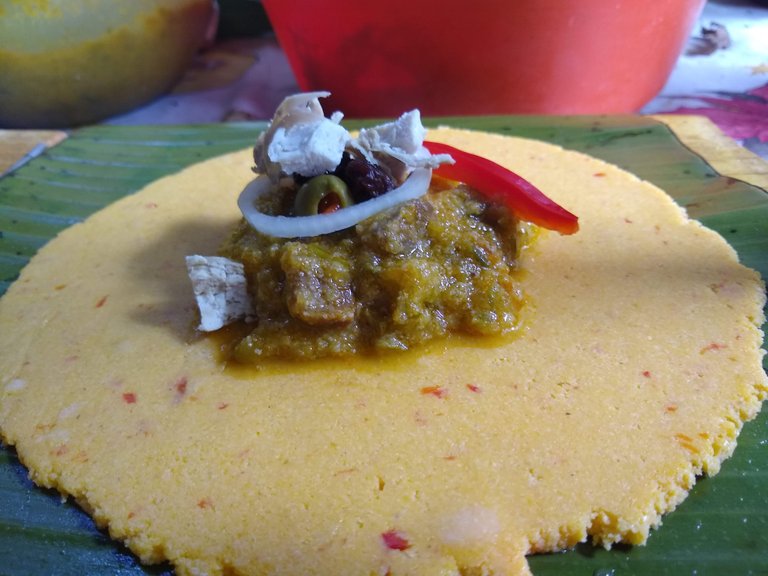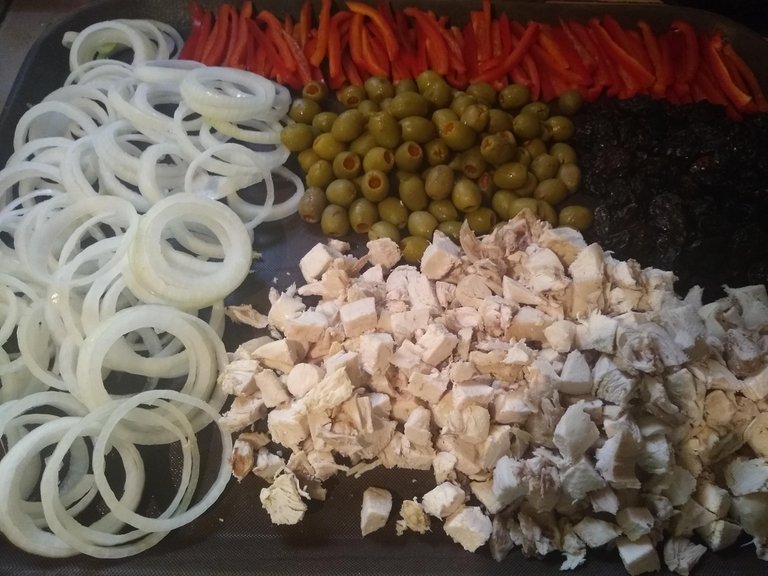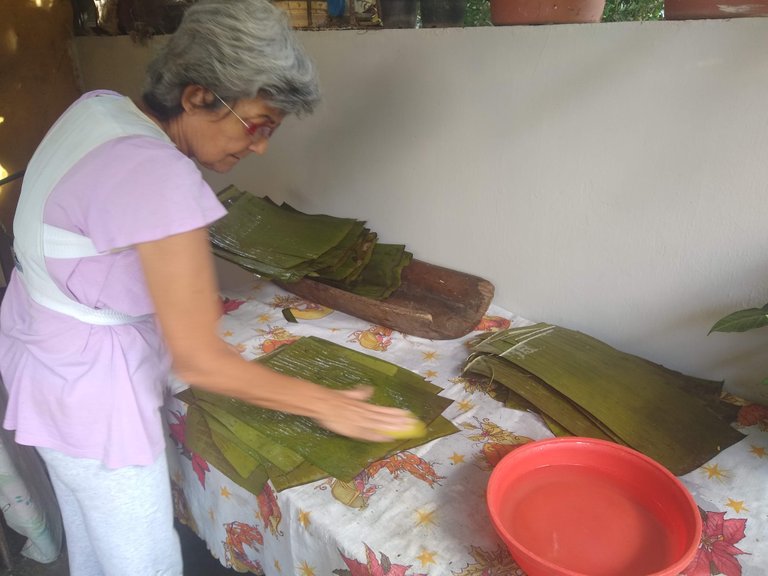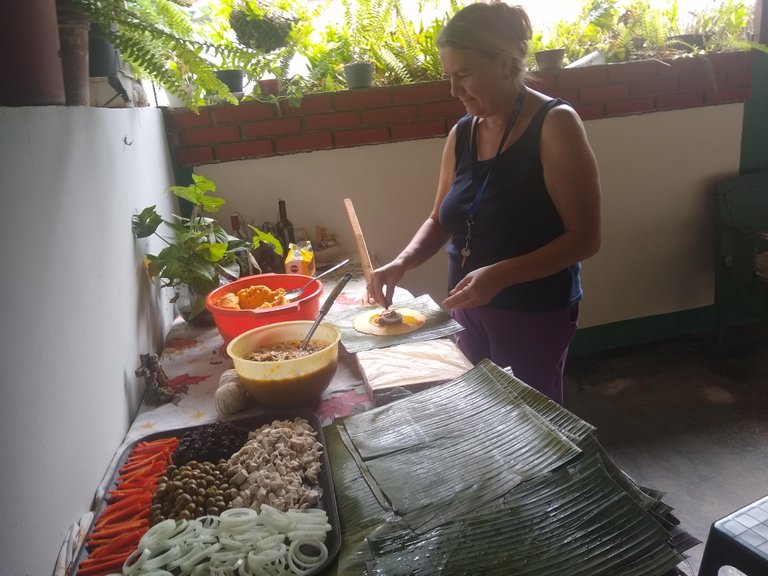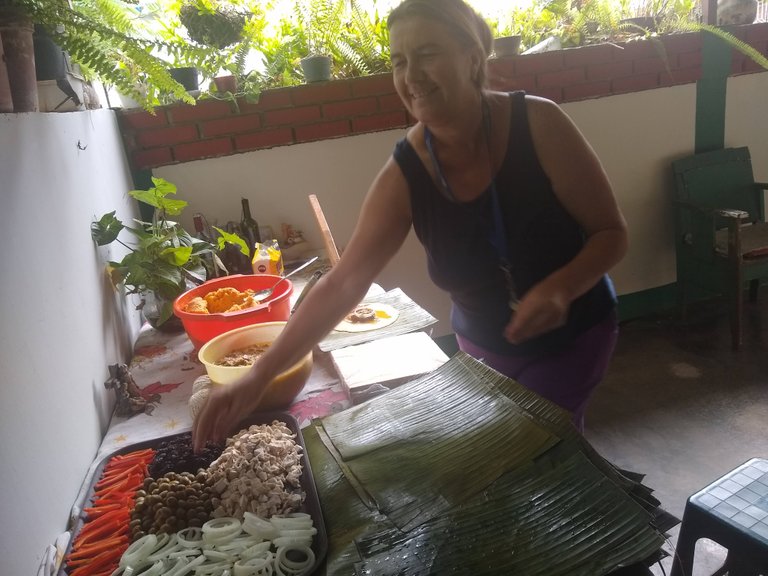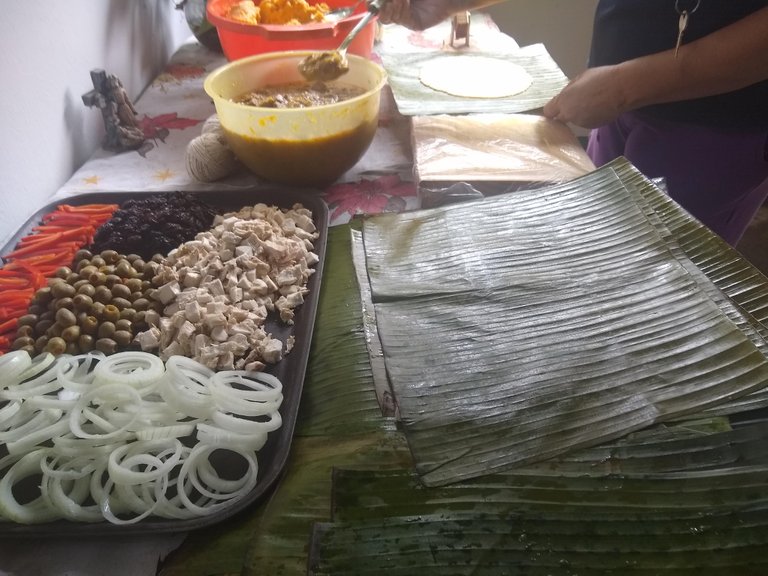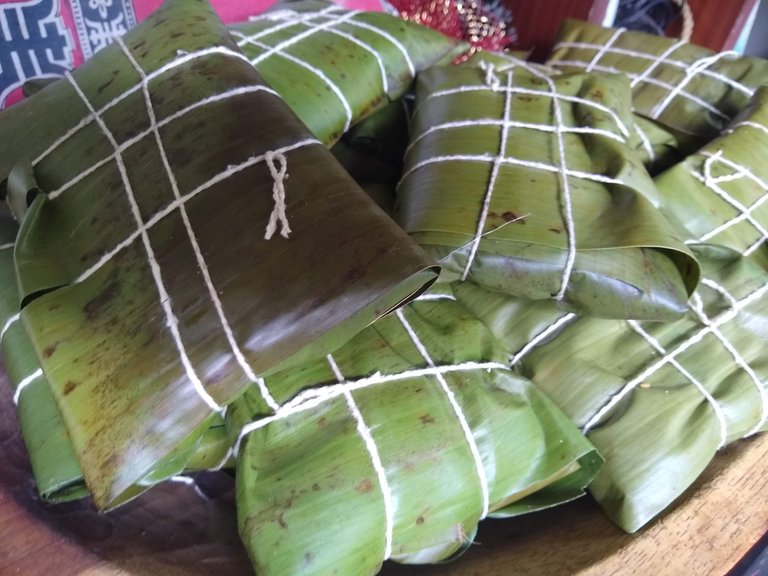 ---
If you want to support our activity we invite you to make your donation through fundition and collaborate with our project, there are only a few days for the development of our activity and we need your help to make it possible!
Si deseas apoyar nuestra actividad te invitamos a hacer tu donativo mediante fundition y colaborar con nuestro proyecto, ¡solo son pocos los días para el desarrollo de nuestra actividad y necesitamos tu ayuda para hacerla posible!
---
As a project we want to continue working for the Venezuelan people and we have decided to continue the good work even against the adversities, price of the crypto currencies, country/economic situation and other problems that have stagnated the development of the project.
We thank you again for all your support and we hope to be able to count on you in this new opportunity.

 If you want to help us disseminate the project we invite you to use the following markdown at the end of your publications, with your help we will be making more and more people know about the project. Thank you very much. They will add a image + link to our mision as project!
If you are interested in supporting us we invite you to read our introductory post where you can learn more about us and some frequently asked questions:INTRODUCING AID VENEZUELA | CRYPTOCURRENCY HUMANITARIAN AID

Join our discord channel: https://discord.gg/RQ27fRe
Follow on Instagram: https://www.instagram.com/aid.venezuela/

Delegate some SP to our project:
Delegate 25 SP | Delegate 50 SP | Delegate 100 SP | Delegate 250SP | Delegate 500SP |Delegate 1000SP
Send some SBD/STEEM to @aid.venezuela
Make @steembasicincome shares.