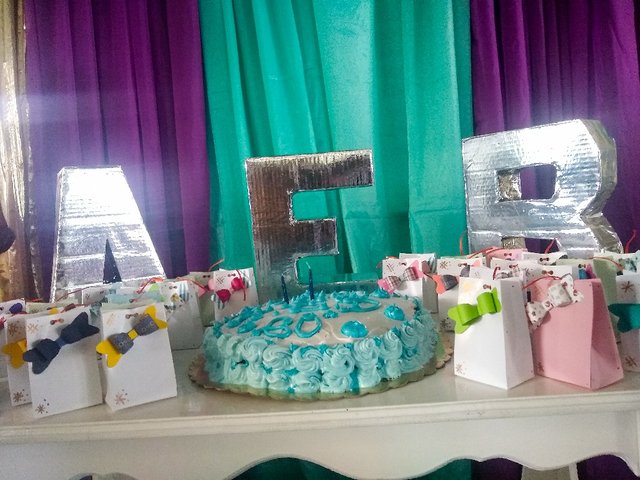 We are grateful for the support you have given to our project and hope that we can continue to carry out activities.
---
Yesterday we were present at the 60th anniversary of the State Educational Unit "Andres Eloy Blanco" who held a ceremony to commemorate their anniversary and at the same time to commemorate the work of all their teachers who, despite the current crisis in the country, met to reward their efforts and dedication to train the professionals of the future of Venezuela.
The school, which did not have many resources to celebrate its anniversary, made several requests to foundations and merchants in order to carry out the activity, so the Crypto Aid Venezuela project said present and supported the activity by providing donations in terms of cakes and materials for the realization of a soup that will serve as an appetizer for the activity.
El dia de ayer estuvimos presentes en el 60 aniversario de la Unidad Educativa Estadal "Andres Eloy Blanco" quienes realizaron un acto en conmemoración de su aniversario y a su vez para conmemorar la labor de todos sus profesores quienes a pesar de la actual crisis que vive el país se reunieron para premiar su esfuerzo y dedicación por formar a los profesionales del futuro de Venezuela.
La escuela, quien no contaba con muchos recursos para poder celebrar su aniversario, realizó diversas solicitudes a fundaciones y comerciantes con el fin de poder llevar a cabo la actividad, por lo cual el proyecto Crypto Aid Venezuela dijo presente y apoyó la actividad brindando donativos en materia de tortas y materiales para la realización de una sopa que fungirá como aperitivo de la actividad.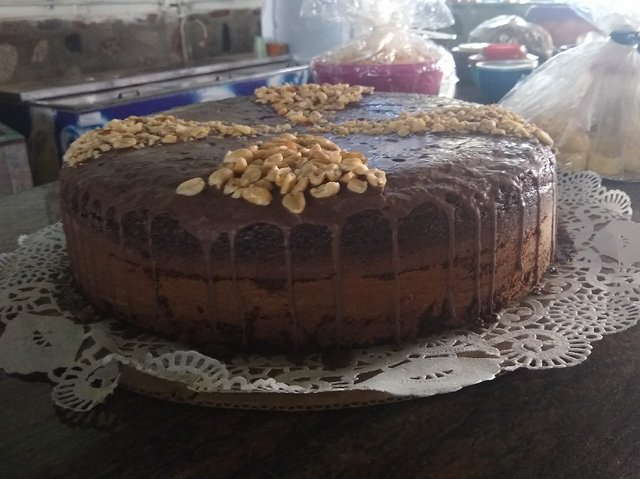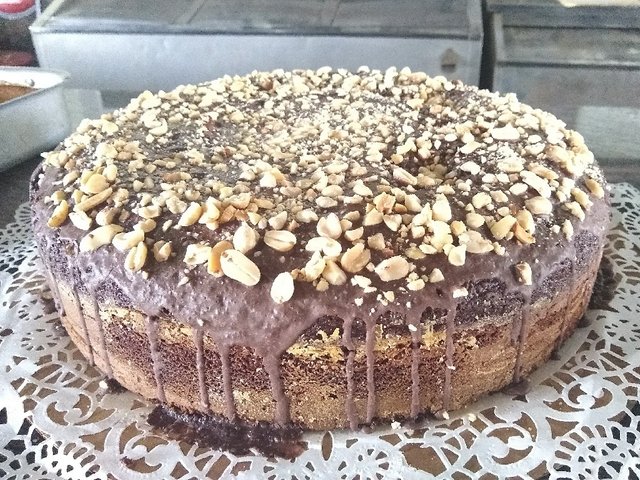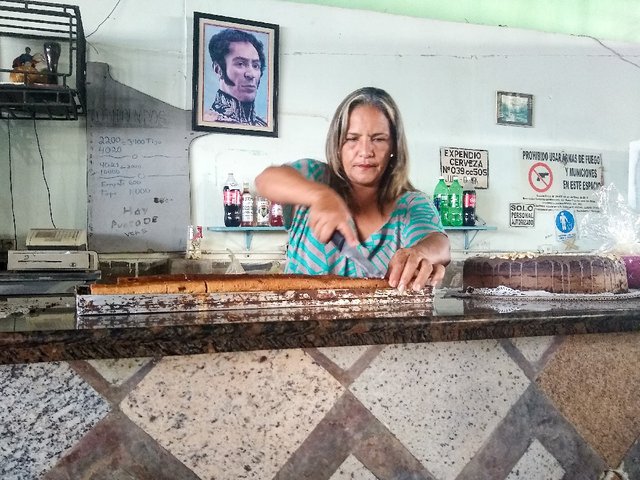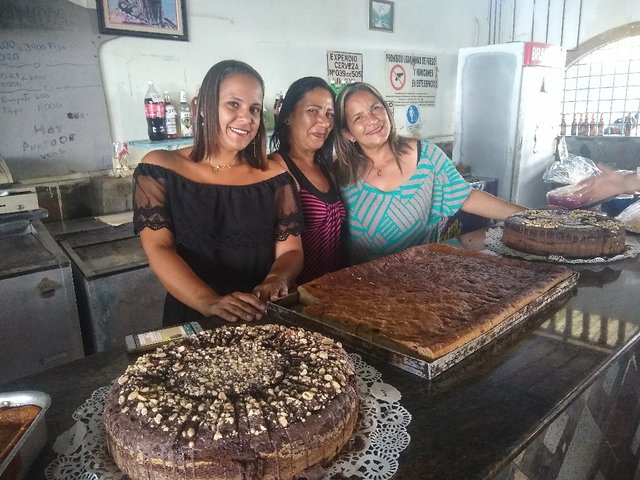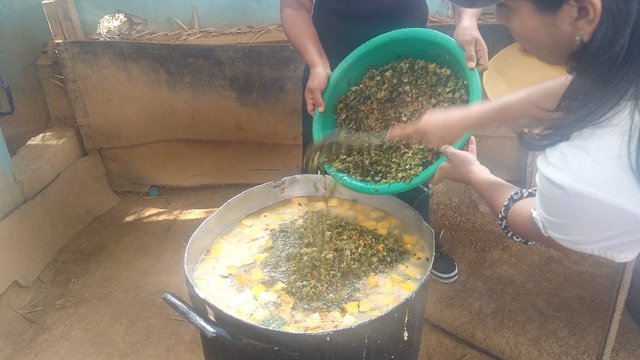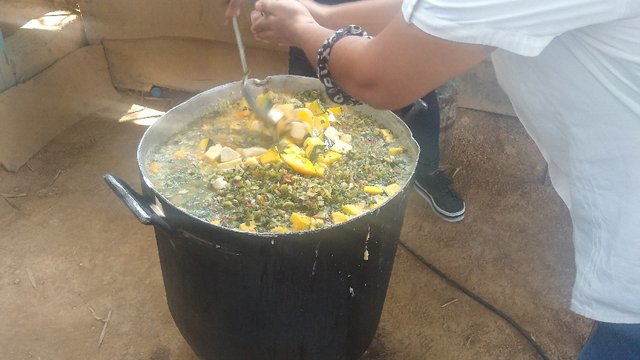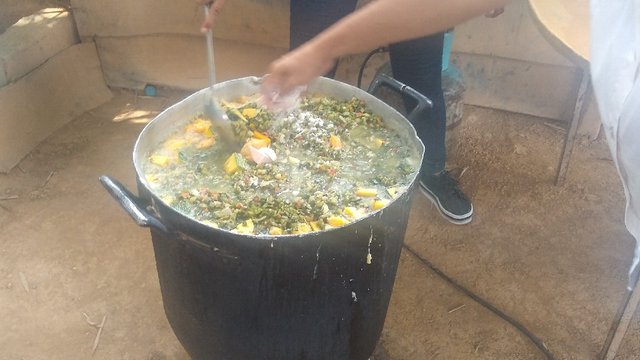 ---
In this activity, the attendees carried out dynamic activities, among them the awarding of merit and effort of some of their professors who for more than 10 years have served in the institution even in the face of its shortcomings.
In this way we were able to make 2 cakes of 2 kilograms and buy 15 kilograms of vegetables and 5 kilograms of meat for the soup as a gift to the institution, who in turn supported us in the past in carrying out an activity in the community.
De esta forma pudimos realizar 2 Tortas de 2 Kilogramos y comprar 15 kilogramos de verduras y 5 de carne para la sopa en regaló a la institución, quienes a su vez nos apoyaron en el pasado en la realización de una actividad en la comunidad.
---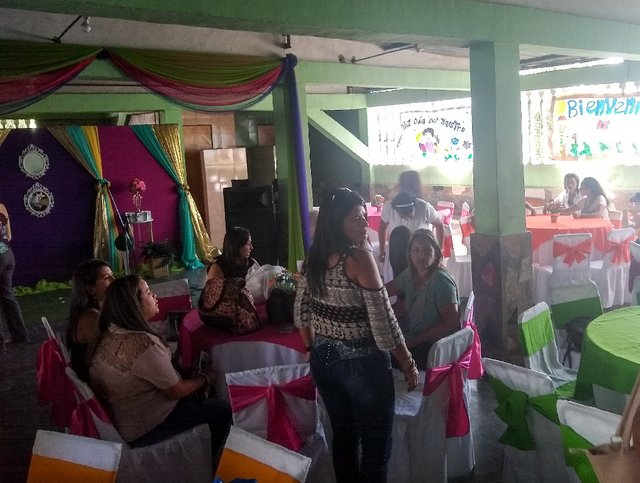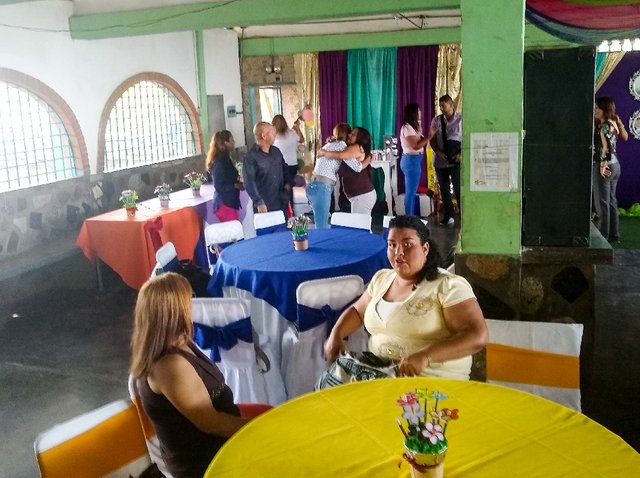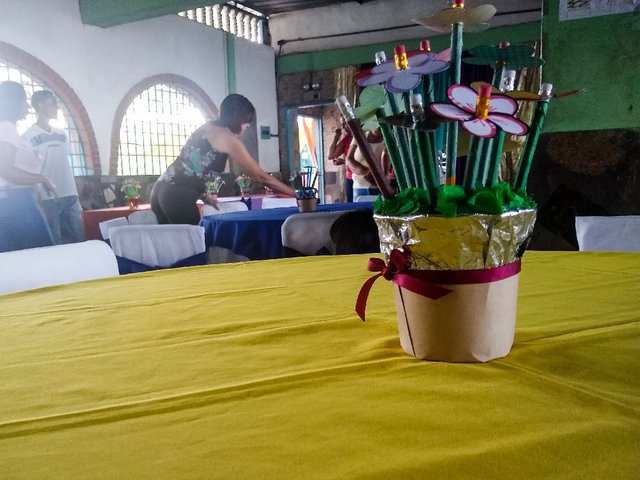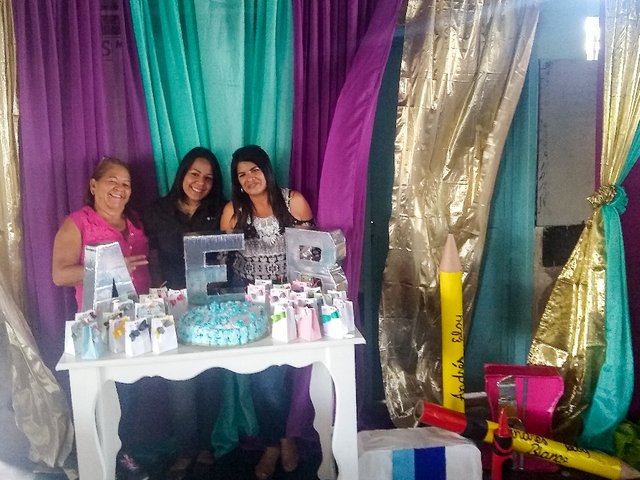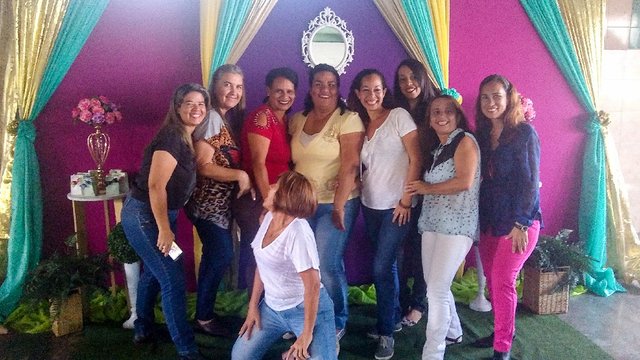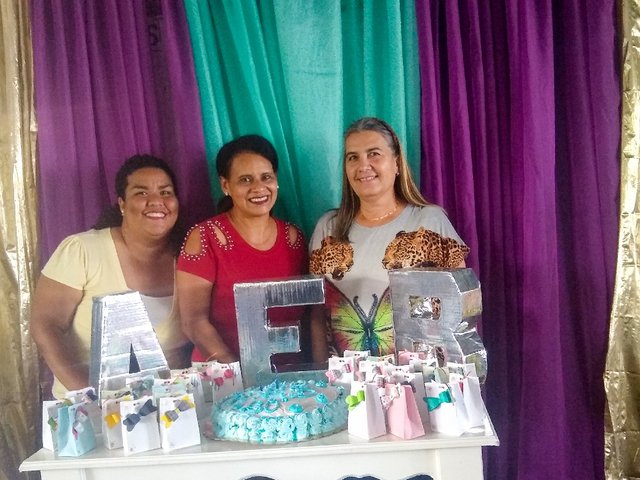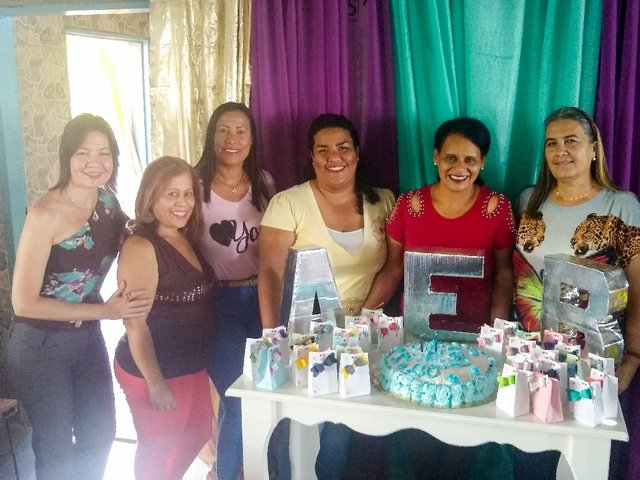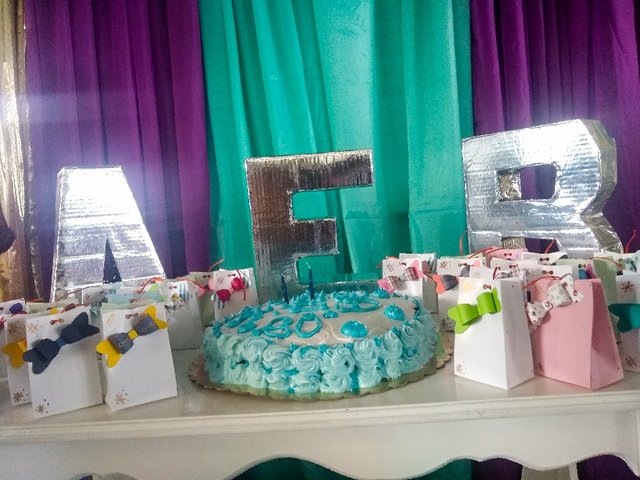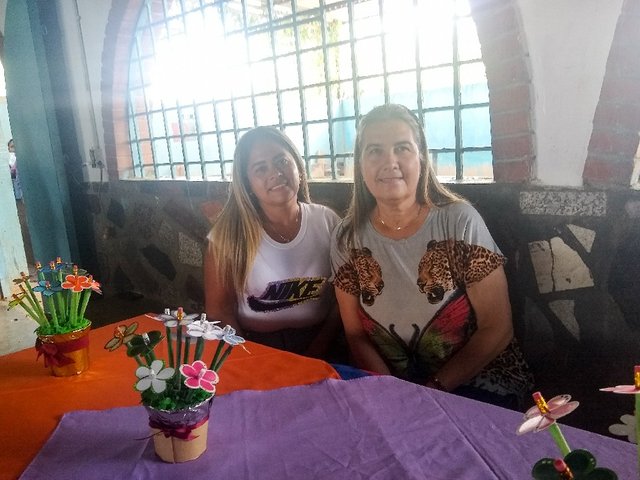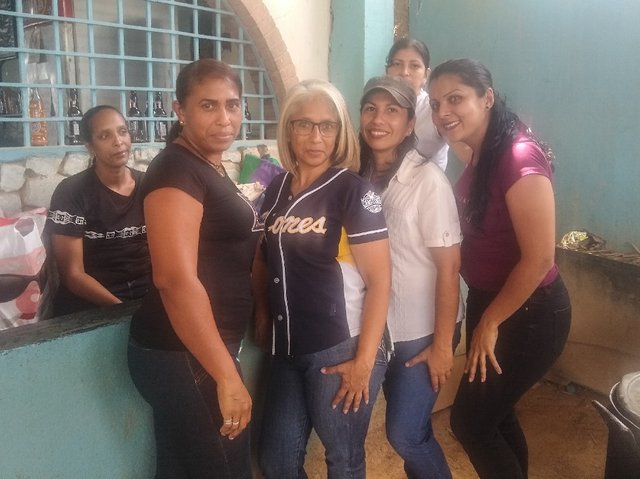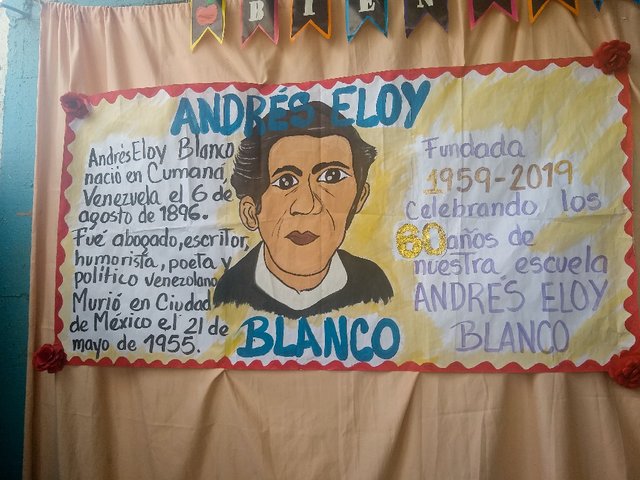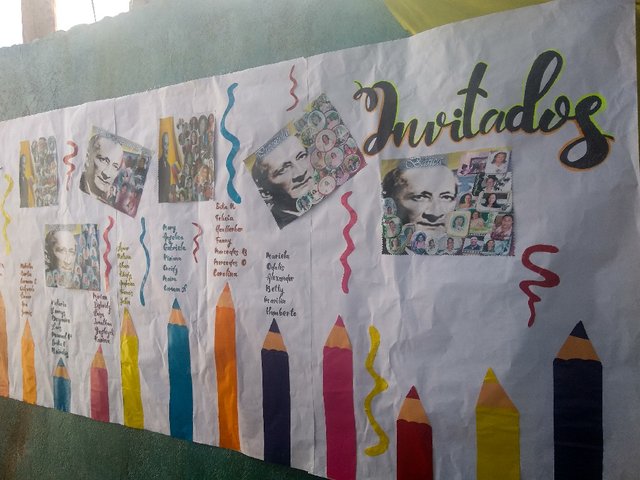 The activity was attended by management, faculty and retired staff of the institution.
Dentro de la actividad estuvo presente personal directivo, profesorado y personal jubilado de la institución.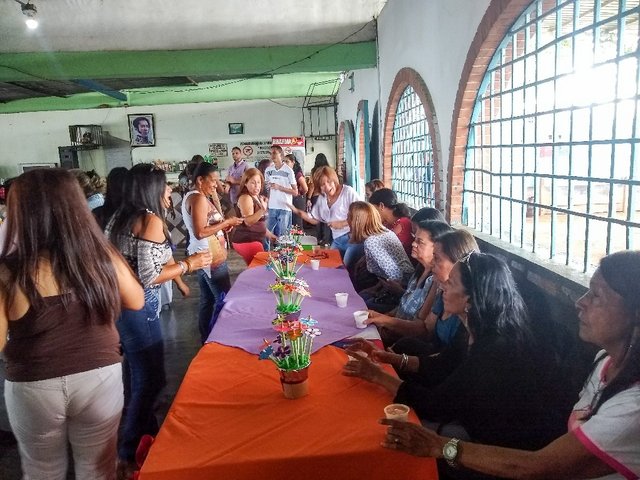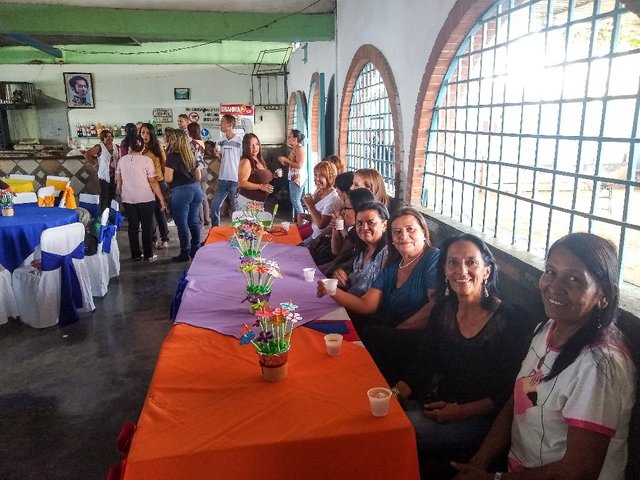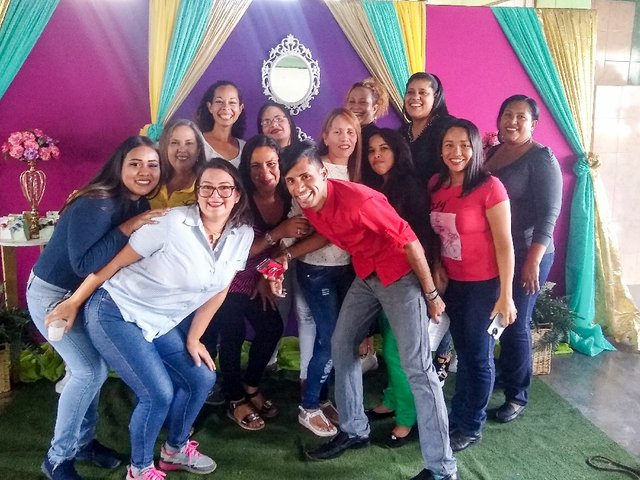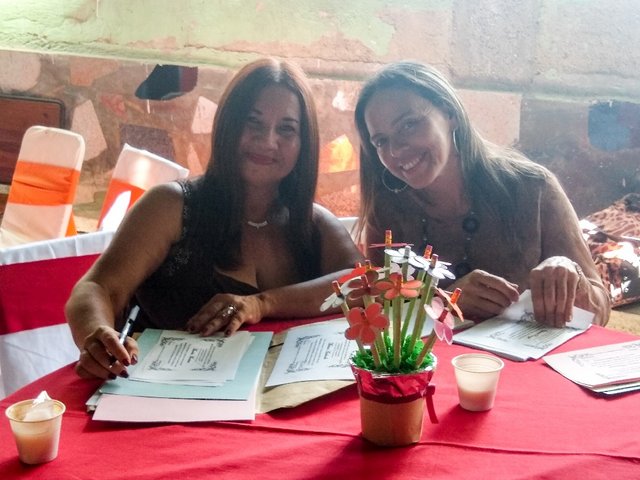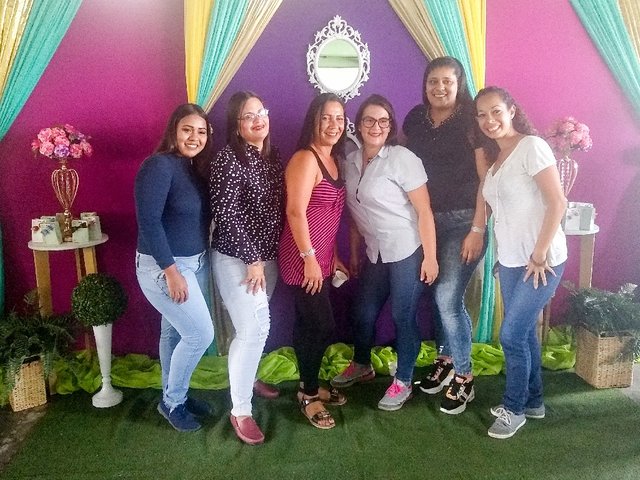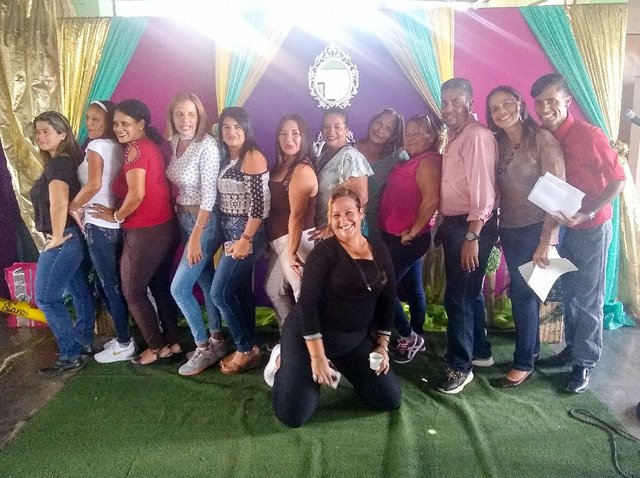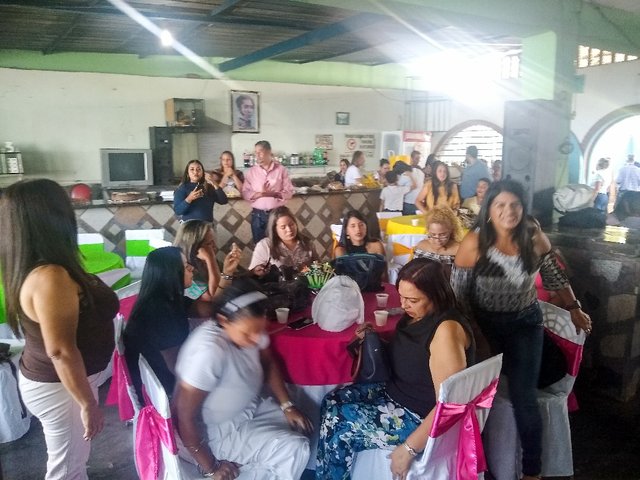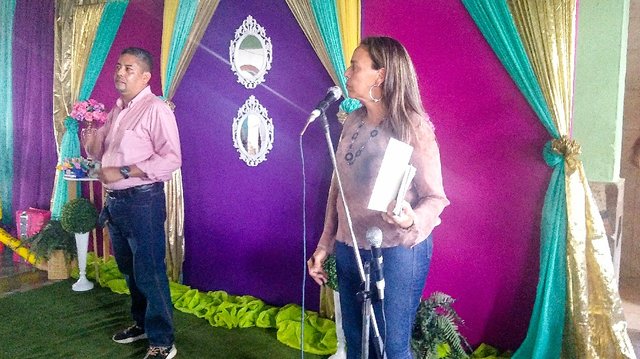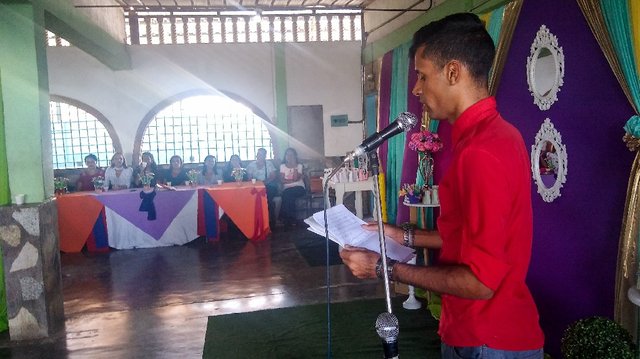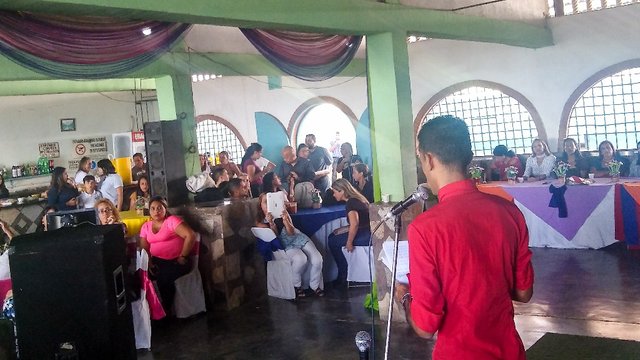 Once the greatest number of teachers were present, the merit awarding began. In this sense, the management staff gave decorations to some of their teachers for their great work during so many years.
Una vez presentes la mayor cantidad de docentes, se inició la premiación al mérito. En este sentido, el personal directivo realizó entrega de condecoraciones a algunos de sus profesores por su gran labor durante tantos años.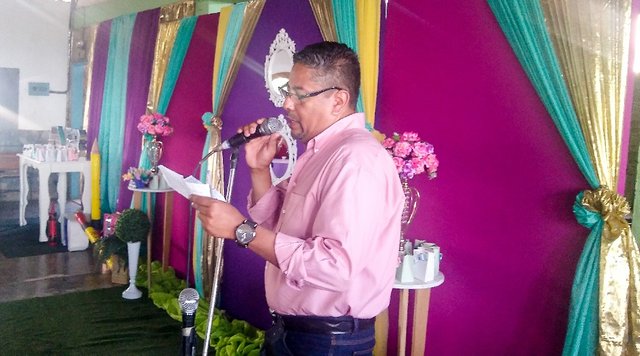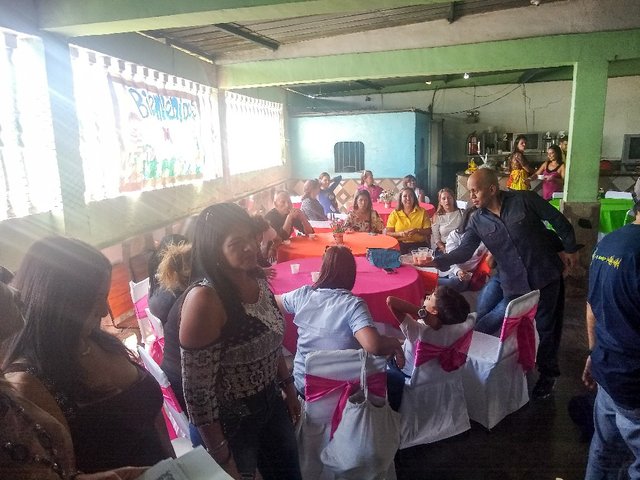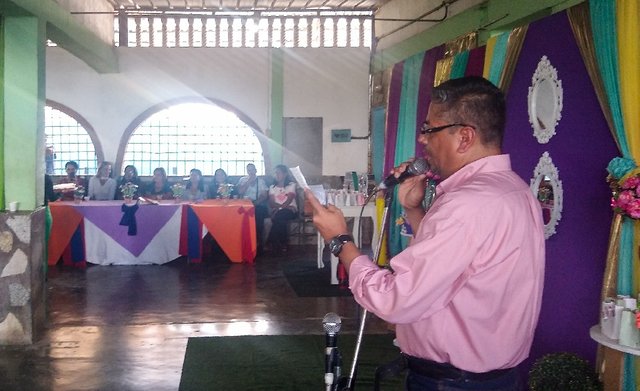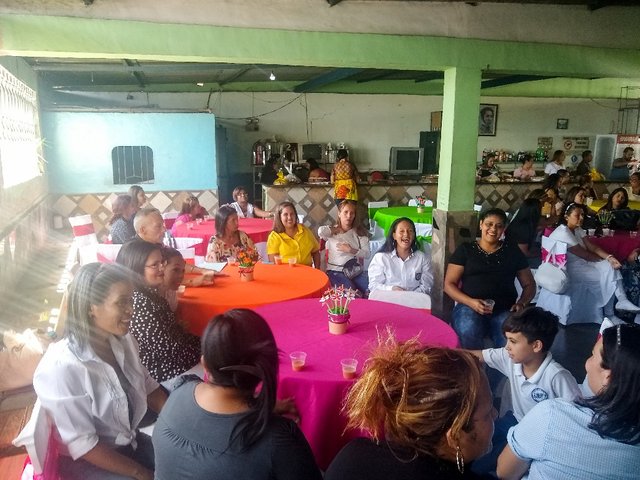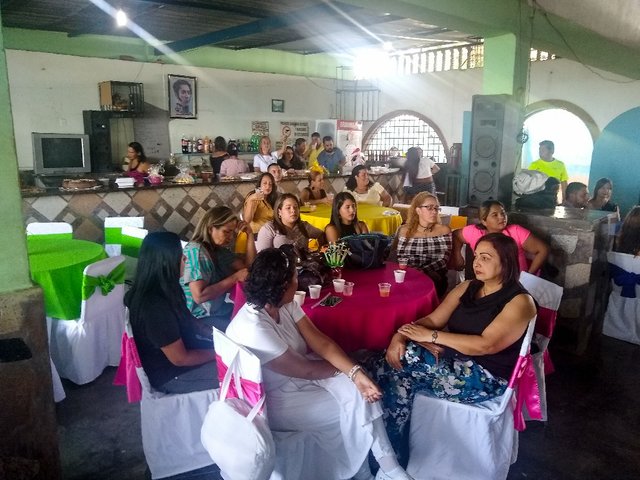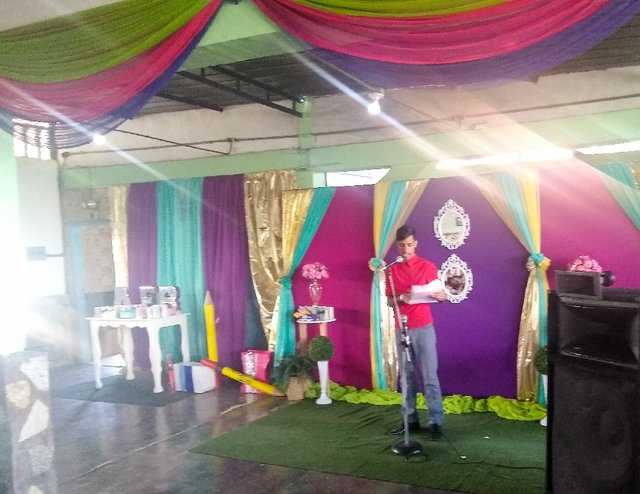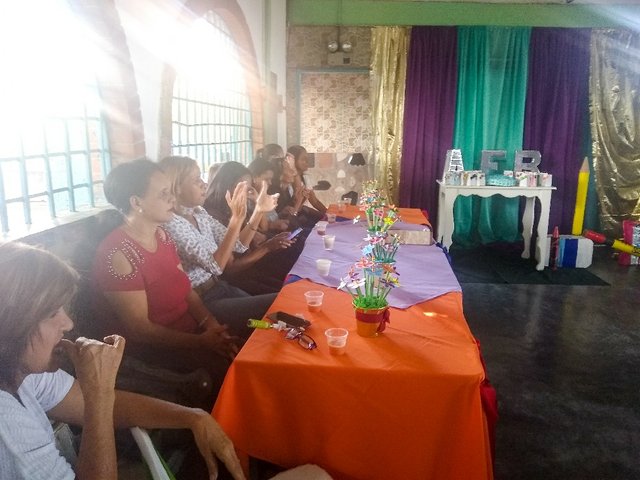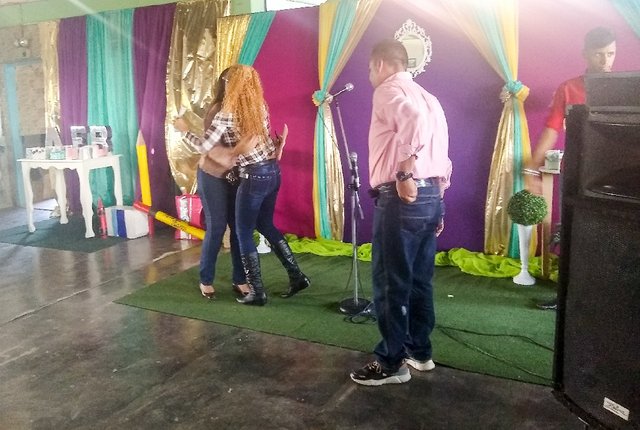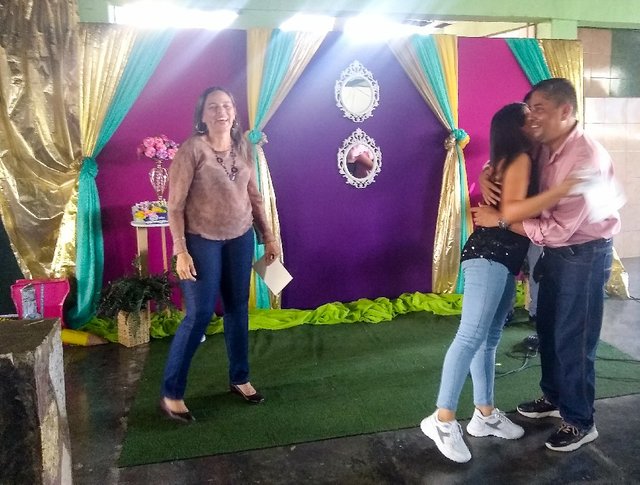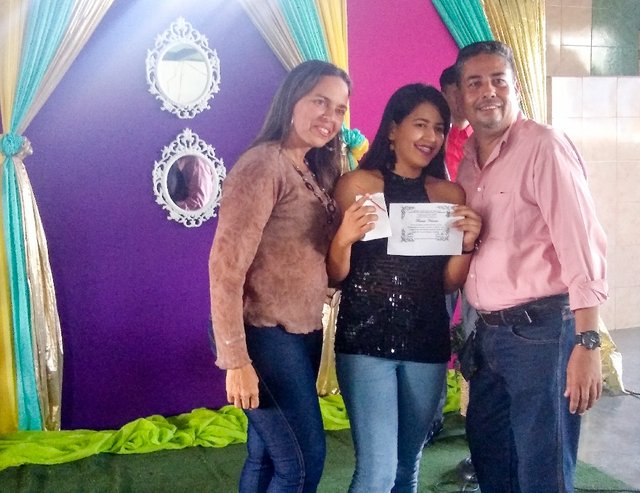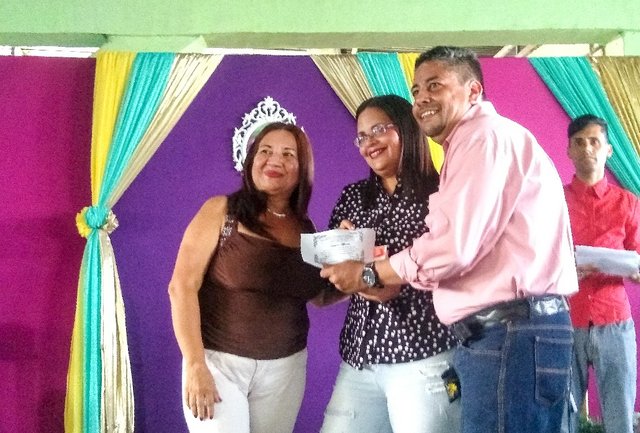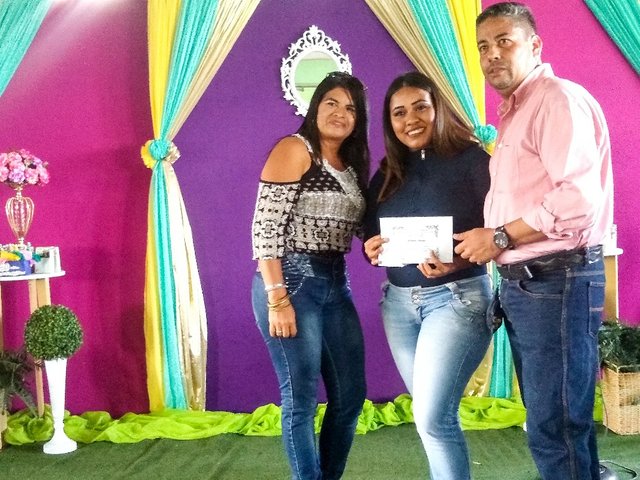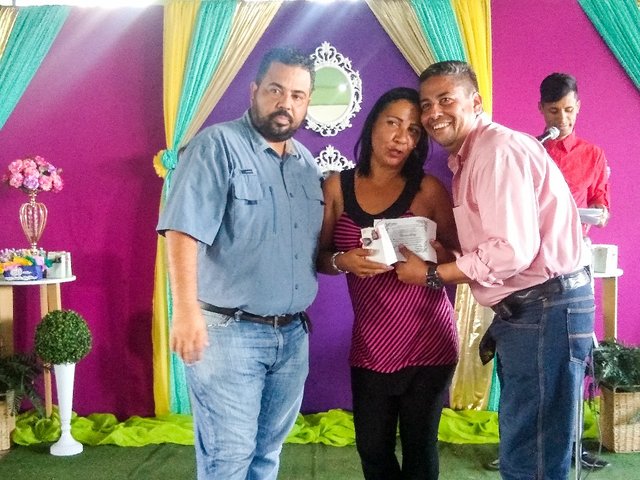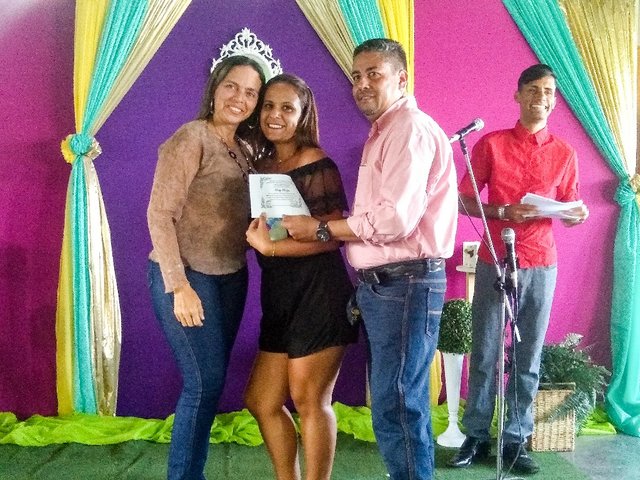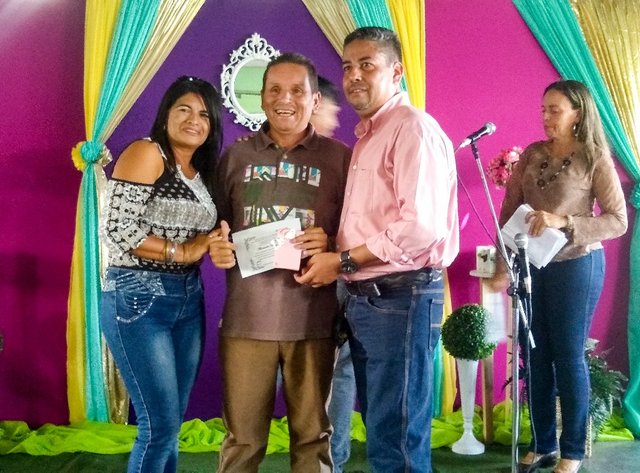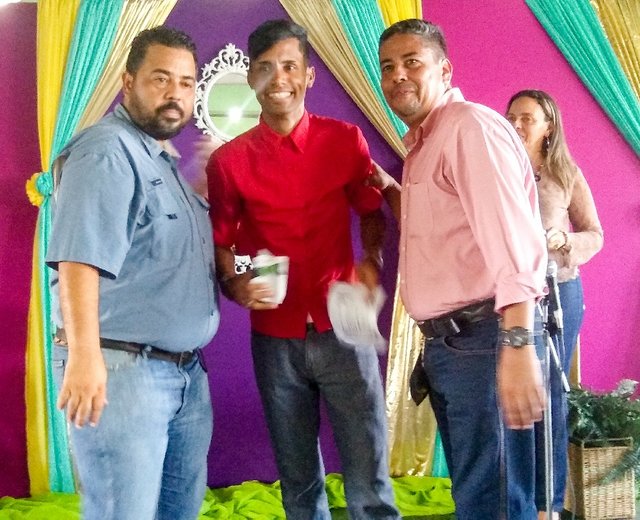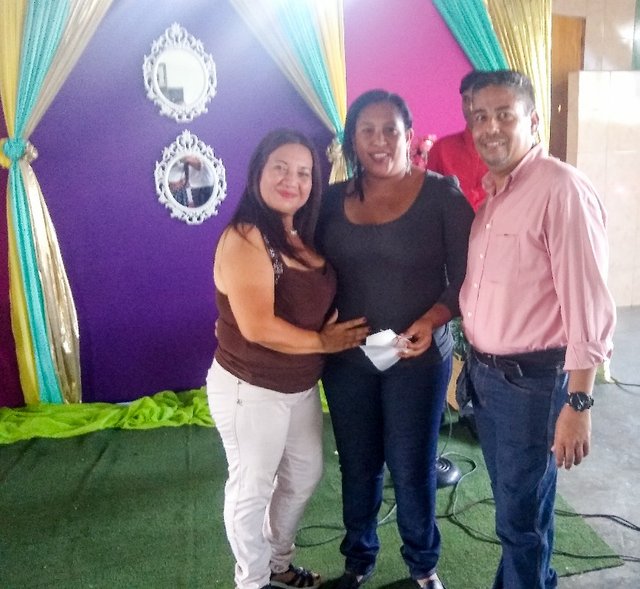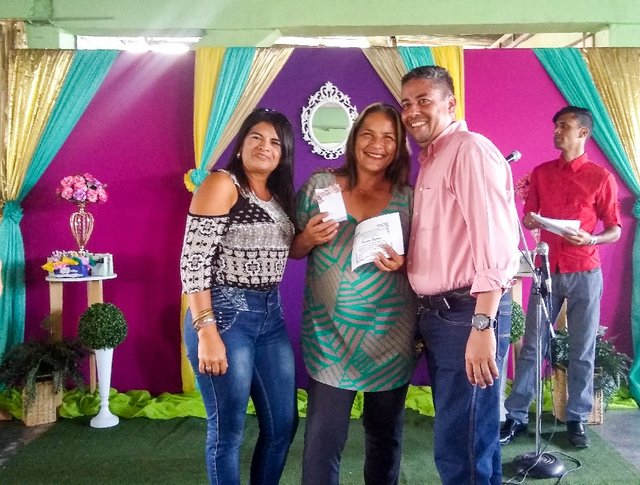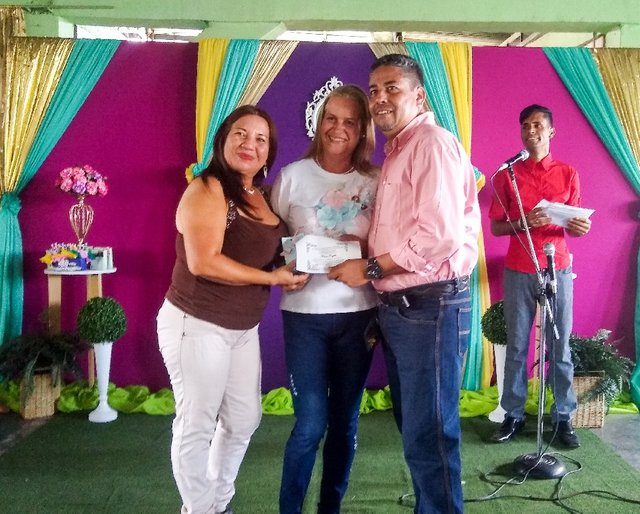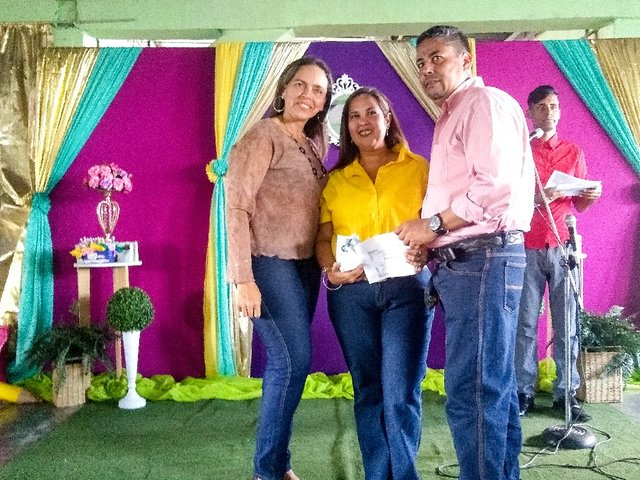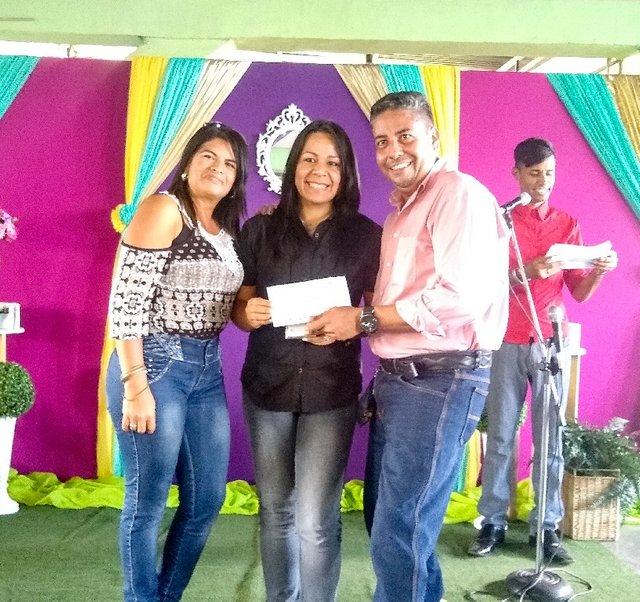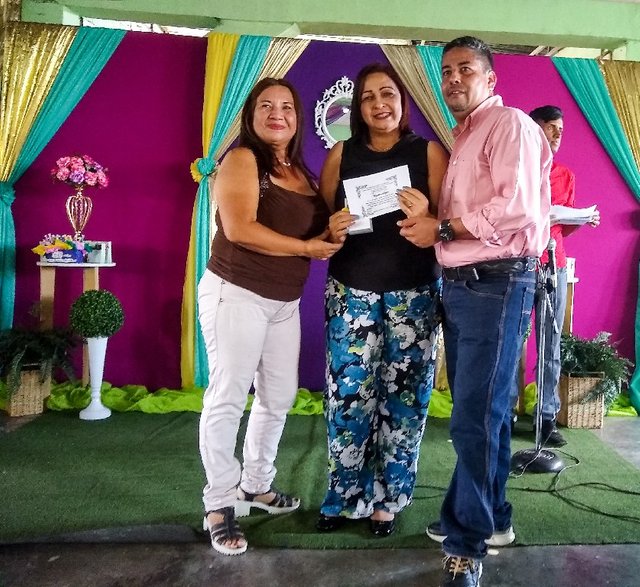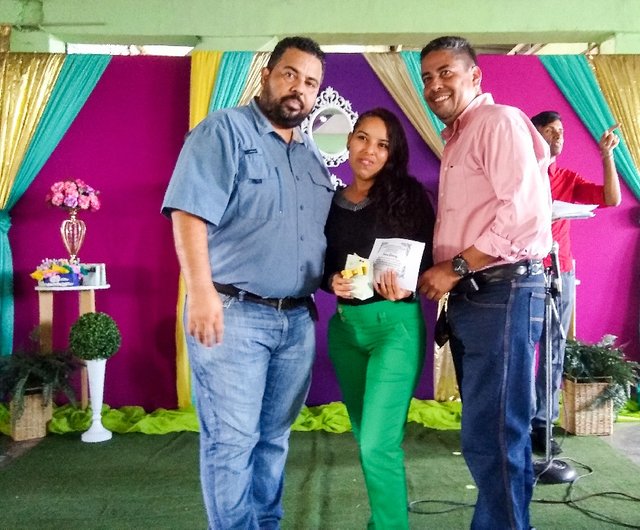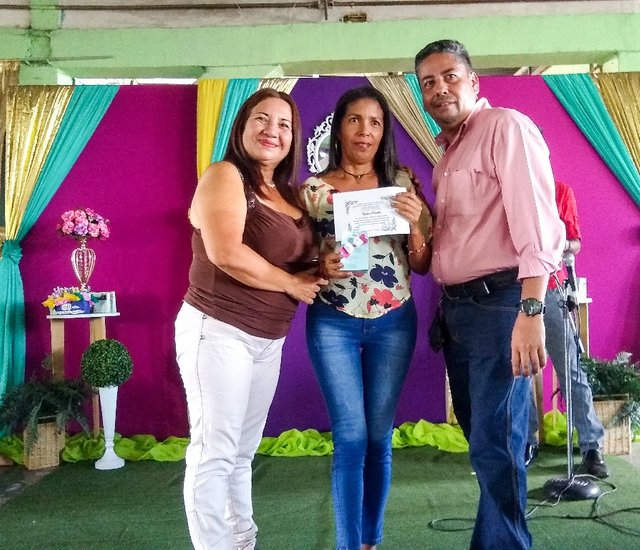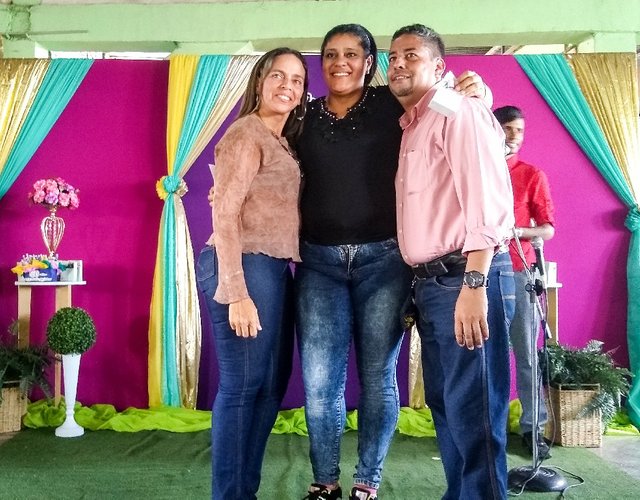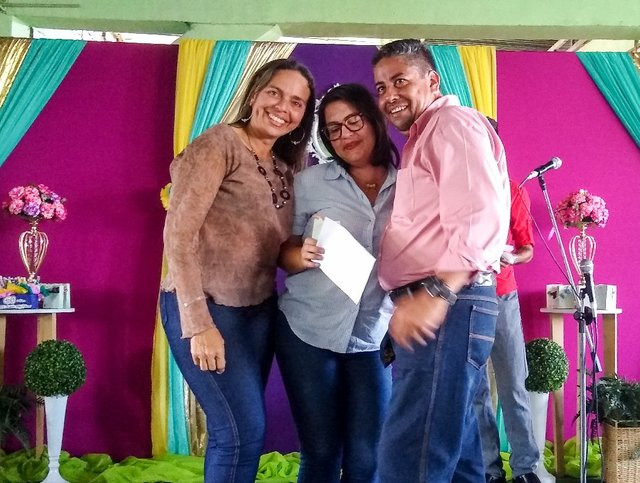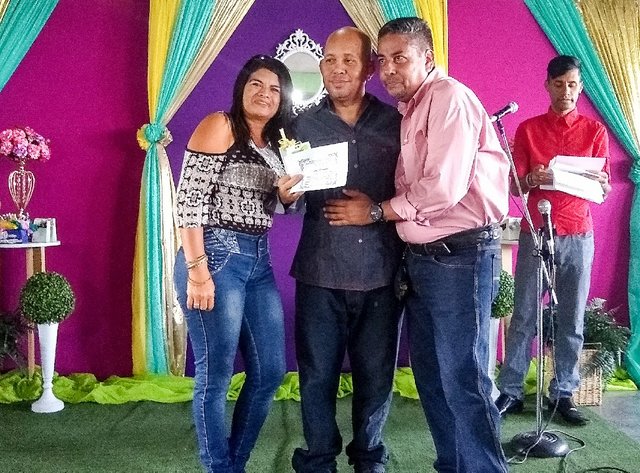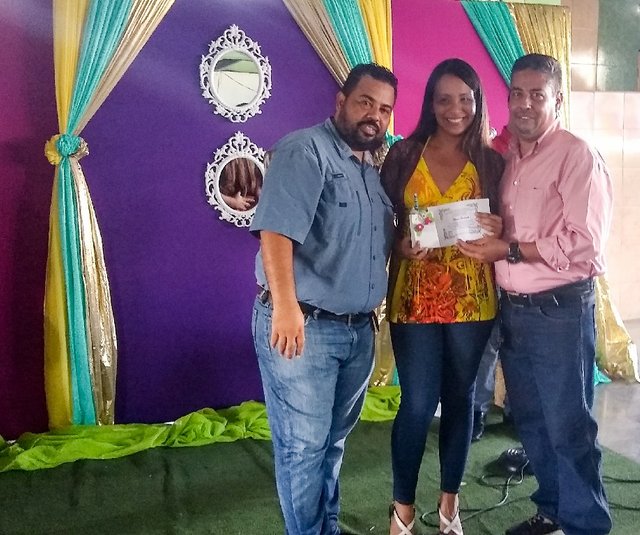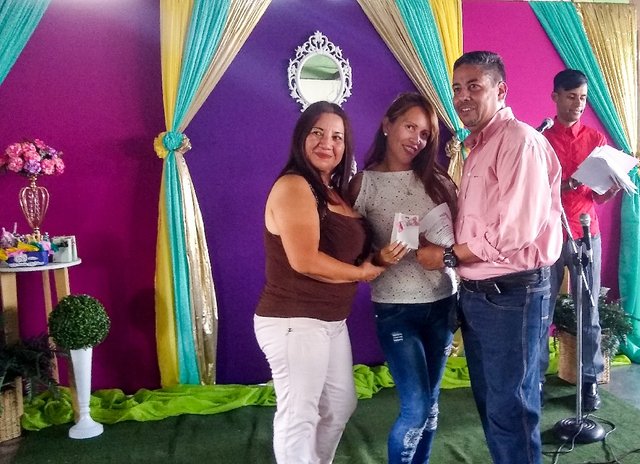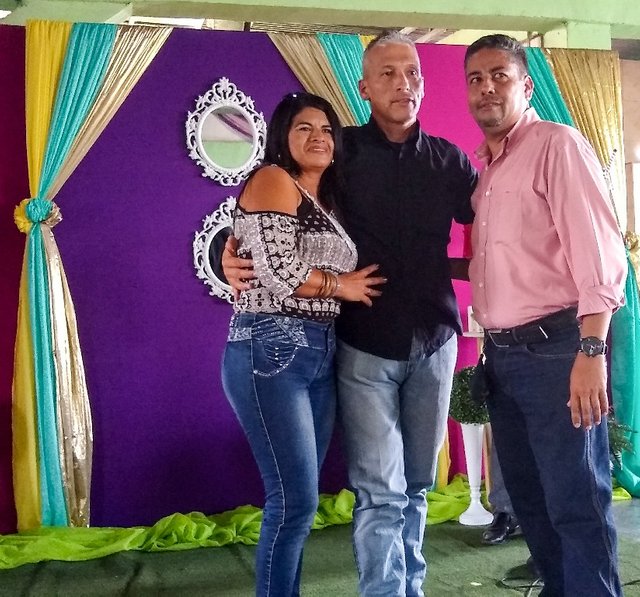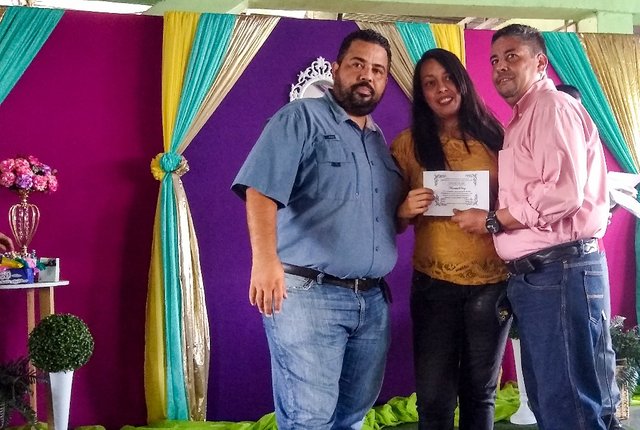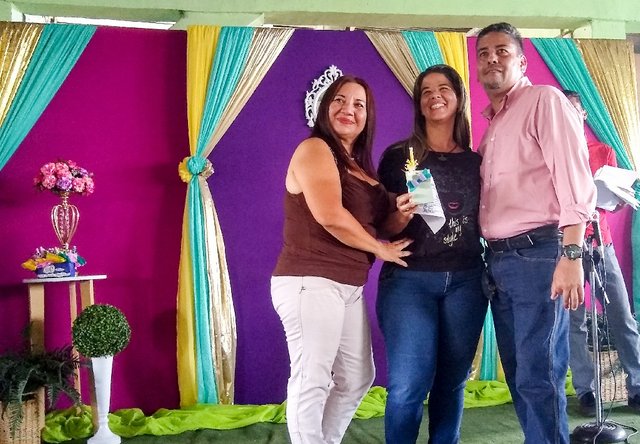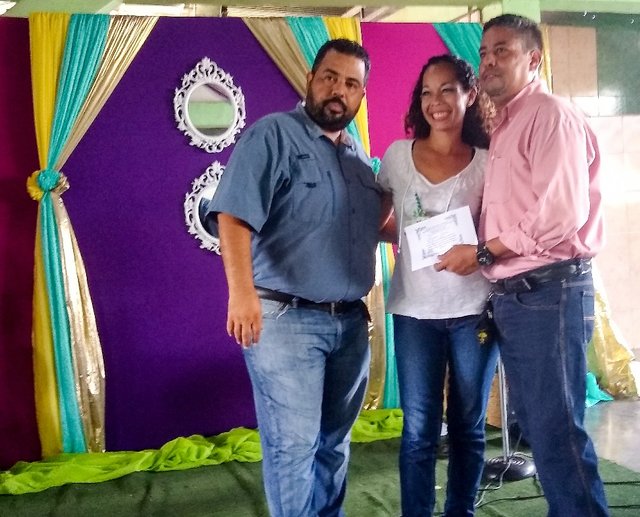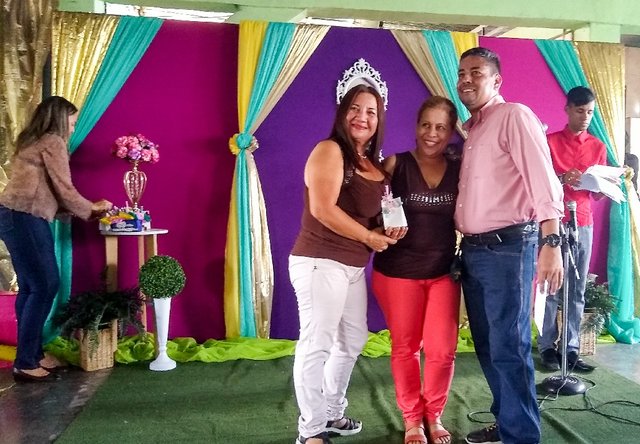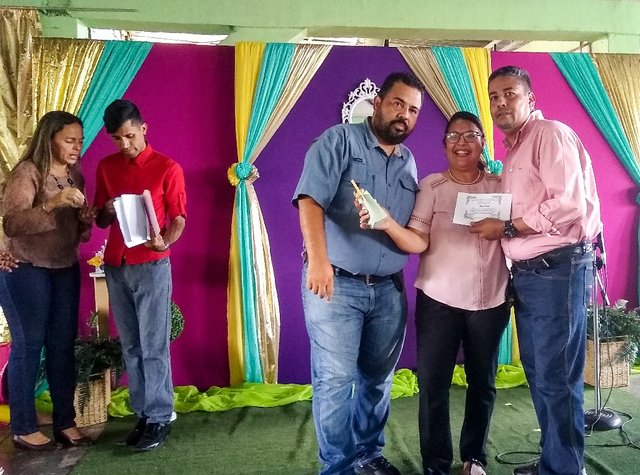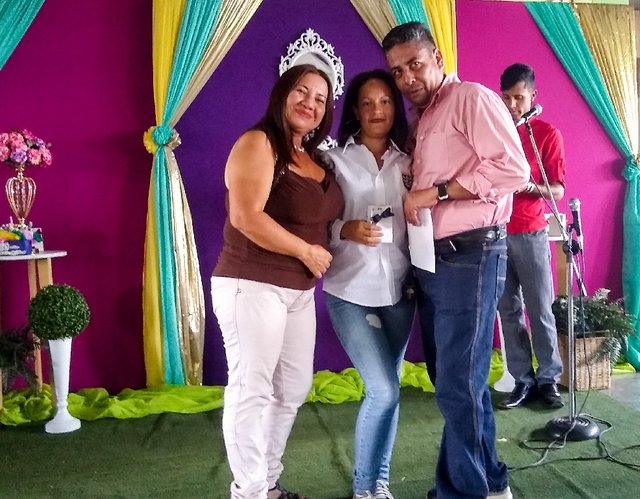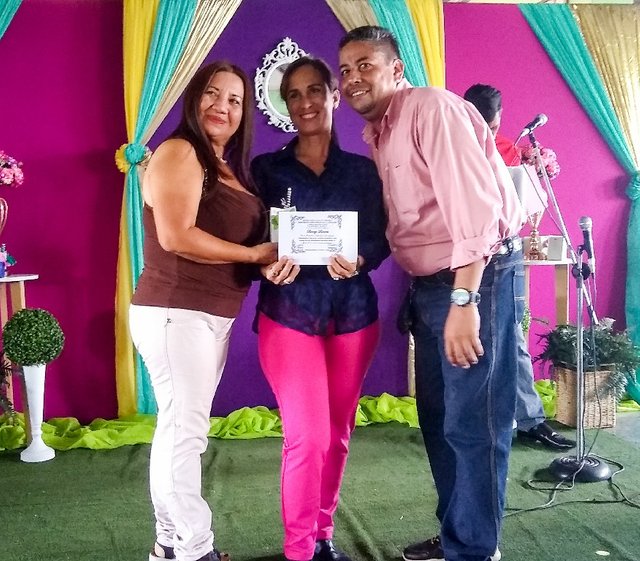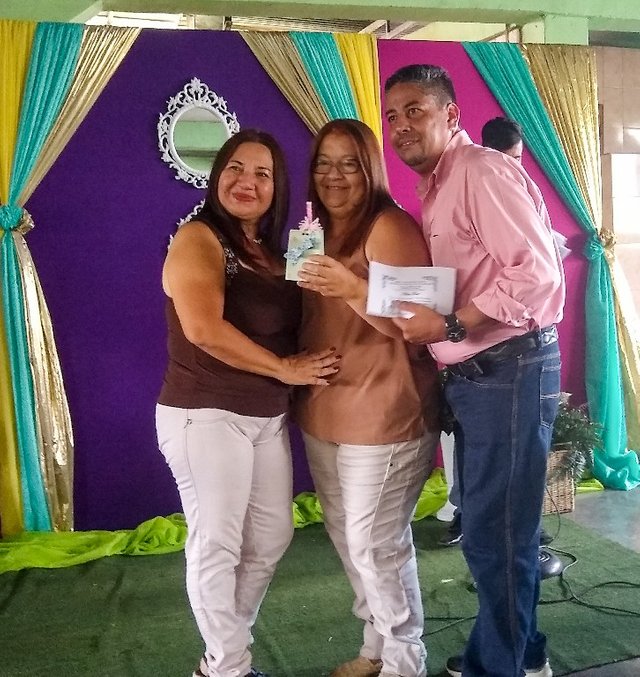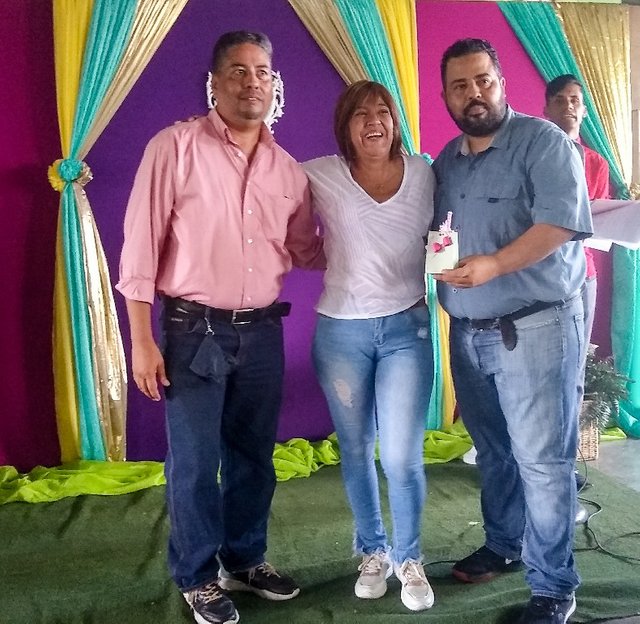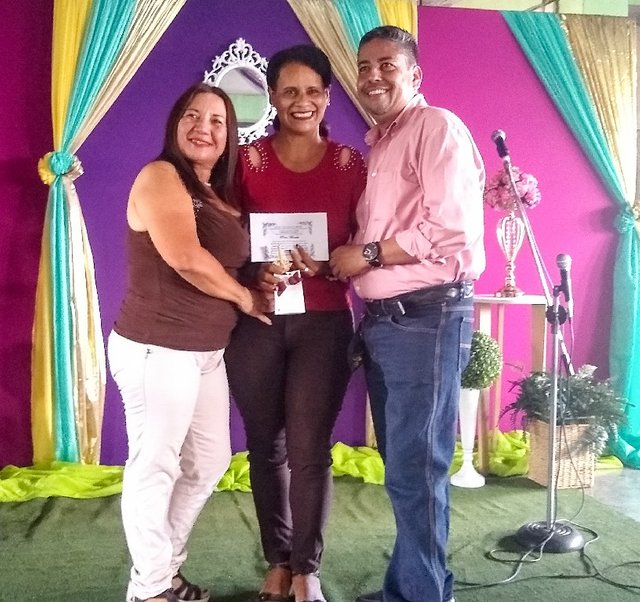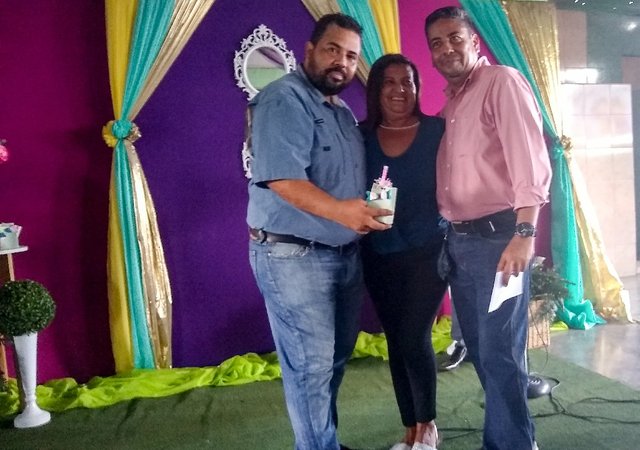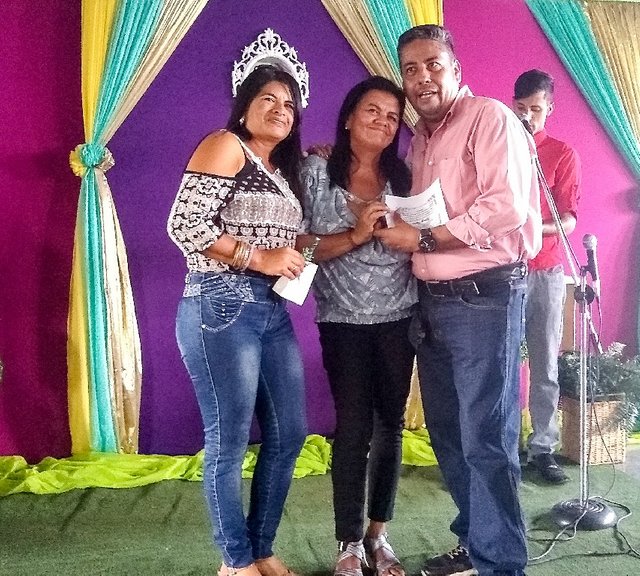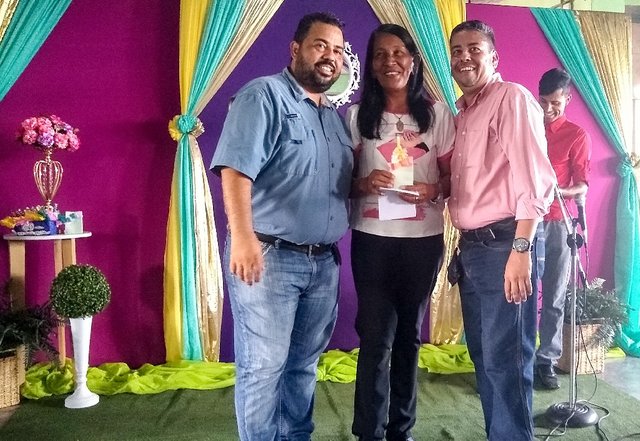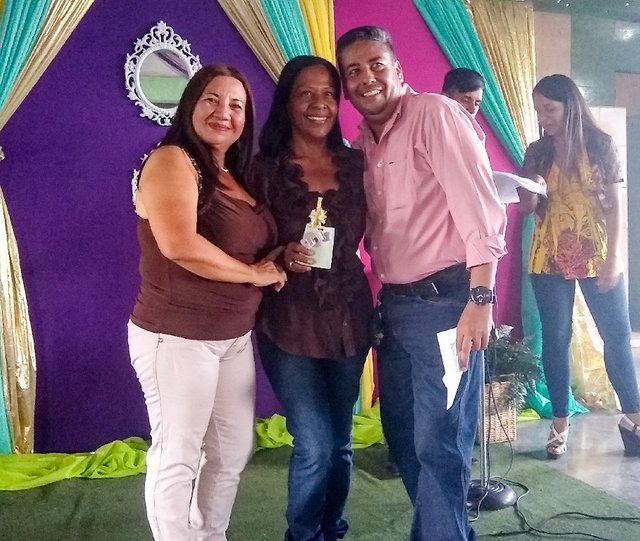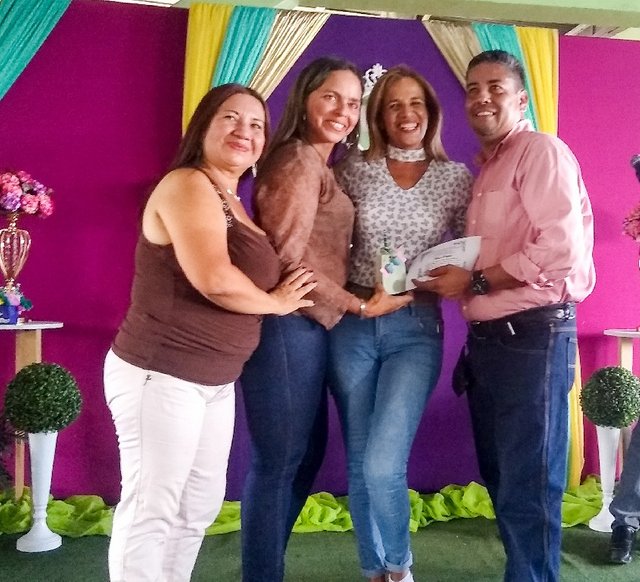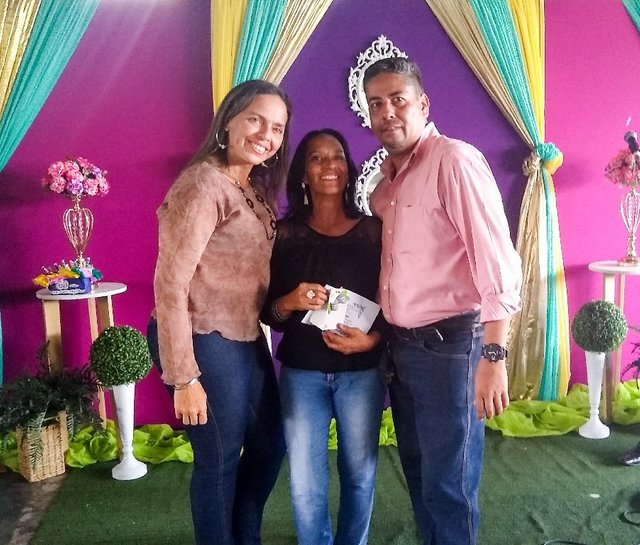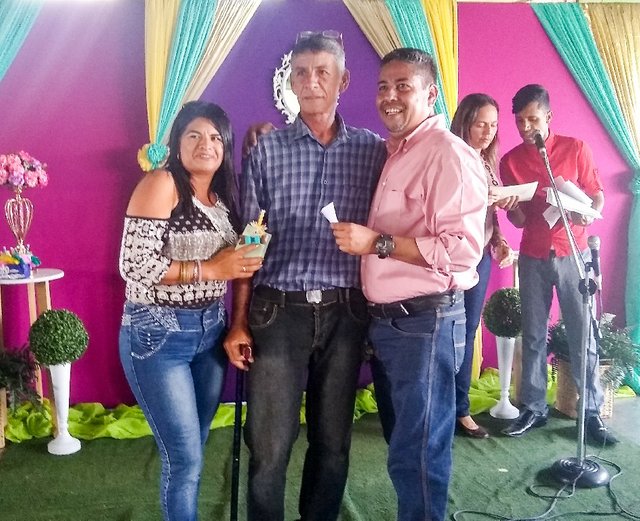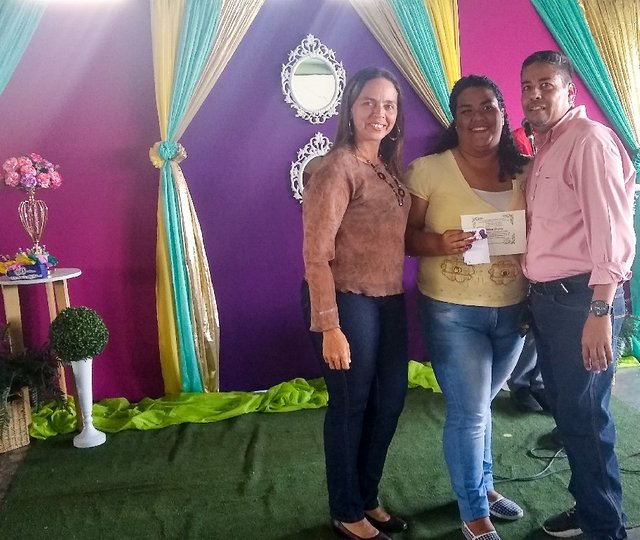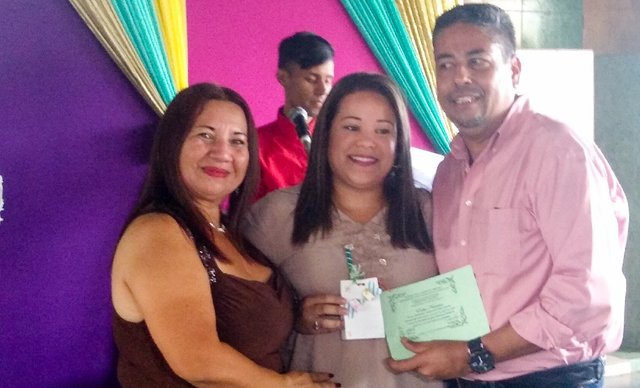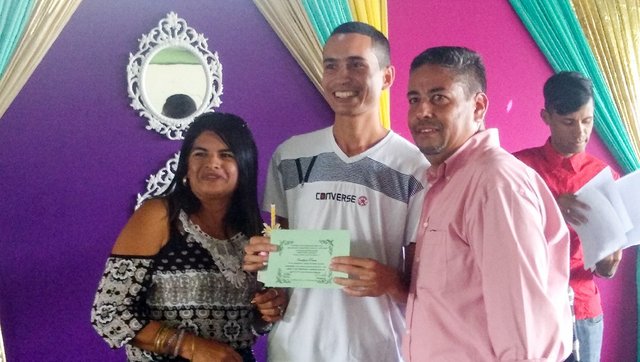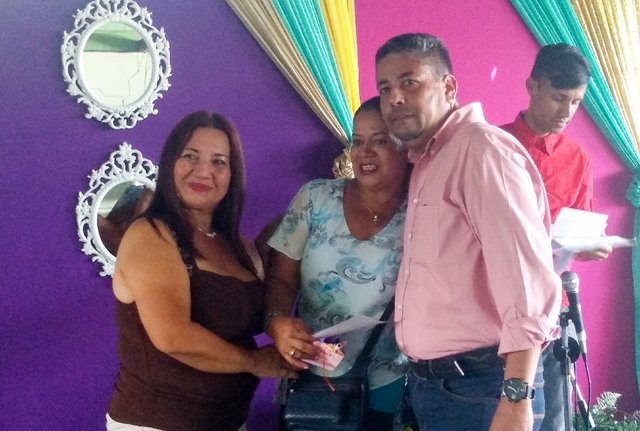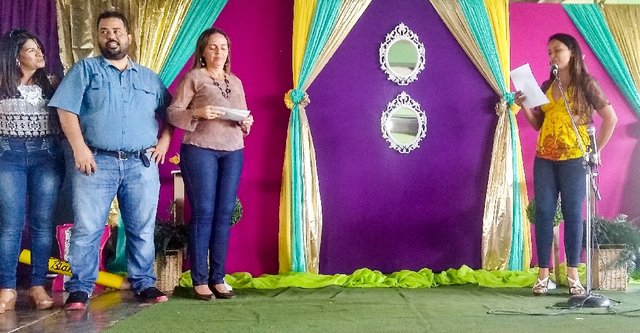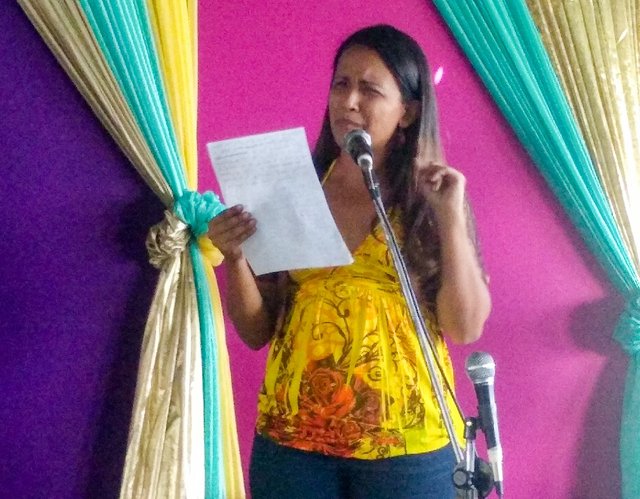 Also, the institution made a special decoration in honor of the late professor of geography of the institution, who in his time was one of the most rigorous in his work.
Asimismo, la institución realizó una condecoración especial en honor al fallecido profesor de geografía de la institución, quien en su tiempo fue uno de los más rigurosos en su labor.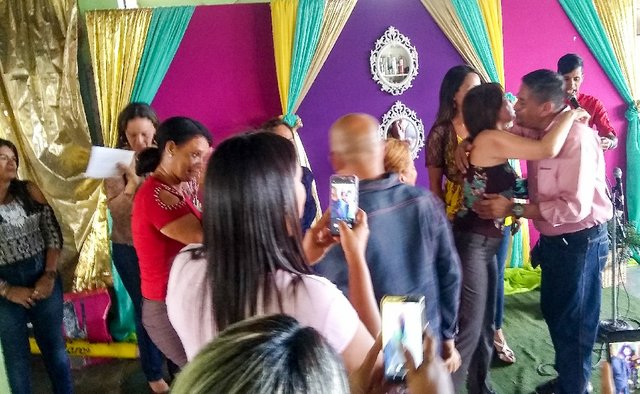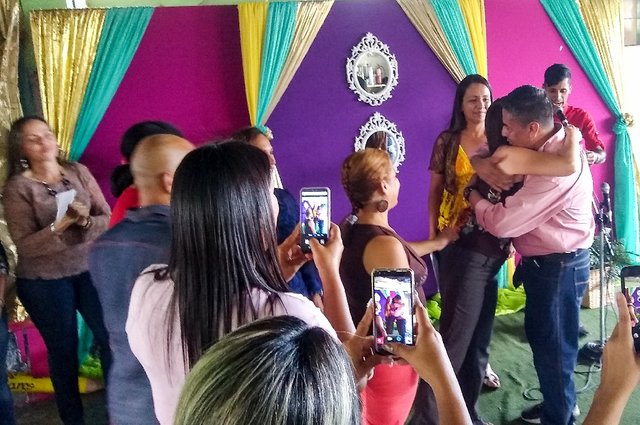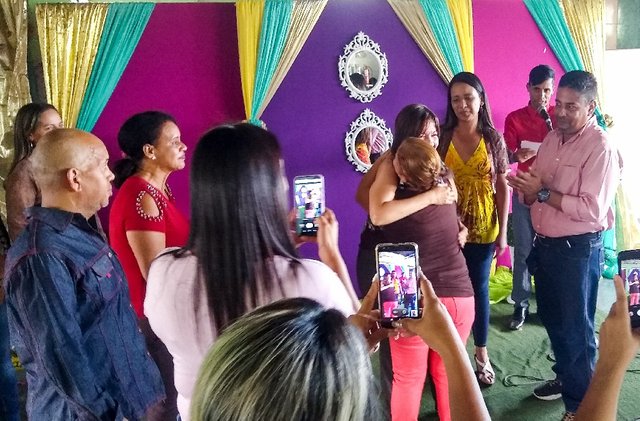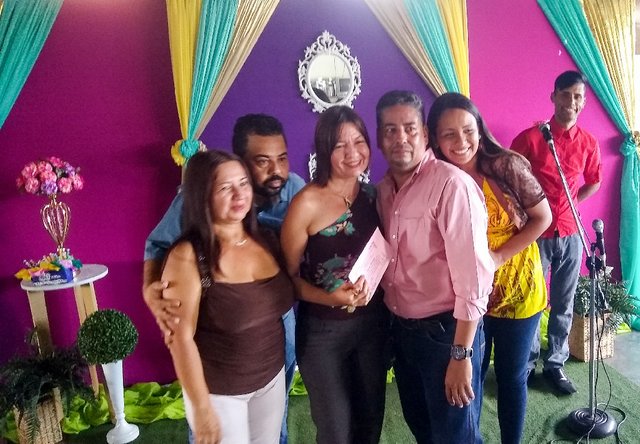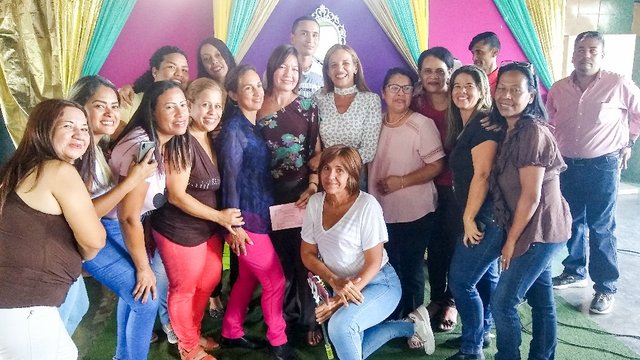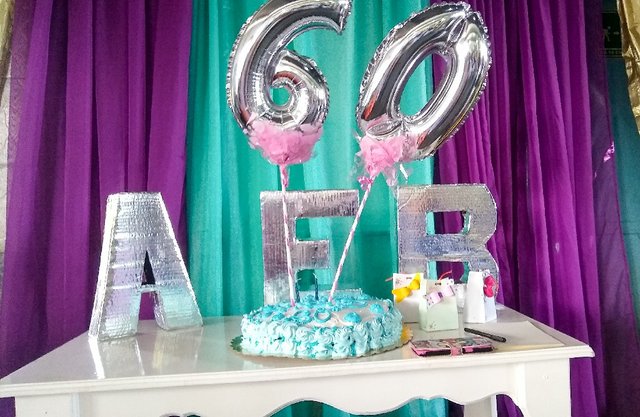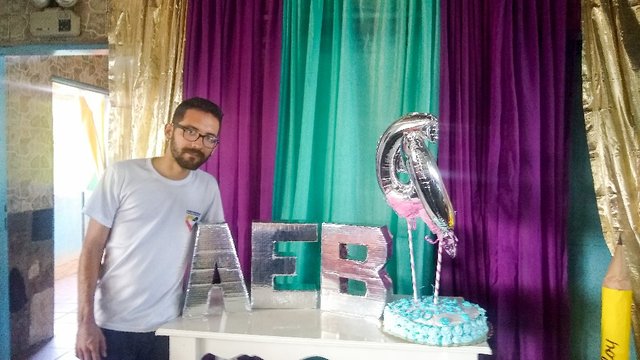 After finishing the decoration it was time to start our support. The soup was ready and we distributed it among the guests.
Tras culminar la condecoración era momento de comenzar nuestro apoyo. La sopa estaba lista y repartimos la misma entre los invitados.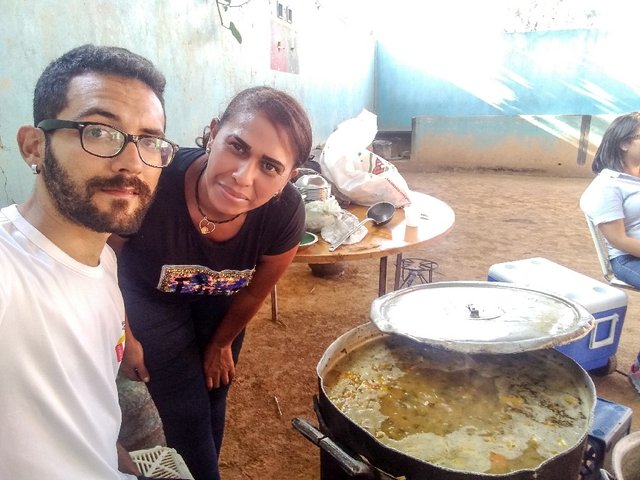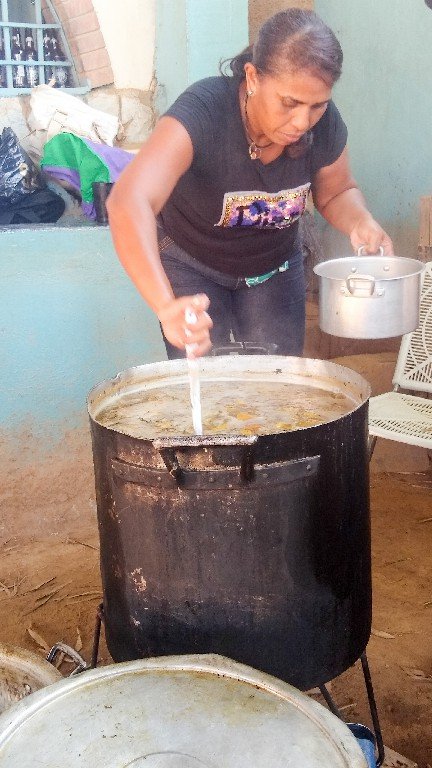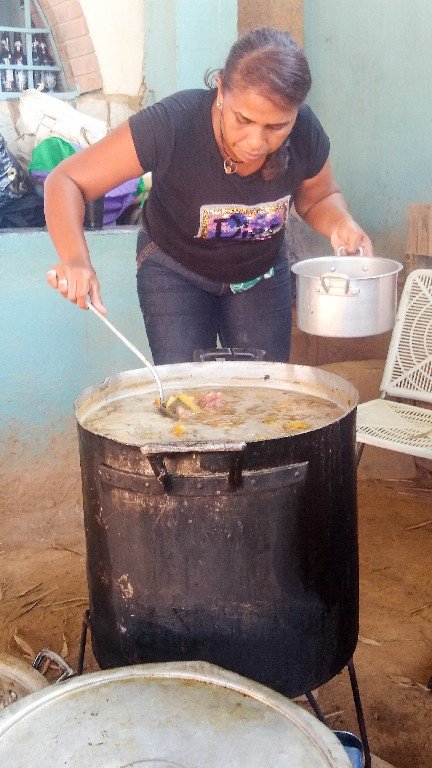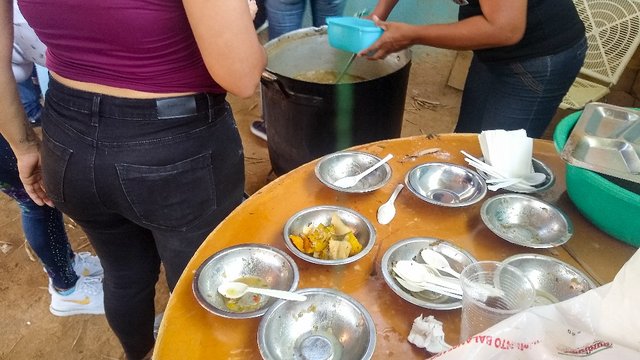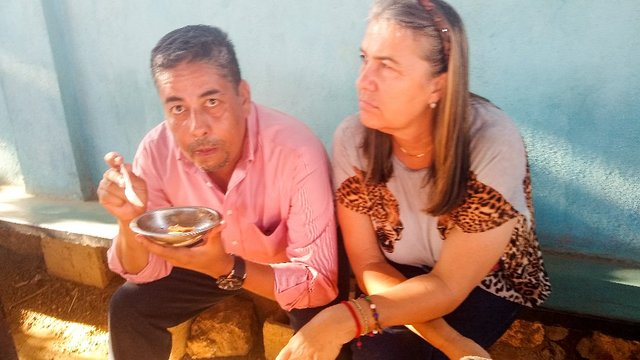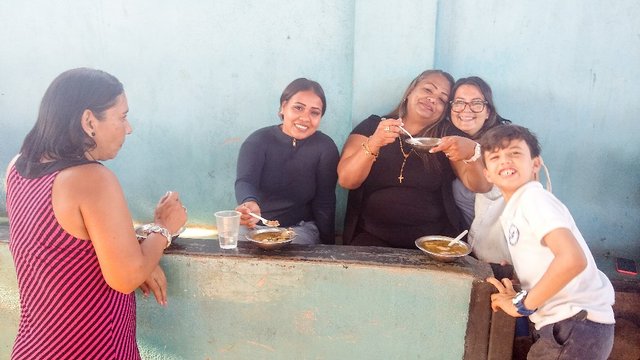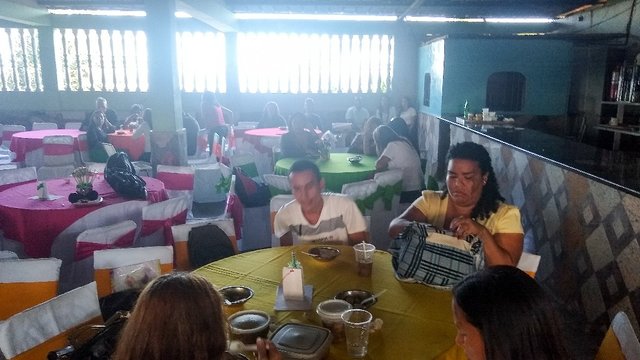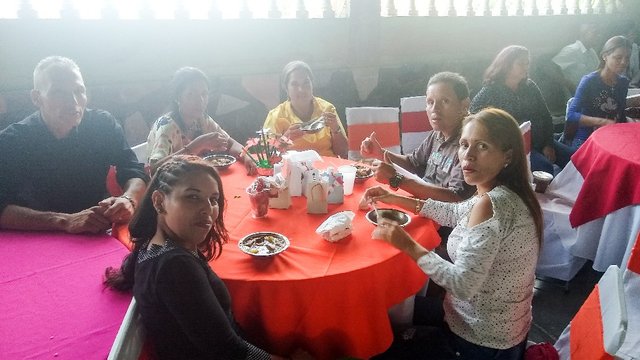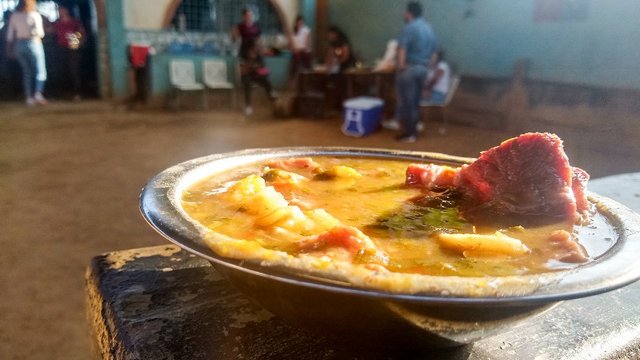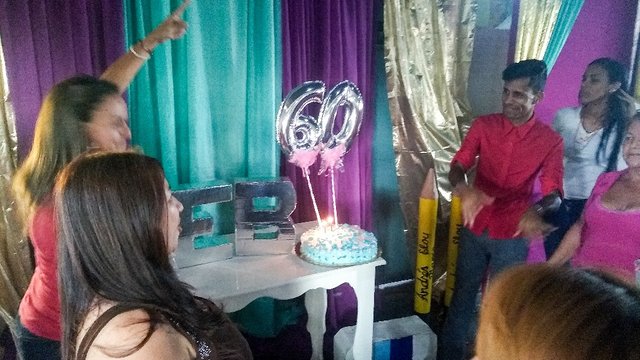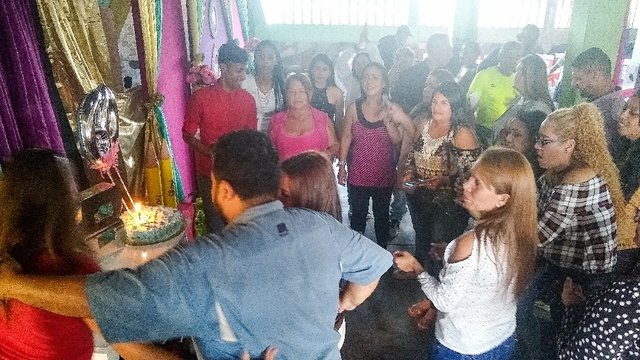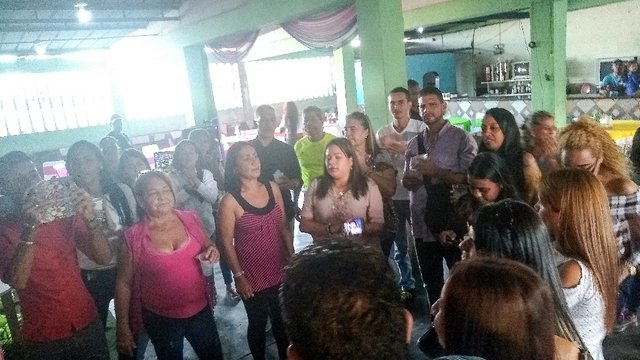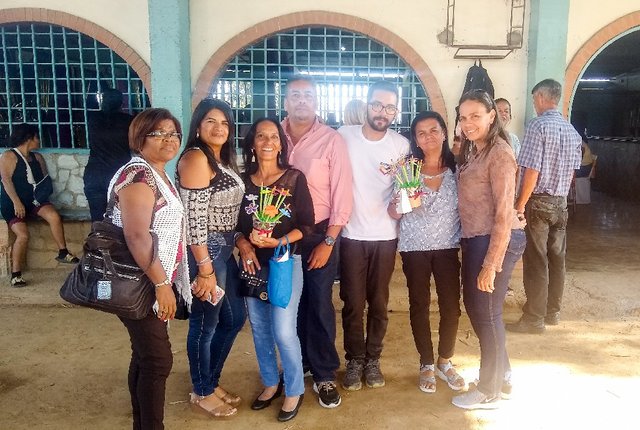 Supporting the Venezuelan community is undoubtedly a task that we love with our hearts. From Crypto Aid Venezuela we want to continue giving smiles and making possible the dreams of those people who come to our aid. Yesterday it was the Andrés Eloy Blanco Educational Unit, tomorrow we want to be able to continue giving smiles to whoever is needed and together we can achieve this.
Apoyar a la comunidad venezolana sin duda es una labor que amamos con el corazón. Desde Crypto Aid Venezuela queremos seguir regalando sonrisas y haciendo posibles los sueños de aquellas personas que vengan en nuestra ayuda. Ayer fue la Unidad Educativa Andrés Eloy Blanco, mañana queremos poder seguir brindando sonrisas a quien sea necesario y juntos podremos lograrlo.
---
We want to thank especially Fox, founder of foxdenstudios.io for allowing us to support this activity, his heart is as big as his passion for the world of technology and blockchain and we hope we can continue to count on his support and the other sponsors who want to support us.
We invite you to watch his work at https://www.foxdenstudios.io/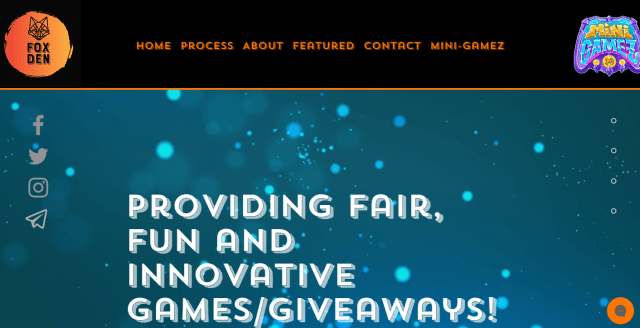 ---
As a project we want to continue working for the Venezuelan people and we have decided to continue the good work even against the adversities, price of the crypto currencies, country/economic situation and other problems that have stagnated the development of the project.
We thank you again for all your support and we hope to be able to count on you in this new opportunity.

 If you want to help us disseminate the project we invite you to use the following markdown at the end of your publications, with your help we will be making more and more people know about the project. Thank you very much. They will add a image + link to our mision as project!
If you are interested in supporting us we invite you to read our introductory post where you can learn more about us and some frequently asked questions:INTRODUCING AID VENEZUELA | CRYPTOCURRENCY HUMANITARIAN AID

Join our discord channel: https://discord.gg/RQ27fRe
Follow on Instagram: https://www.instagram.com/aid.venezuela/

Delegate some SP to our project:
Delegate 25 SP | Delegate 50 SP | Delegate 100 SP | Delegate 250SP | Delegate 500SP |Delegate 1000SP
Send some SBD/STEEM to @aid.venezuela
Make @steembasicincome shares.
---
Visit our blog now SteemPress : https://aidvzla.steemblogs.club/2020/01/31/crypto-aid-venezuela-review-anniversary-of-the-national-educational-unit-andres-eloy-blanco-recuento-aniversario-unidad-educativa-nacional-andres-eloy-blanco/
---