100.000 STEEM for VENEZUELA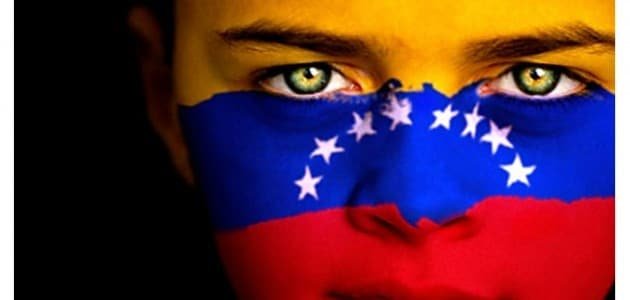 Dear Steemians and friends from Venezuela,
My introduce: I am Mexican and my name is Edgar and known by some of my followers as

@edgarare1

for now living in Oaxaca City, Mexico.
Introduction:
A friend of mine were talking about the big problems in VENEZUELA, her name is YOSSI, she is not on Steemit, She was talking about the economy and the problems in her Country and why she decided to move to my place, GUADALAJARA JALISCO, MEXICO.. And I believe they deserve extra attention and support.
Many people are having problems in VENEZUELA to get a better economic future and how to support their families.
We are all looking for new alternatives to be in a better economic situation, but this is very difficult to achieve if we do not have the skills that are needed to be a good leader and get a better job.
Knowing these difficult times that Venezuela is going through. the technology and the blockchain is an alternative for all and a future in which some economic resources can be obtained, but this also take some time to be able to achieve it.
Many people are looking for help in the Steemit community when they are new in the platform, but nobody turns to see them, there are few people with gratitude and the mission to help others but sometimes it is very difficult to find them.
100.000 STEEM as a GIFT.
100.000 STEEM as a GIFT. Distributed for

@steem-bounty

, just people from VENEZUELA, it is not important if your SP is high or low ... The important thing is that you have to be from VENEZUELA.
I want to give it to you as a support and keep you motivated, and know that there are people who are still here to help. I know it's not too much, but I've decided to help more people and not just one. Some people say that something is better than nothing...!!!
The only thing you have to do is:
Just leave a comment with the entry ººVENEZUELAºº and talk a little about the problems you have in your Country (Venezuela) and I will review your blog and decide at the end of this post who will grant the Steems after seven days with an upvote on the comment.
Ps: If you are not from VENEZUELA, feel free to comment, I always read, reply and upvote all of them ...!!!
RECOMMENDATION

A lot of Hugs ...