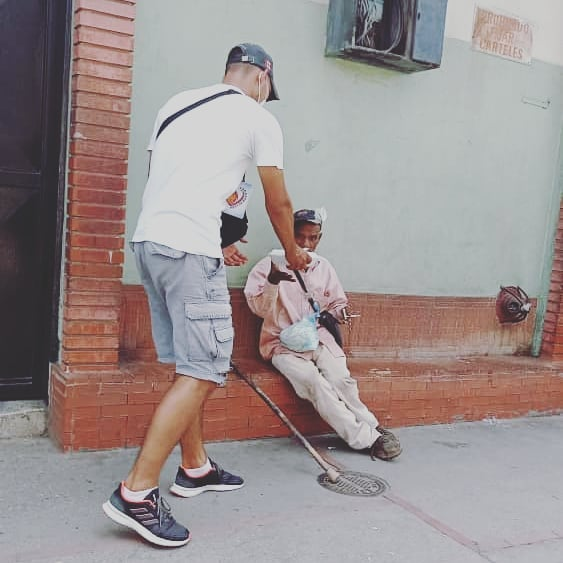 On April 18, we delivered lunches to the health personnel of the Cristóbal Rojas municipality of Charallave, Miranda State, Venezuela.
There are many who fight every day to keep hope alive in our country and these doctors could not be left behind.
Thank you for doing so much for us!
---
El pasado 18 de Abril hicimos entregas de almuerzos al personal de salud del municipio Cristóbal Rojas de Charallave, edo. Miranda, Venezuela.
Son muchísimos los que luchan día a día por mantener viva la esperanza en nuestro país y estos médicos no podían quedar atrás.
¡Gracias por hacer tanto por nosotros!
---
Agradecemos todo el apoyo que nos han brindado y los invitamos a contactarnos para seguir recibiendo sus donativos y poder ayudar a la población que más lo necesita.
We thank you for all the support you have given us and invite you to contact us to continue receiving your donations in order to help the population in need.
---