Liebe Steemians / Hivers
Dear Steemians /Hivers
Mir fällt in diesen schweren Zeiten nicht viel ein was sich zu posten lohnen würde, deshalb war ich eher ruhig in letzter Zeit.
Aber eben habe ich bei Lbry einen Animations-Kurzfilm gesehen, der mich wirklich beeindruckt hat, und den ich hier mit euch teilen möchte. In meinen Augen ein echtes Meisterwerk! Eine perfekte Audio-Visuelle Komposition, die auch noch genau in unsere Zeit paßt. Wer das nicht anschaut ist selber schuld!
I can't think of much to post in these difficult times, so I've been quiet lately.
But I just saw an animated short film at Lbry that really impressed me and I want to share it with you here. A real masterpiece in my view! A perfect audio-visual composition that fits perfectly into our time. It's your loss if you don't look at it!
IN-SHADOW - A Modern Odyssey
A Animated Short Film by Lubomir Arsov
Music by Starward Projections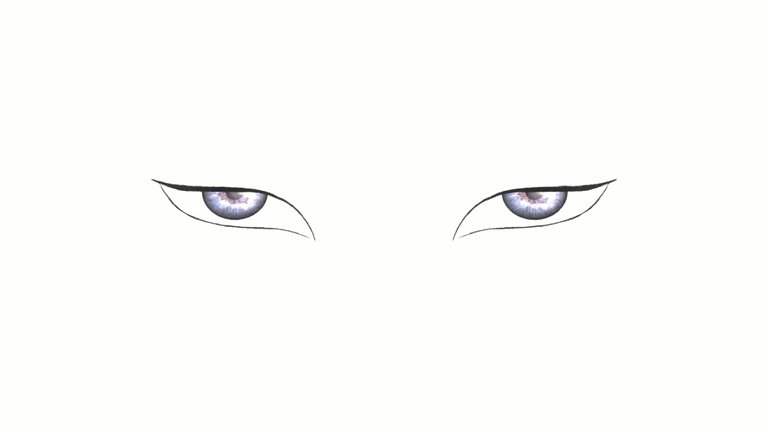 zum anschauen diesen Link benutzen / use this link to view
https://open.lbry.com/@RichardHarrisCoaching:4/IN-SHADOW---A-Modern-Odyssey---Animated-Short-Film:2?r=EjDvV18a7KgfayTvZJx3QTiiY9qdp4QZ
---