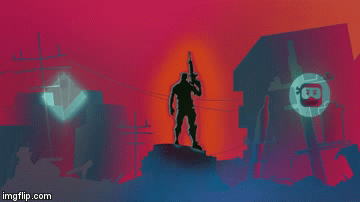 Category: liveshow
Sub-category: news

Click here to watch the live stream!
---
Fortnite With Default Skins // 🔴Now
Fortnite Daily Gameplay with friends and followers on @vimm and @dlive.

Fortnite Streams


Playing Fortnite and completing battle pass challenges with Tatamio and @prez_tv on Twitter earning Lino and Steem along the way. #mrwangtv
---
for you to follow me on...
---
Social Media To Follow Me On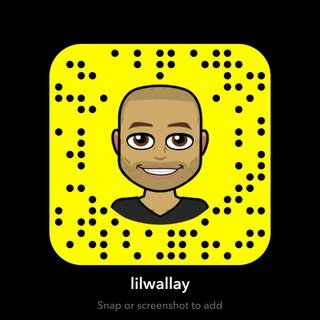 ---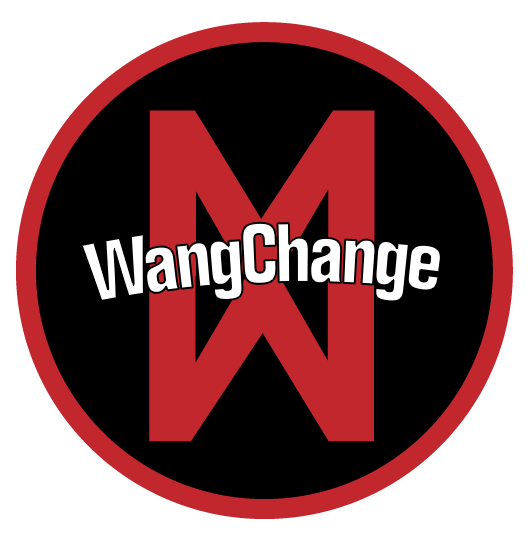 ---
This post was generated from a live stream on
Vimm.tv