As promised, I will talk about my activities on YouTube
But it will be step by step.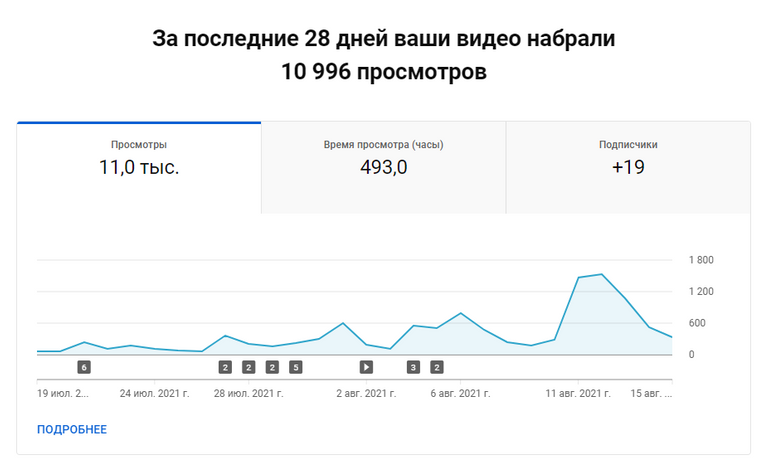 I've recently started doing YouTube, and I'll tell you, it's not an easy task.
The main goal of the project is to monetize.
I have found several options for development.
You can make great content that will attract many viewers, but it takes a lot of time and effort.
Black option.
Today we're going to talk about option number 2.
There are excellent services that help to accrue the number of views + subscribers.
The first one I want to share with you is - YTmonster
I'll tell you right away it's not advertising. This is my tried and tested service.
Link: https://ytmonster.ru/
In order to get started today you need the following:
1. Mail with the help of which you will start to work with YTmonster. It is desirable to do it with the mail on which you have not registered your YouTube channel. It's dangerous. You can get your channel blocked.
If you want to know how to register new e-mail without a phone number, ask in the comments. I'll tell you at .
2. You need to buy a proxy, so that you can login from another ip address.
link: https://proxy-sale.com/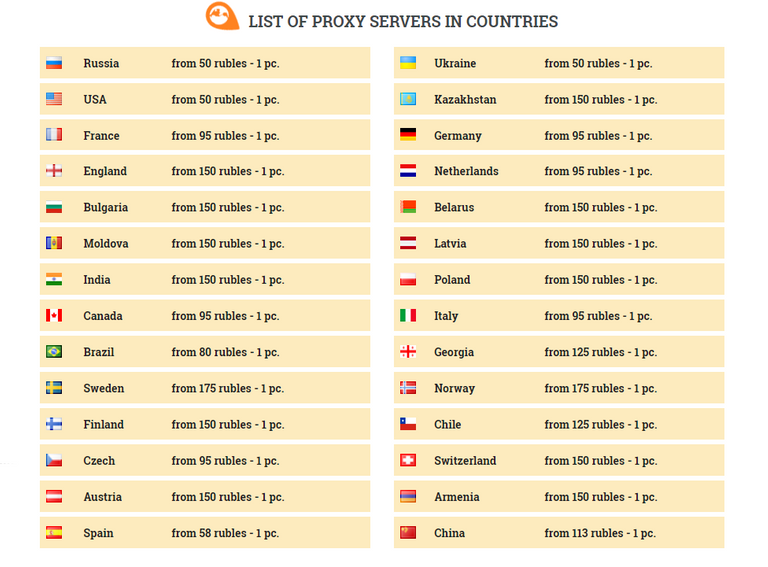 3. Raise a virtual machine on your computer
link: https://www.virtualbox.org/


4. Insert into this virtual machine the proxy, previously purchased.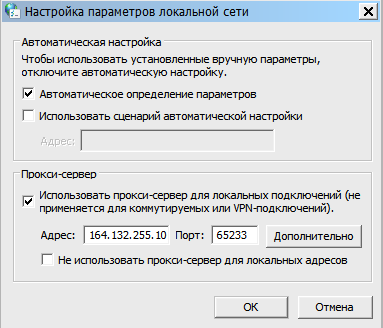 5. Enter the virtual machine and register in YTmonster under the new mail.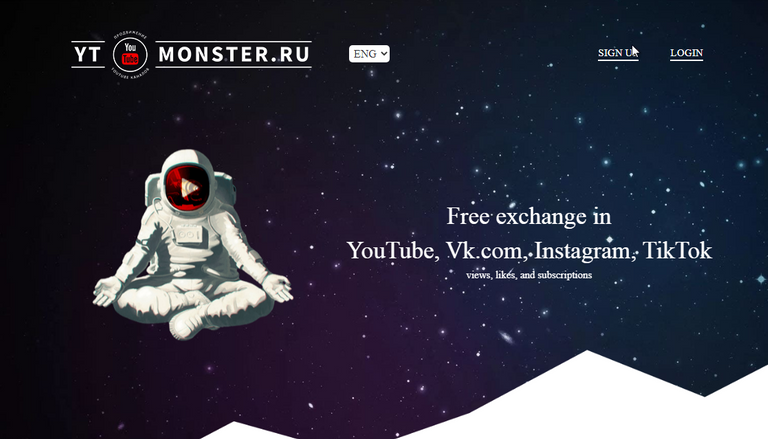 Congratulations )
When YTmonster starts working, you'll be able to accumulate points, for which you'll then gain views and subscribers)
Next post will be more detailed! If you liked this article, thank me by liking it.