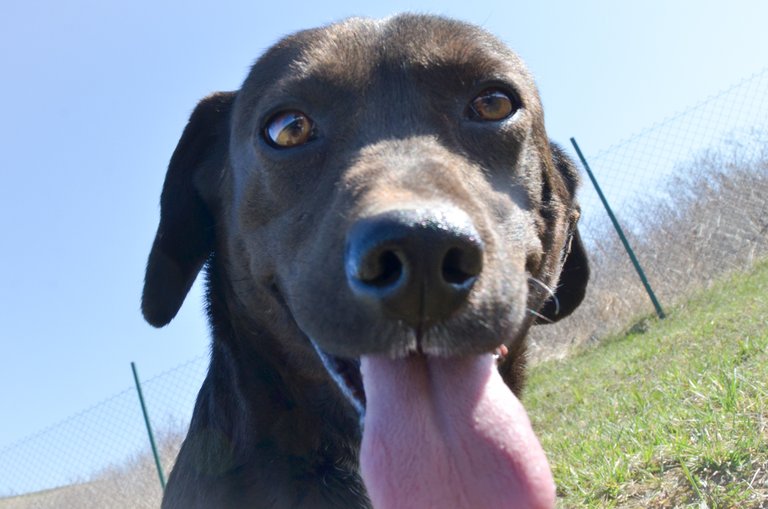 Here's a kiss from Marko
The adorable dogs of the Svilos Animal Shelter wanted to wish you all a happy #tongueouttuesday ! :P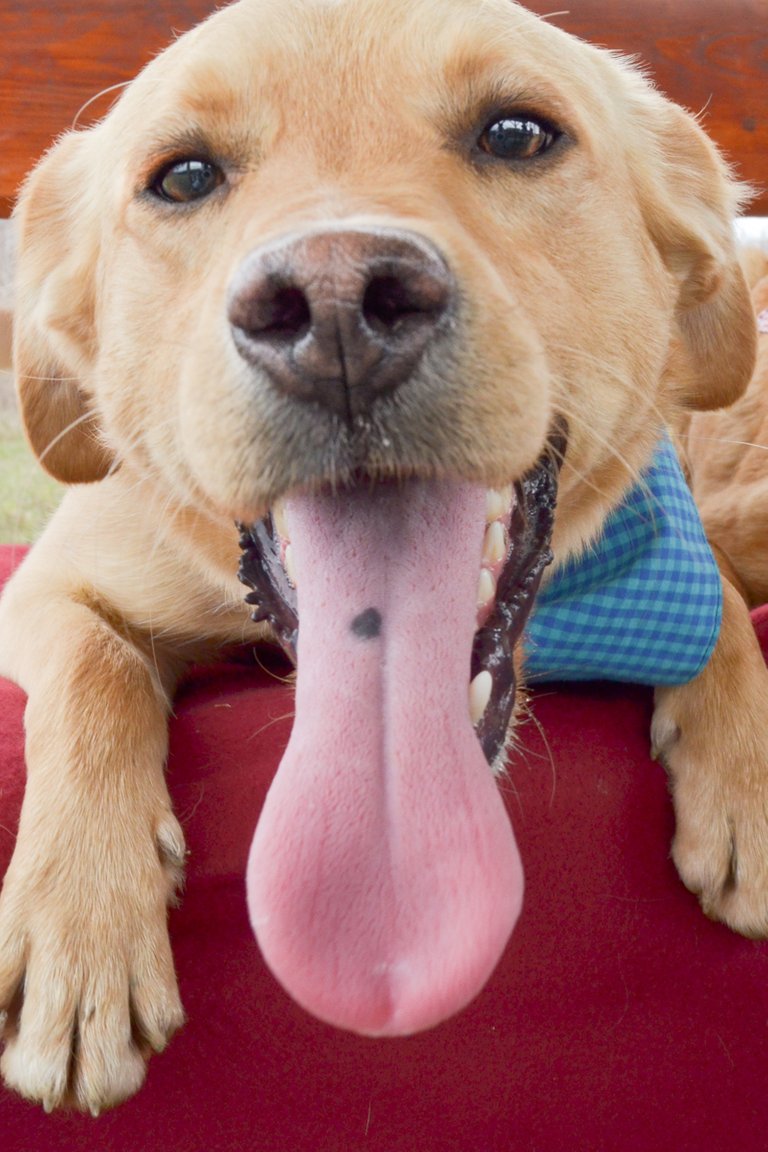 Johhny wears his heart on his tongue
So it took me about a week and a half, but I finally finished going through all of the 8000+ photos from my trip to Serbia with Animal Care Austria! I will write a full report from the trip in the next few days, in the mean time, enjoy some cuteness overload :)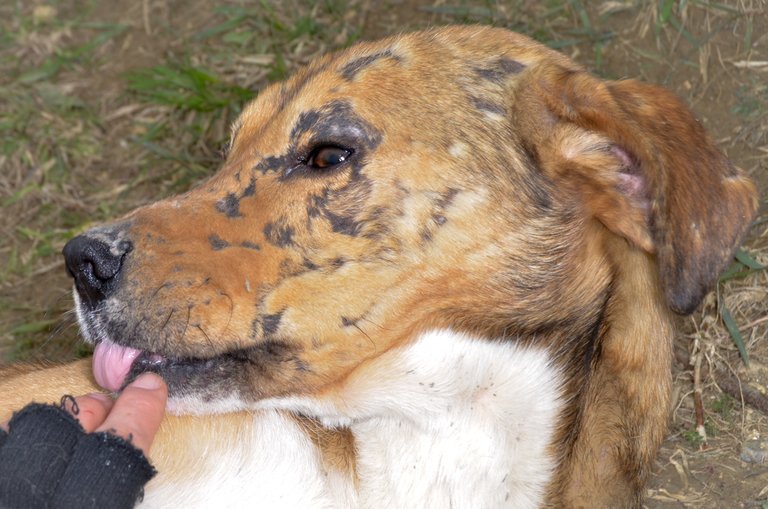 Bailey and his beautiful "tattoos", giving me some love
I was just told today, that I will go there again for 4 days at the end of the month. I can't wait to see all of these cuties again and cuddle them!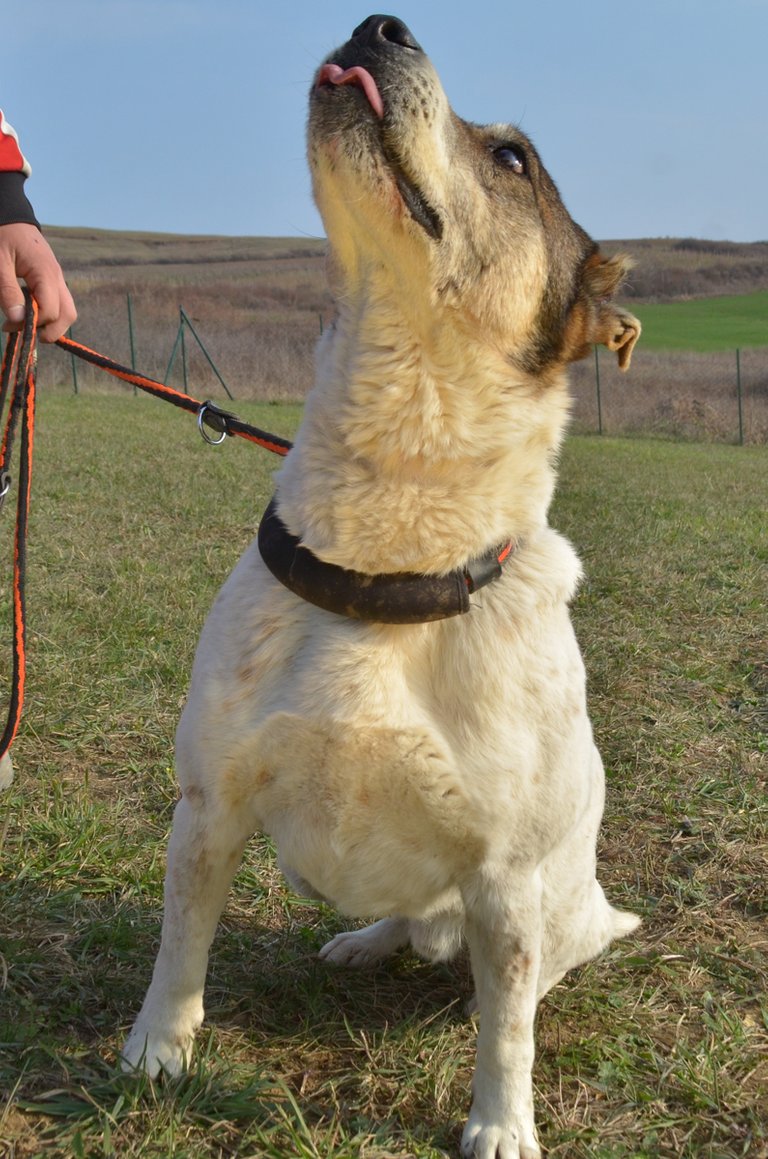 Old boy Rudi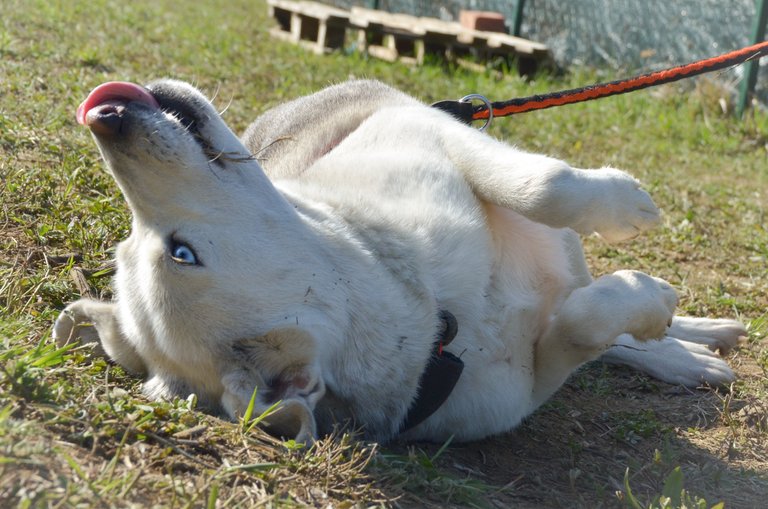 Blue eyed Sarah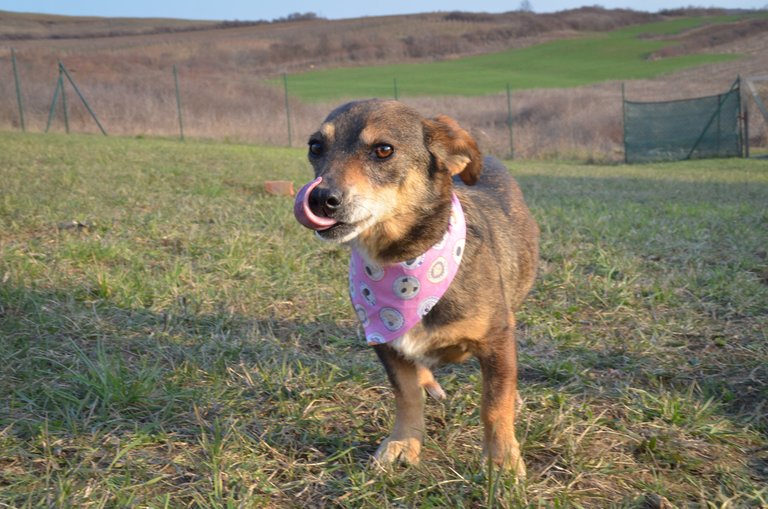 Girl-Boss Vrcka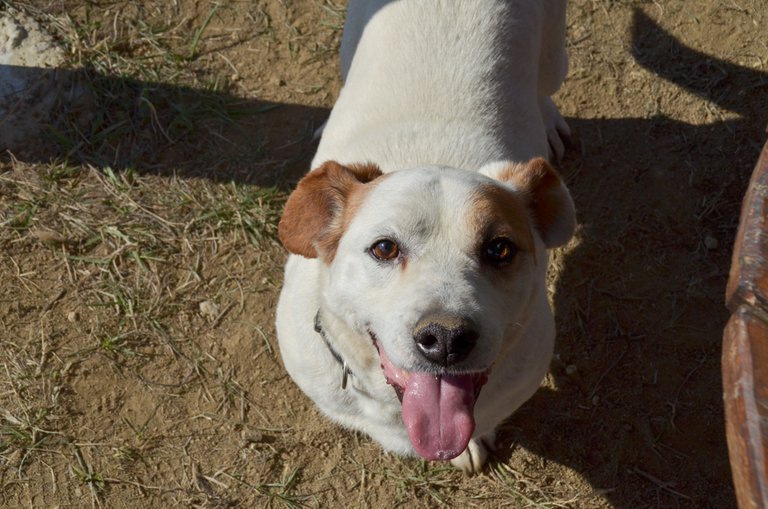 Digby waiting for his treat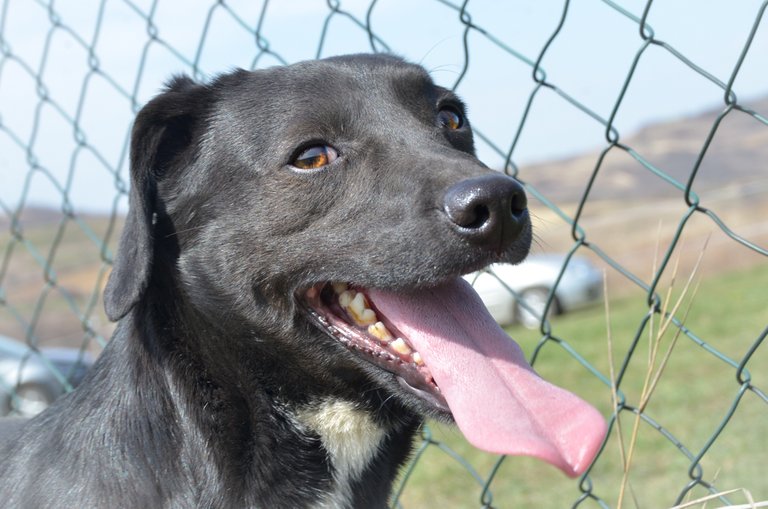 And last but not least- Janko, the black diamond
And all of these fluffy beauties are available for adoption!
Please visit our Svilos adoption page for more information.
All photos in this post were taken by me, Shlomit Schatzmayr, 2018, Serbia.