Steeps Grill & Wine Bar is located at the top of the Whistler mountain. We were finishing the skiing season and at that time you had to register well in advance to get a reservation (fewer tables because of Covid).
Skiing in a group has its privileges: we had a chance to try many dishes at once. And Steeps is a great place!
Green Curry comes with Pacific rockfish, but this time I asked for a vegetarian option.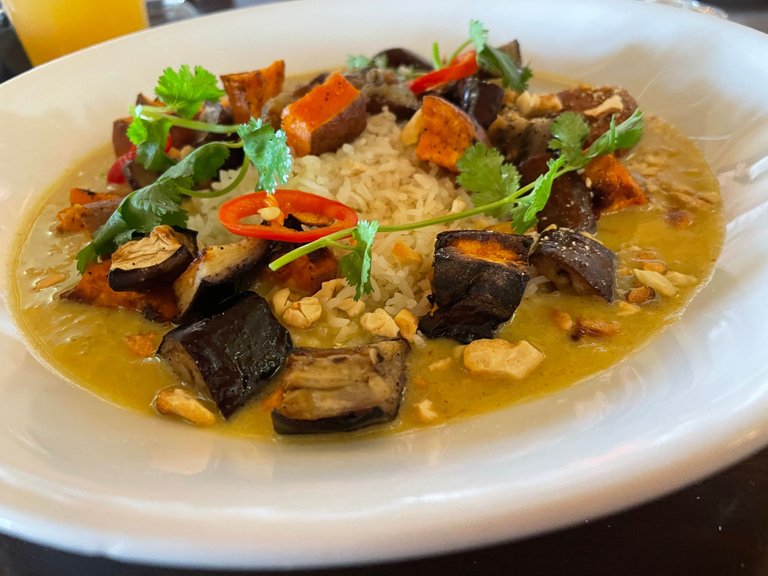 And this the Roasted Tomato Soup - rich & hearty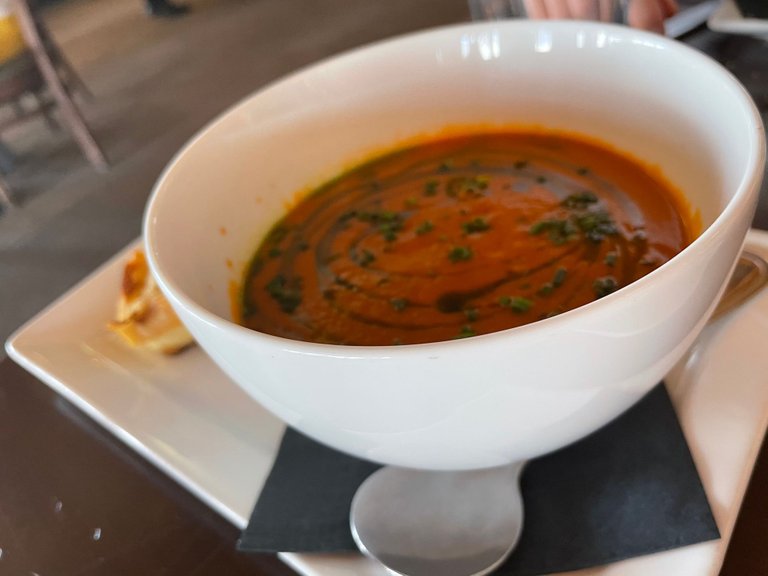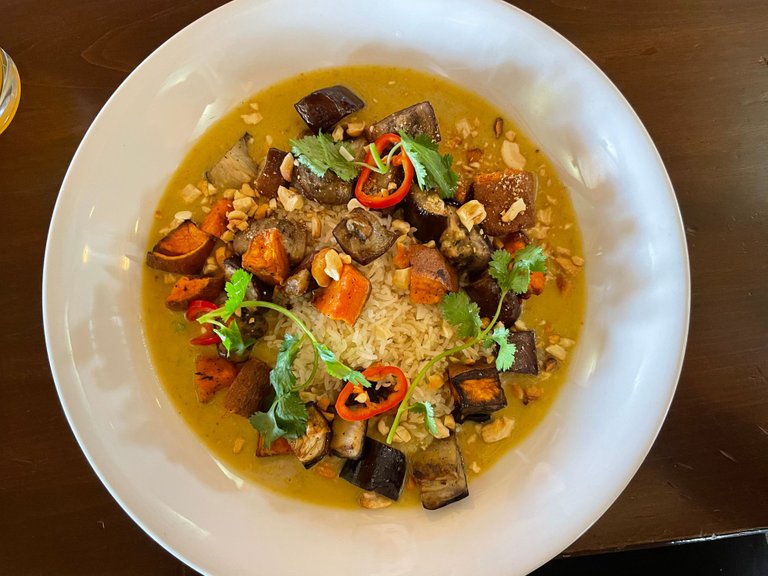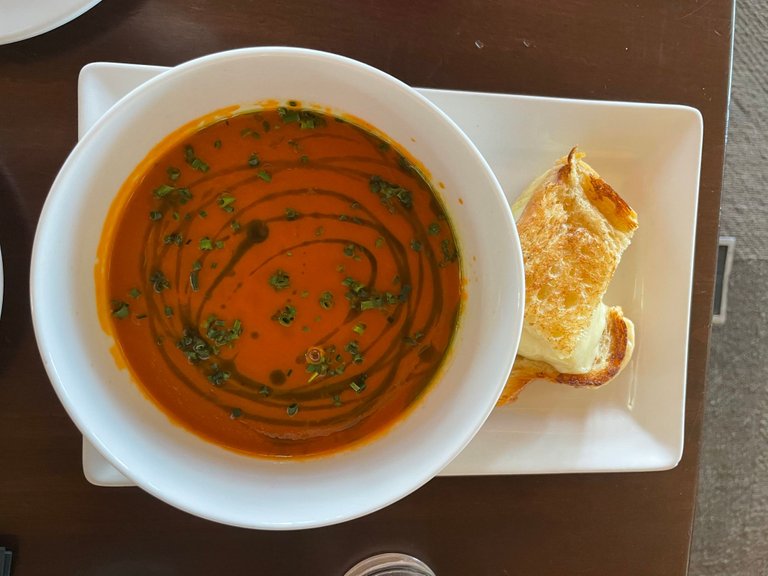 This beautiful tower is the Falafel Bowl - amazing presentation and great texture.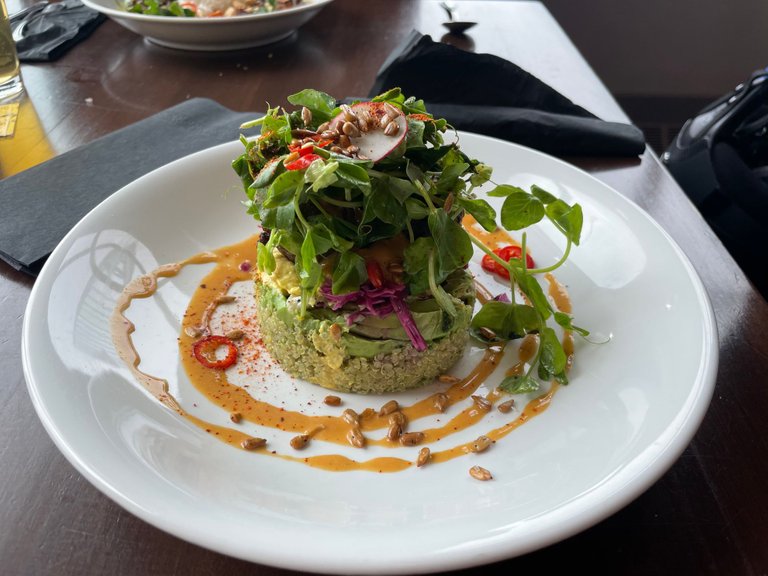 The classics at the mountain top - Rigatoni Carbonara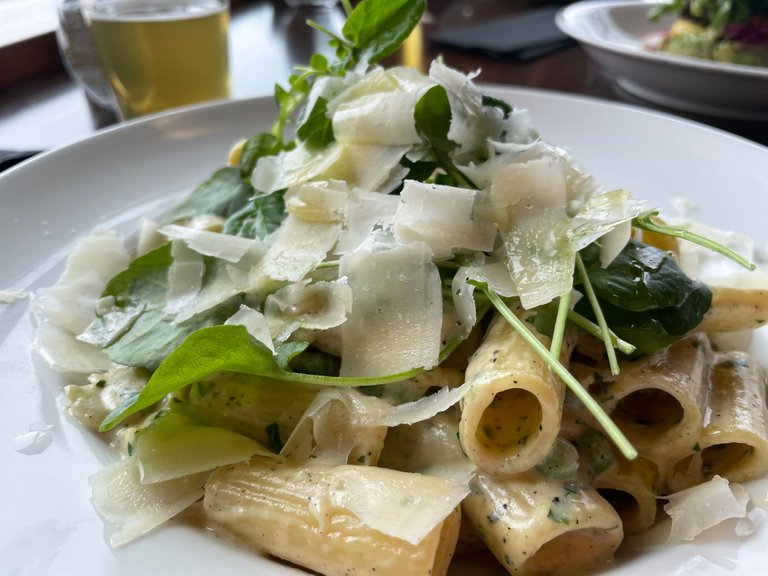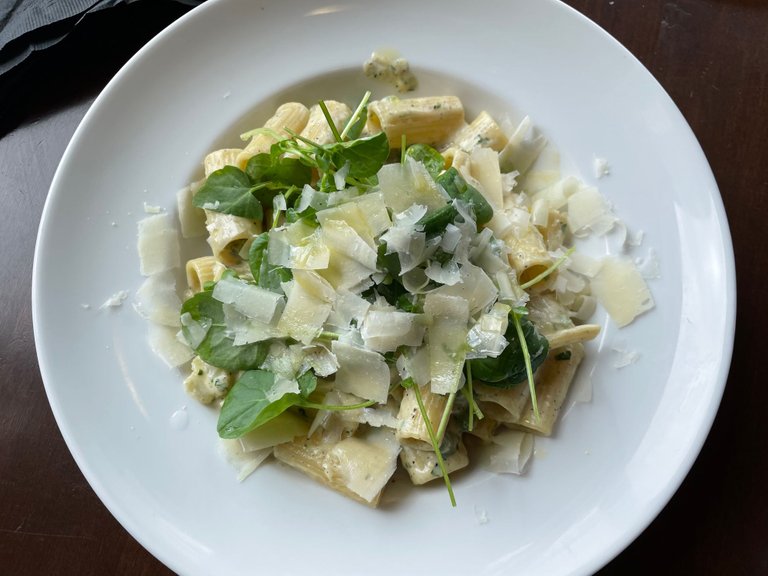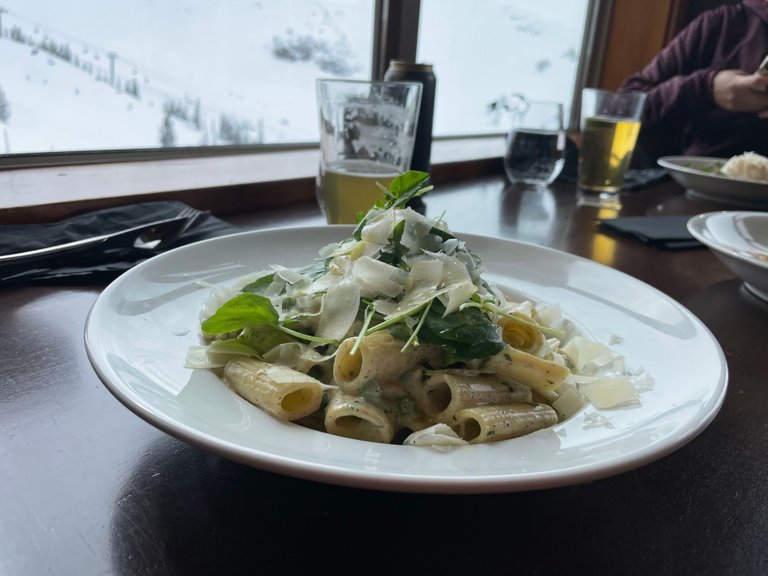 And the glorious view from the restauran along with the
North Arm Farm Beets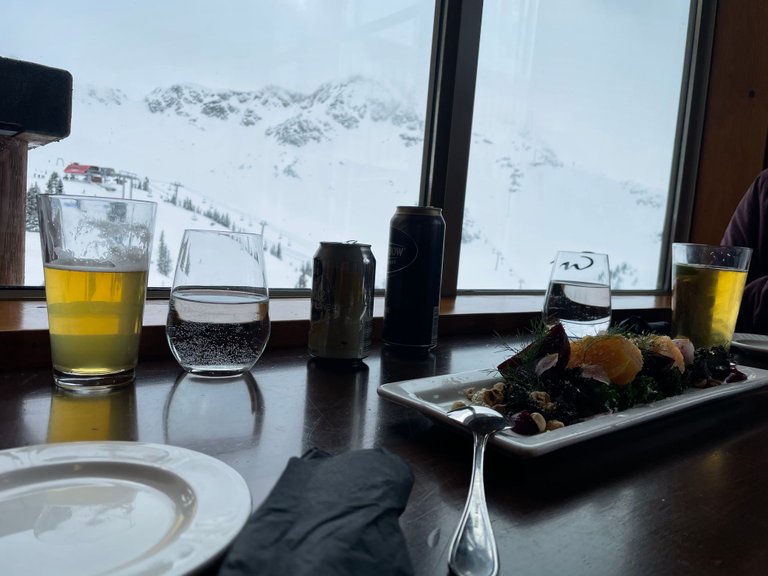 Great experience at the top of the world!
whistler
food
mountaintop
dininggifts
---
This review was sponsored in part by Pacific Dining Gifts (@pacific.gifts)