Kari House is a cozy small restaurant in the Steveston village. They have a very nice patio and a Fraser river view.
I love Thai food and Tom Yam soup is one of my favourites. I think I had a lunch version of that dish and enjoyed the authentic taste of Tomyam Soup - Seafood.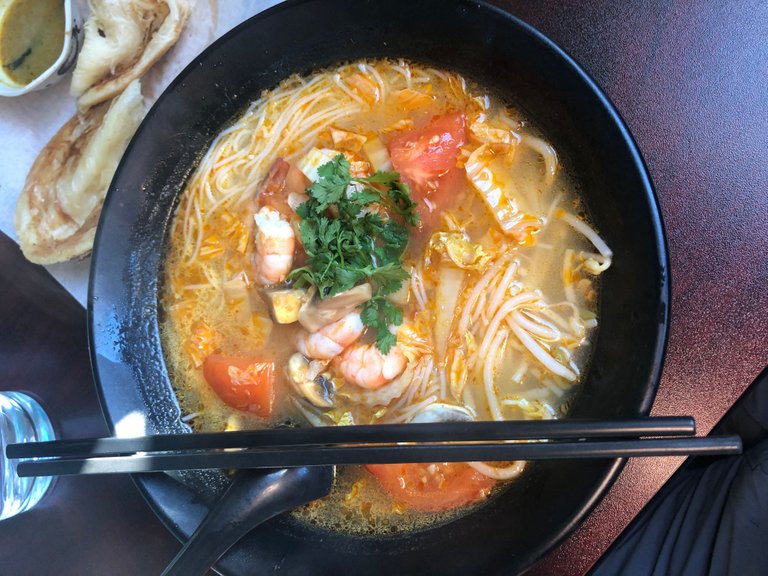 Don't forget the Roti bread!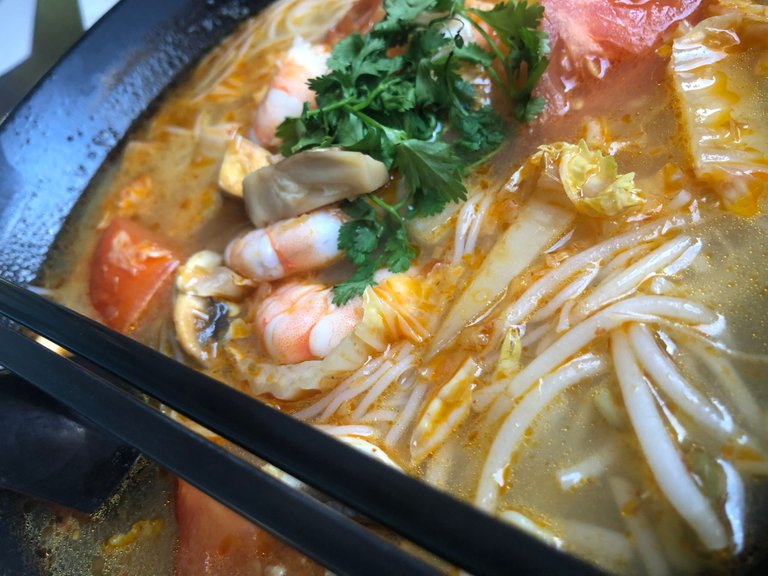 ---
This review was sponsored in part by Pacific Dining Gifts (@pacific.gifts)
vancouver
---
Posted by Waivio guest: @waivio_foodie