Hello my fellow HIVEsters..😁
I hope that you are all doing allright, and that you are all getting through the crypto winter that we are currently situated in, without too many heavy losses..
It has finally become vacation time, at least for me, and I am spending two weeks with my youngest son😀
My son and I went on a walk, a Wednesday Walk, out in nature, enjoying the perfect summer weather, well...at least that day..
We went to walk on a beach, that is not too far from where I live...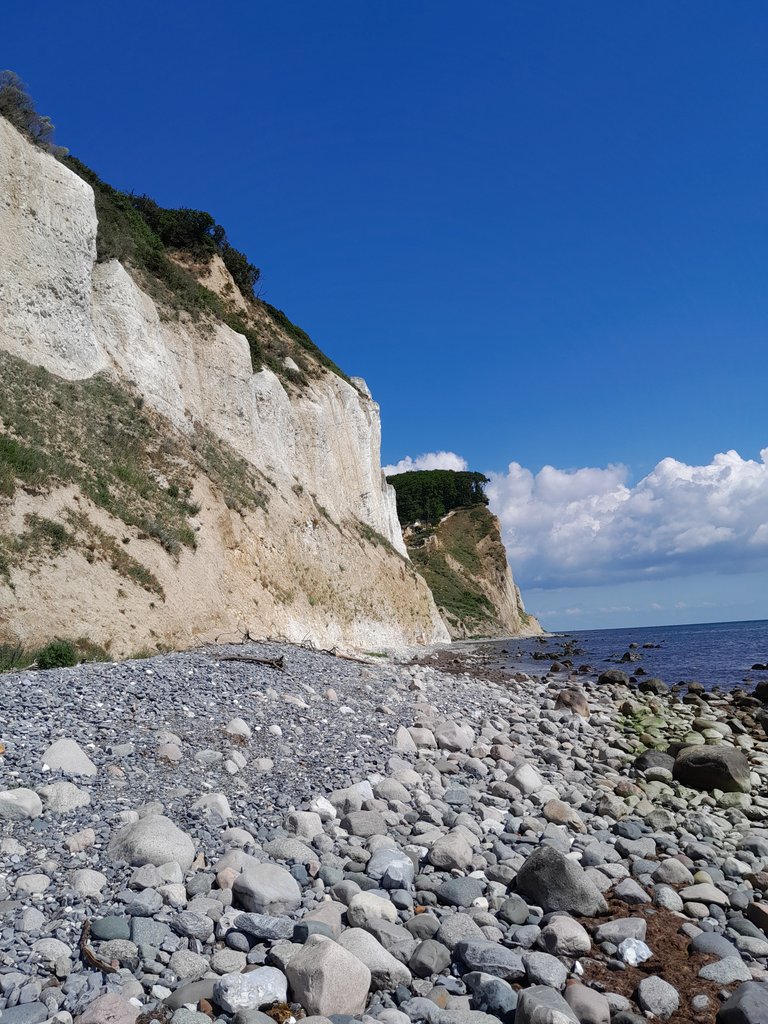 Picture captured with my phone, a beautiful beach..
The beach is not a place where you go to swim in the ocean, it is definitely a possibility to do so, but there is way too many rocks on the beach to lie down and enjoy the sun...
But it is a very beautiful place to go for a walk, and enjoy the beautiful wonders of nature...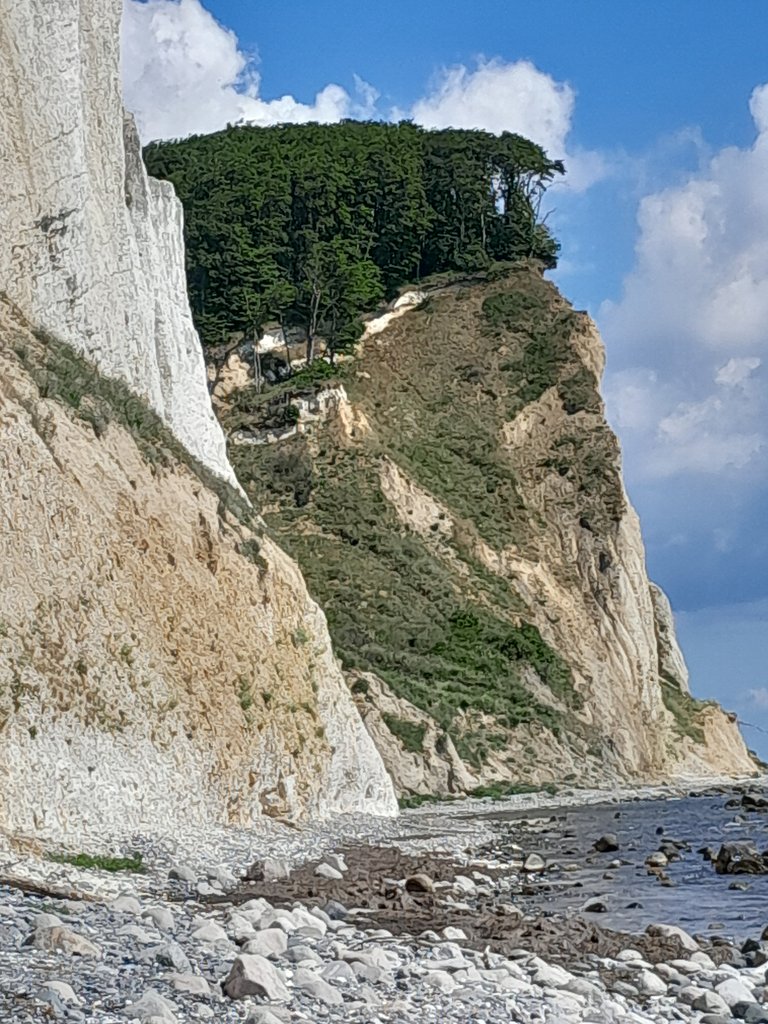 Picture captured with my phone, the cliffs are amazing..
Even though it is a nice place to go for a walk, you have to be careful, sometimes pieces of the cliffs come crashing down...Rarely, but still once in a while, people get caught under the rubble, and a few times within the last decade, people have been killed under the falling debris...This usually tend to happen late winter and early spring time....so during the summer it should be safe, but you still have to keep an eye on it...
We walked back and forth for a couple of hours, and everything was perfect...A very nice Wednesday Walk...😁

Well, that was what i wanted to share with you today... Hope that you enjoyed...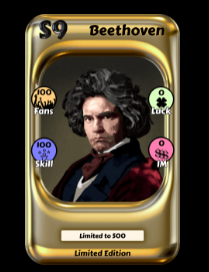 Want to Play an Earn???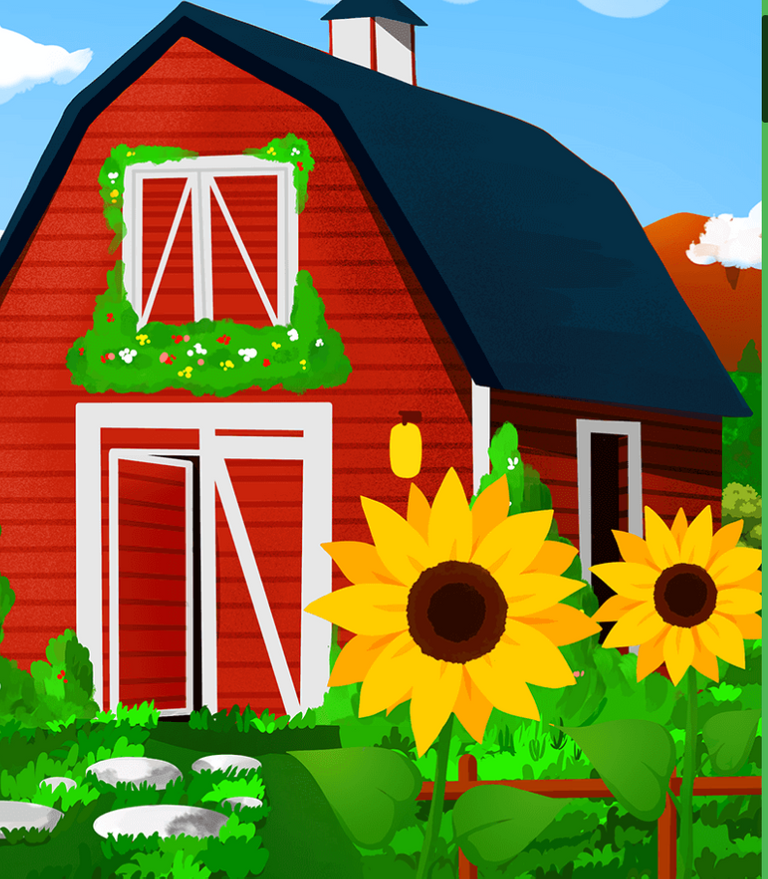 Didn't join Splinterlands yet..??..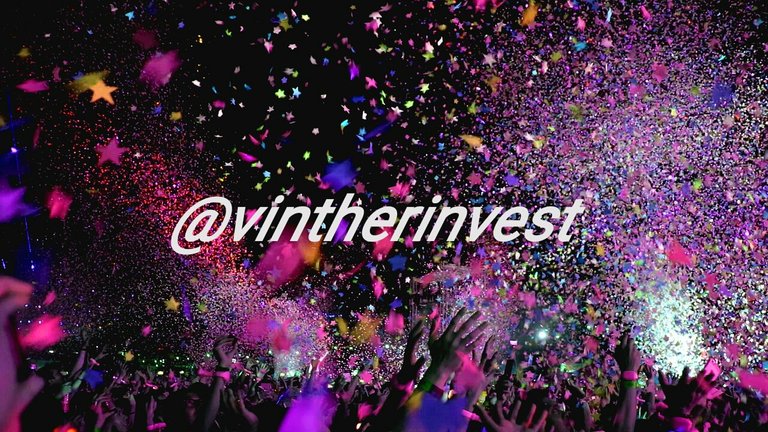 If you liked this post, please feel free to upgoat, follow and reblog..🌻