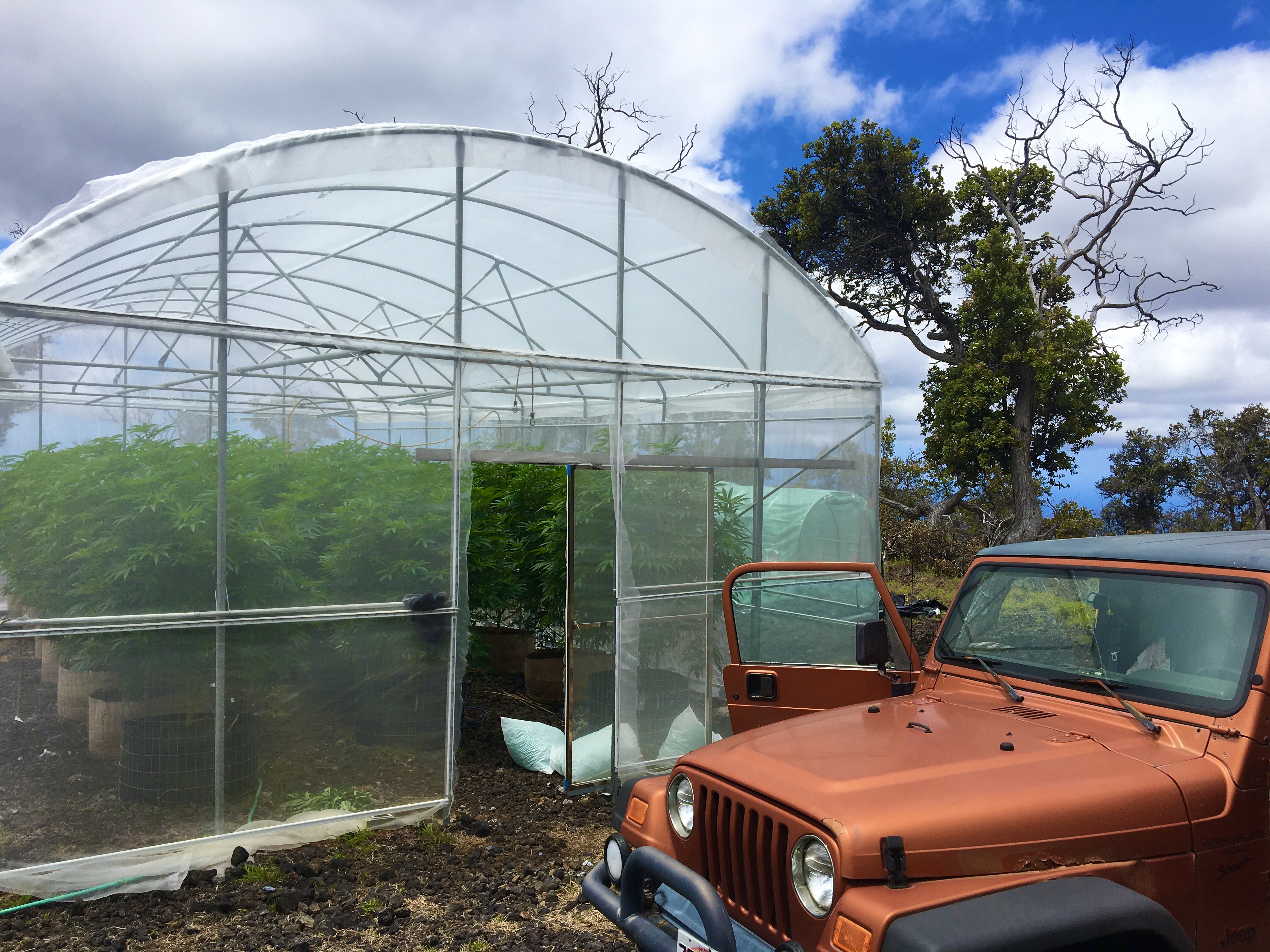 Our new greenhouse
is finally finished and our plants are securely in their new home. It's 20x40 with 10 foot tall straight sidewalls and a 14 foot peak. Only the top is plastic, the sides and ends are screened for best airflow. We may add additional plastic to the sides as flowering progresses if we find too much rain blowing in. For now it's perfect.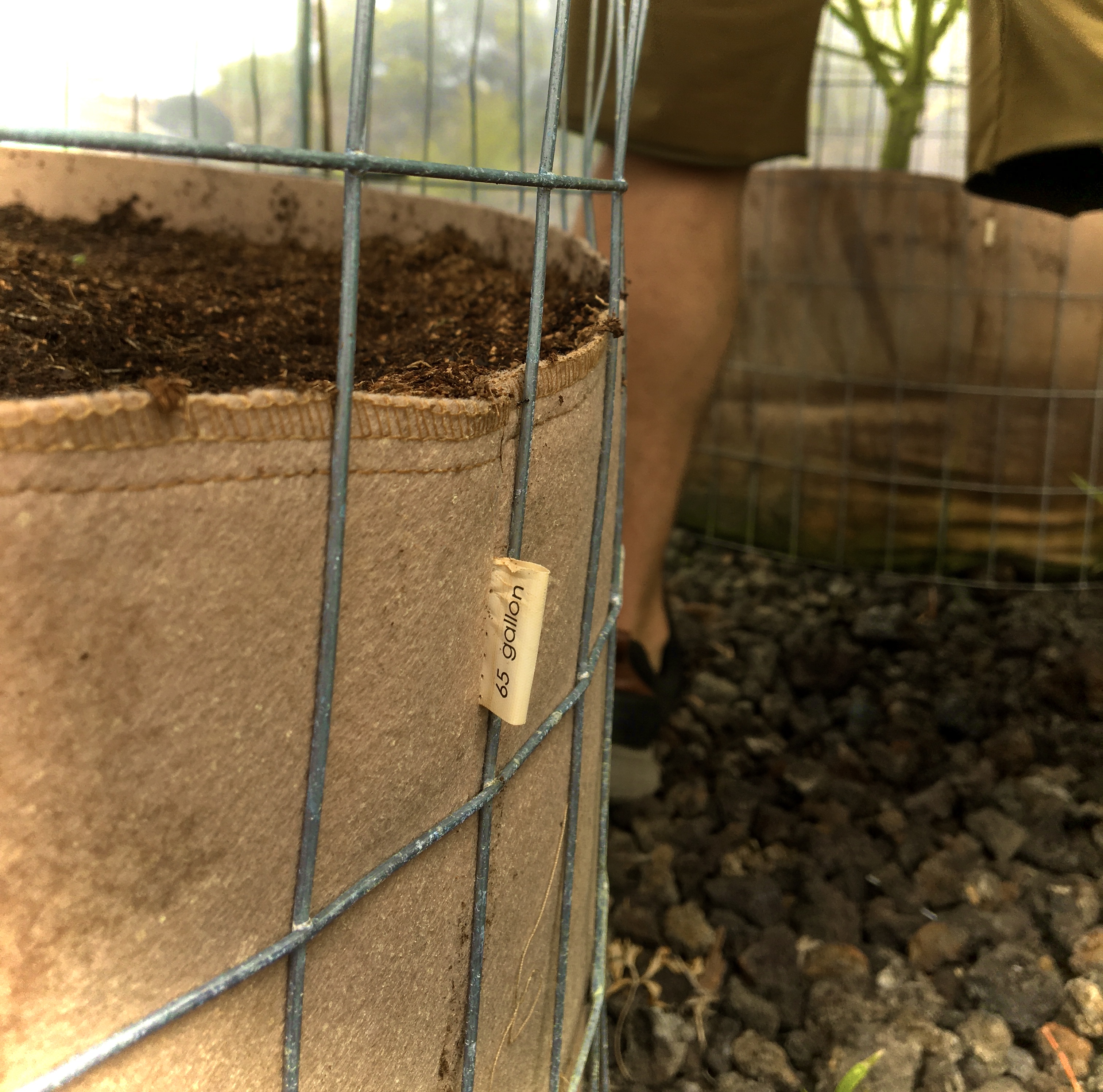 We went with 65 gallon fabric pots,
the same size we used for our 800 outdoor plants in Humboldt. Many of those topped out over 10 feet tall, so we're confident we'll be able to finish these around the same size in these pots without problems. Our grow medium is coco by Mills in collaboration with DNA Genetics using cork instead of perlite for aeration/drainage. The plants are each caged with 6 foot tall fencing immediately after transplant for support throughout flowering.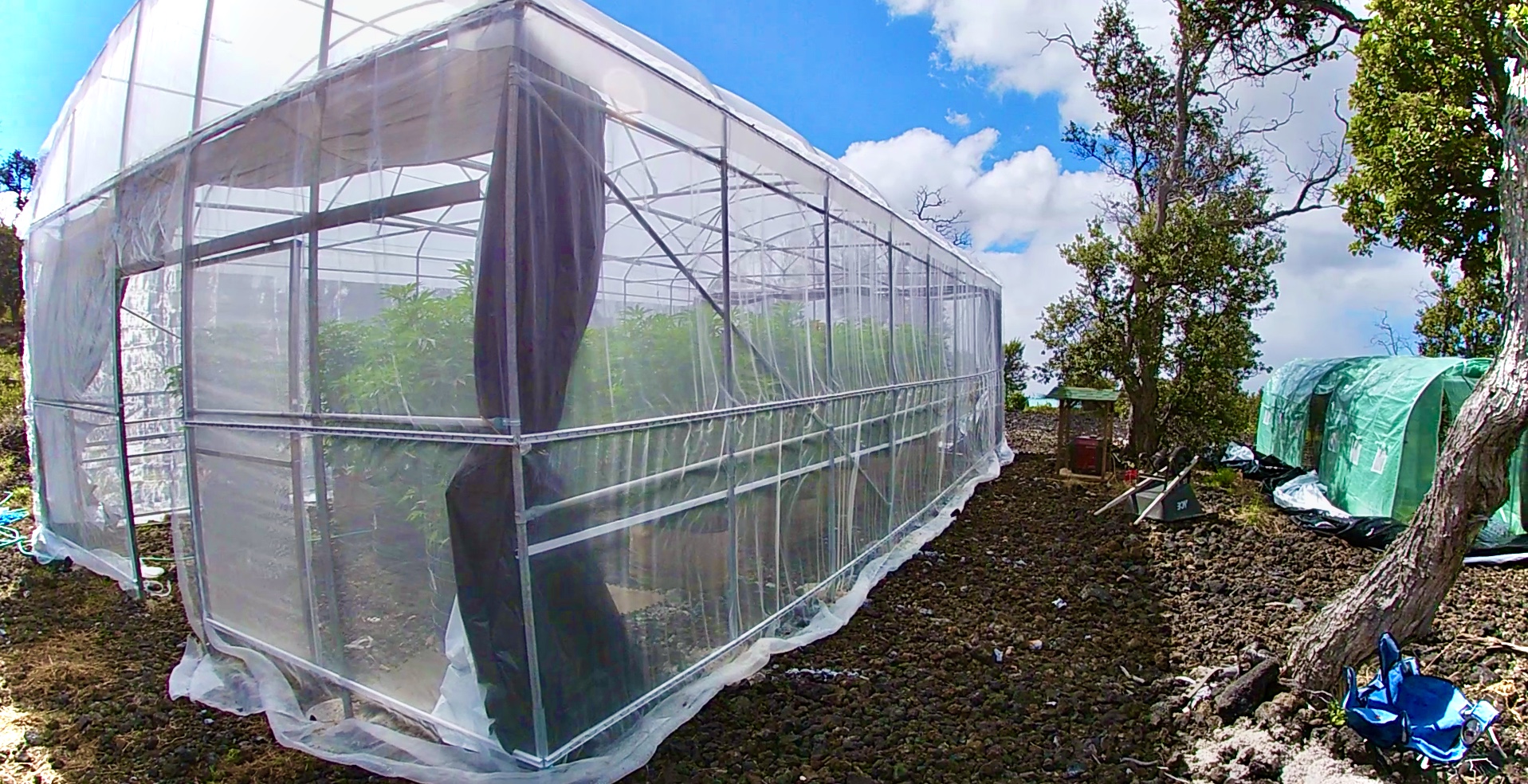 Blackout tarps for light pollution
aren't required by law here in Hawaii like they are now in California and other places. Even so, we'll be pulling this interior tarp while we run lights out of respect for our neighbors. Some of which are budding their own crops right now.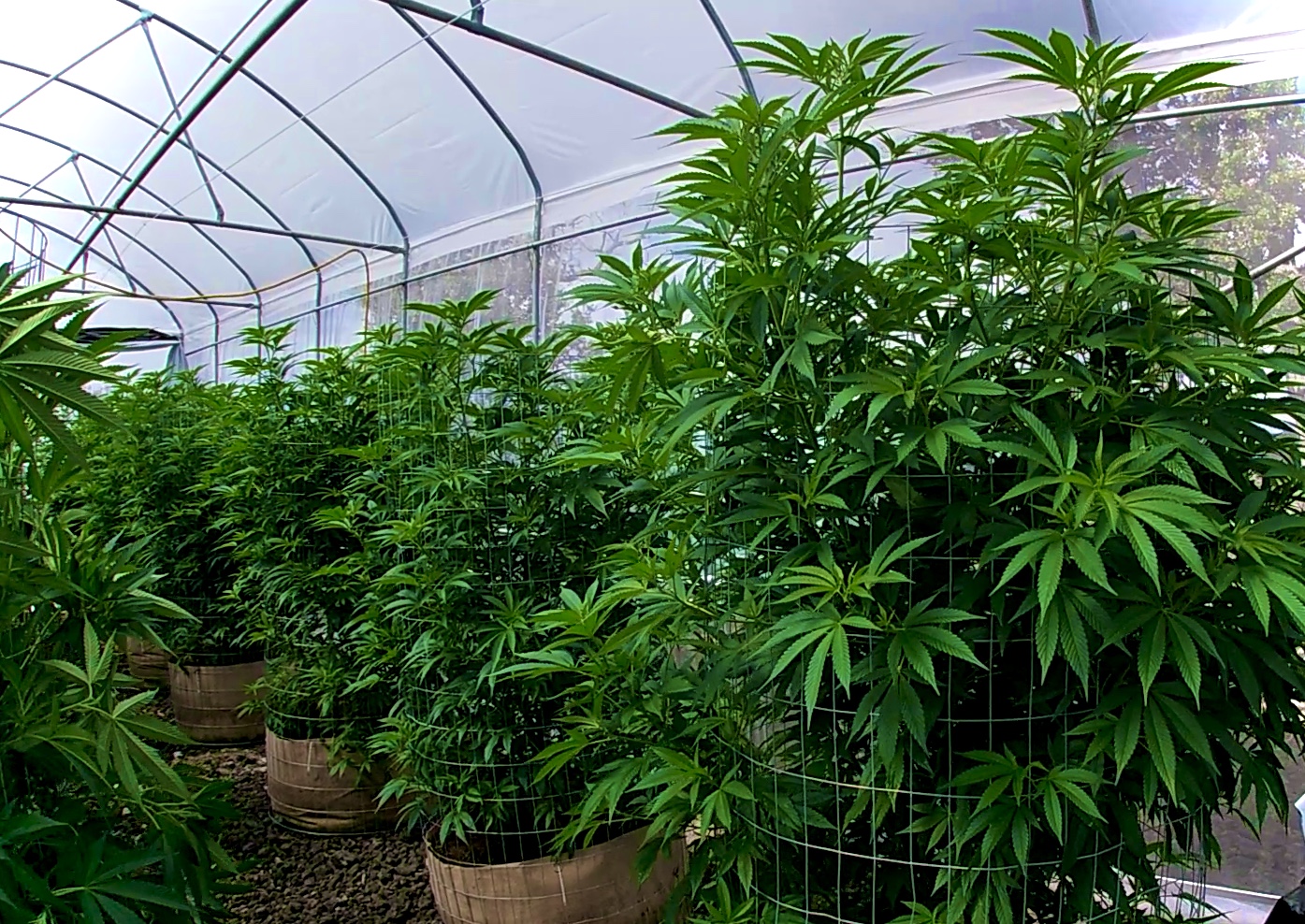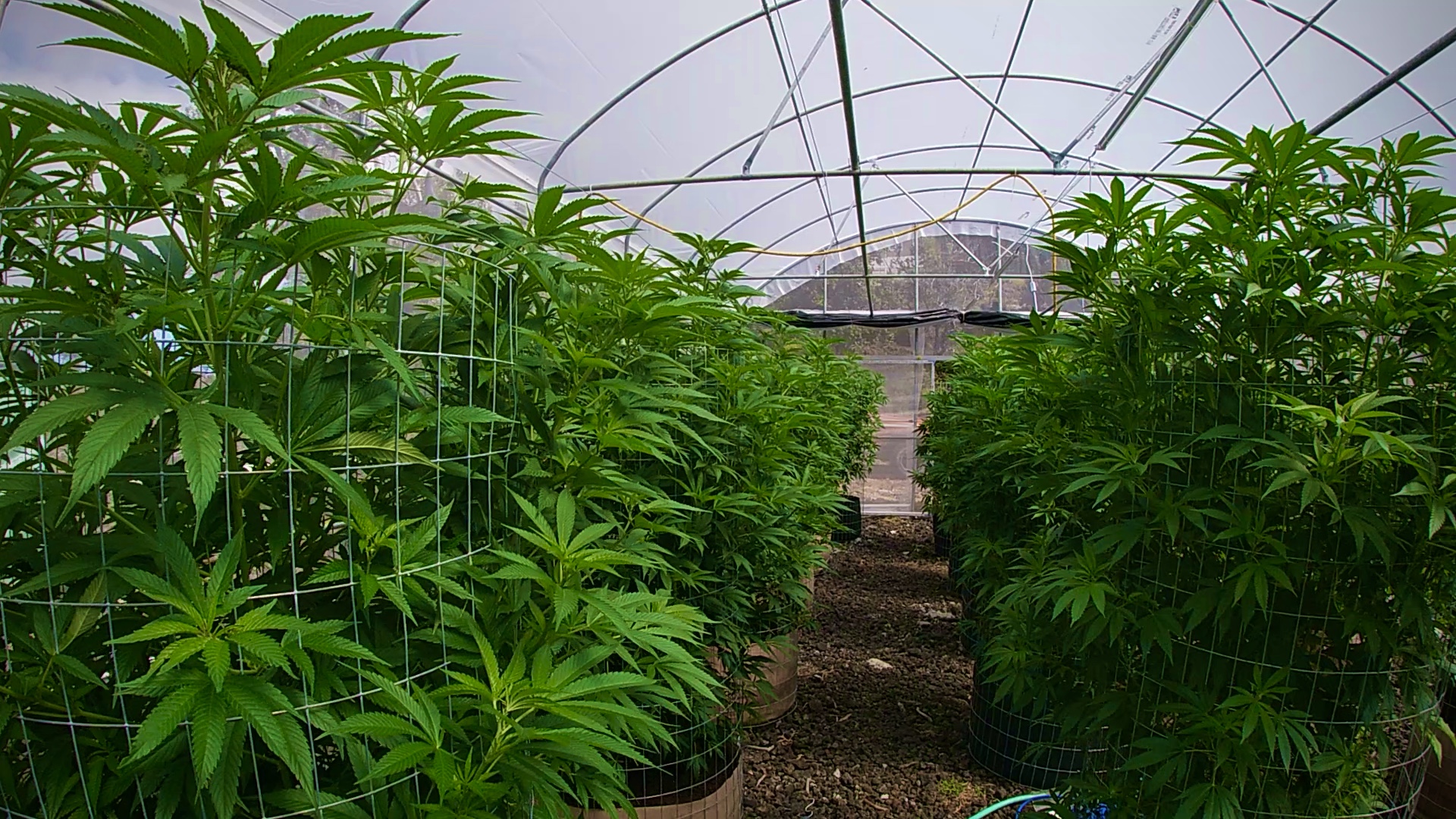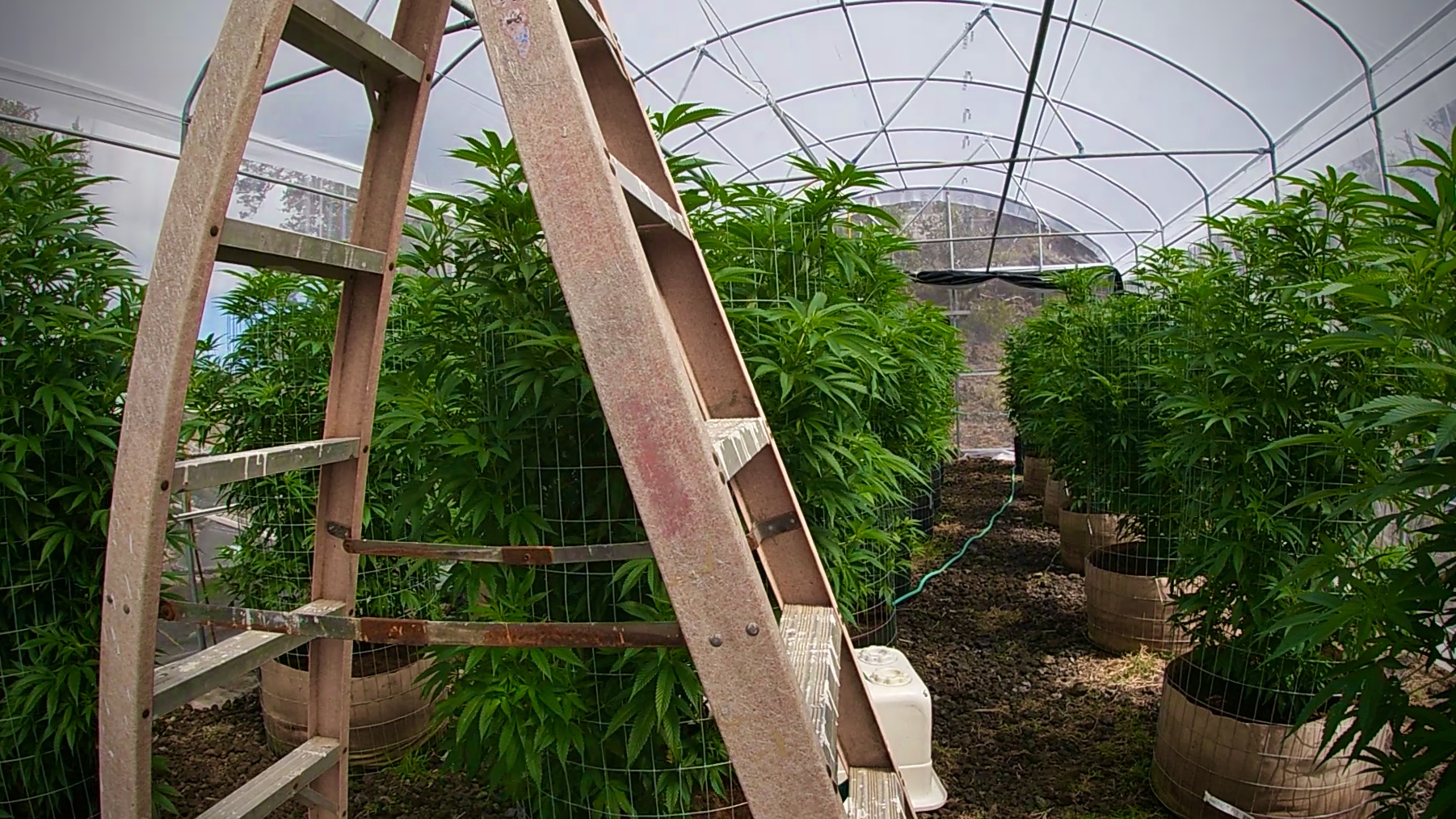 For two or three weeks
we'll run lights from 6pm to midnight. We want to give the plants time to root into the new containers before starting flower. We're looking for our smallest plants to be at least 6 feet tall before the flower stage begins, targeting around 10 feet at finish.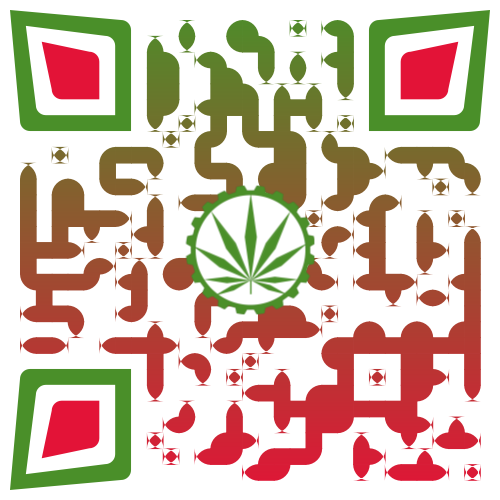 Watch for weekly updates on the garden and thanks again to this beautiful community for being a place of unification in these very divisive times. Remember to #growyourown if you can, if not #knowyourfarmer ✌️💚 & #choosefreedom