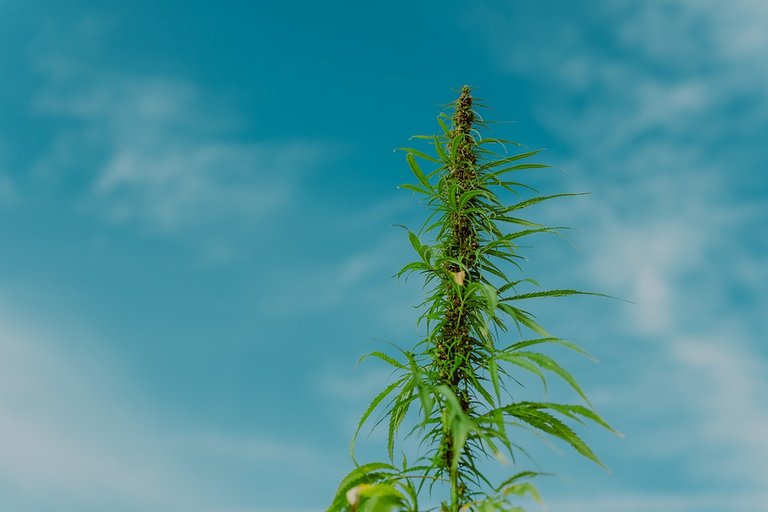 There is a lot of negative stigma for cannabis users today still, even though it is widely legalized in North America. In this pool of judgement there are common assumptions that a cannabis patient wouldn't make a suitable parent, even for a child who doesn't have a loving home to call their own.
Cannabis users, advocates, and activists, know that this assumption is heavily fueled by ignorance and misunderstanding. But that fear of being critically looked at for cannabis use is something that might keep interested parents away from placing themselves up for consideration in becoming foster parents.
Why would legal cannabis lead to decreases in foster placements?
Since legalization has increased for adult use in the U.S. it has been found that this had been tied to a decrease in foster care placements,
according to a recent study
.
They have seen around a 10% reduction in foster care admissions and this includes a reduction in placements.
If those who are seeking to pair children with suitable peaceful and loving families would make it more clear that cannabis use alone wouldn't disqualify someone from being considered then maybe they might see more interest and higher applicant and placement rates for children. Either they want to find homes for them or they don't, and disqualifying anyone for cannabis alone is an injustice to those who are looking for a family of their own.
Those who use cannabis for medicinal purposes though have had their parental rights infringed upon and there is reasonable fear within the cannabis community from those who worry that others might negatively look at them and their parenting because of their peaceful cannabis use.