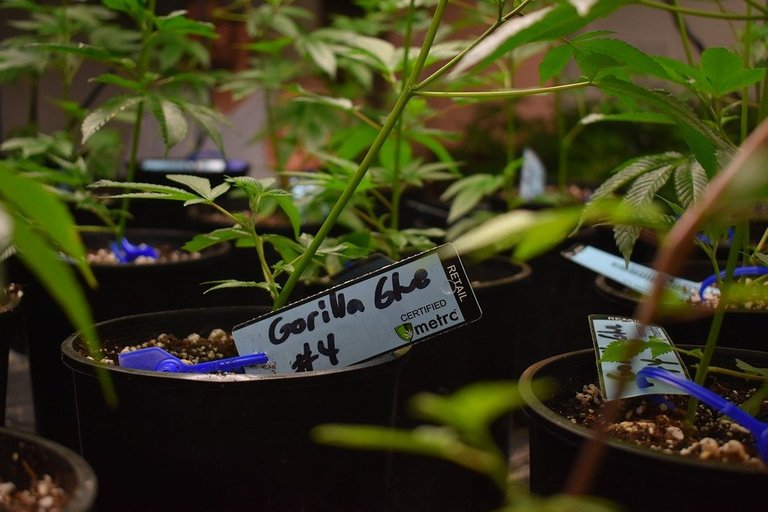 Millions of people increased their cannabis consumption last year.
Dispensaries around the country saw recording breaking sales numbers. Cannabis shops were selling more cannabis products than they could have imagined they would be able to sell that year.
It's estimated that Americans purchased at least 67 percent more cannabis in 2020.
For many, they were also
replacing alcohol with cannabis
last year as well. Not only has cannabis become a popular gift to give to friends or relatives during the holiday season but it is also a preferred alternative for many now over alcohol when getting together with family or groups of friends.
Some people even started using cannabis for the first time in 2020 or CBD edibles, in order to cope with all of the stress that was going on at the time and for many still is today. There are still some jurisdictions that heavily restrict cannabis, where it isn't legal for recreational or medicinal purposes in the United States, but that could easily change over the next decade. Some might say that now this change is inevitable, because there is growing and overwhelming support to make this happen.
There is record high support for legalization in the country right now, some polls have shown that this cannabis support might be as high as 7 in 10 Americans that would support the move.
Pics:
pixabay