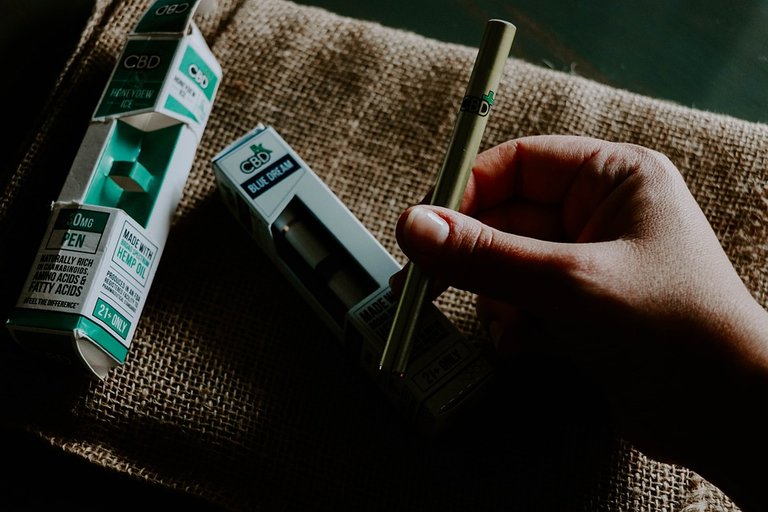 How many officers might struggle with the guilt of their activities in participating in the war on drugs? Over 1 million individuals are still victimized under these restrictions on an annual basis and this impacts many communities and families around the U.S. and elsewhere.
Lives are still being destroyed over plants and peaceful but controversial activities.
There has been great progress made but still a lot of criminalization that exists and nonsensical restrictions surrounding services, growing, and more.
Over time, some individuals who were once policing this plant have come now to turn their attitude around, recognize their wrongdoing. For a few that has even meant looking at trying to profit off of making a difference. This might mean getting involved in the cannabis market itself, growing hemp or looking to make some other product.
But there are thousands who are still suffering behind bars because of their cannabis activities. And there are other cannabis businesses that have been pushed out of the legal market even though they had been struggling to keep their patients served for years prior to those changes coming around. Experience and time spent in the market wasn't going to make a difference for many when it came to establishing themselves in the new market for cannabis that was coming.
There are still many suffering for cannabis activities behind bars. However, along the way the state has promised many thousands that they will have records expunged in different areas that have brought forward legislation for legalization of cannabis.
There are a variety of reasons that different political representatives are still considering a cannabis change. And even federal changes might be coming soon.
It might be looking to protect gun rights of veterans and others who need medicinal cannabis, or looking to open up banking opportunity for different businesses that are contributing to a multi-billion industry, among other reasons to pursue personal choice and freedom in this matter. There is a lot of support for that progress to be made, even in states that seem a long way off from embracing a thriving cannabis market.
Sources:
https://www.al.com/news/2022/02/how-a-birmingham-police-officer-found-a-new-career-in-cannabis.html
https://www.marijuanamoment.net/marijuana-arrests-dropped-sharply-in-2020-as-both-covid-and-legalization-spread-fbi-data-shows/
https://finance.yahoo.com/news/one-lawmakers-crusade-to-legalize-cannabis-banking-in-the-us-130953093.html
https://www.fool.com/investing/2019/11/09/17-states-where-marijuana-remains-illegal.aspx