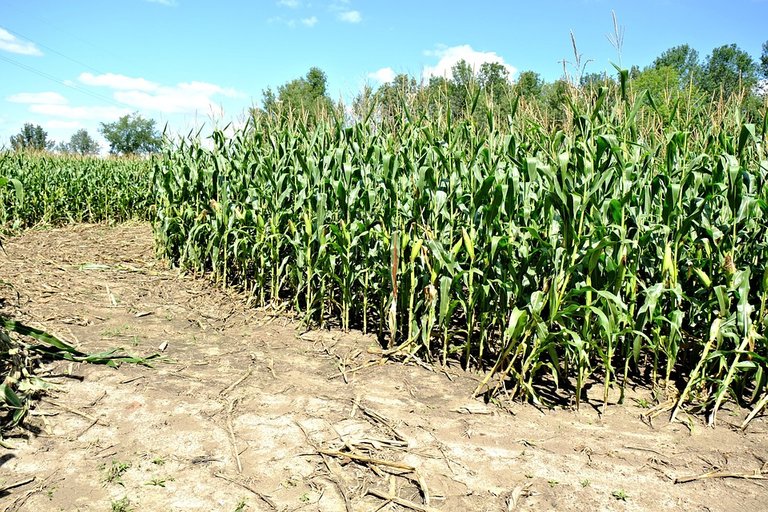 Corn mazes are nothing new but what about a hemp maze? That is what one county is looking to do this fall. For one farm in the U.S. that grows hemp and produces CBD oil, this will be the first year that they are opening up their hemp maze for fall to families and guests who are interested in coming by for a visit.
They are going to offer education about hemp as a part of the hemp maze event, as well as the chance for guests to do some learning about the agricultural practices that the farm engages in too.
The 4 acre hemp maze is going to be open through the end of Oct this year and so far they've had a number of guests come by to visit and learn a bit about the farm.
If it becomes popular enough perhaps we might see more hemp farmers around the U.S. seek to do the same, inviting families in for fall with hemp mazes to teach them a little bit more about this plant or the process of growing and harvesting.
They are allegedly hoping for a goal of 1,000 visitors to this Holtwood, PA hemp maze but judging by the interest so far it might be easy for them to smash that goal and see many more coming by for a visit. Maze events are one of the most popular fall events to find and so it is interesting to see a hemp variety being offered, especially in a place like PA.
Today there are tens of thousands of hemp farmers out there who are looking over tens of thousands of acres of hemp production in a myriad of states like Colorado, Montana, and Kentucky.
Hemp production is going on in dozens of states around the country. In PA farmers there have been busy over the years planting thousands of acres of
hemp
and still many don't know enough about hemp and cbd etc, which makes events with an education portion like this a great value to communities that could use that opportunity to learn more.