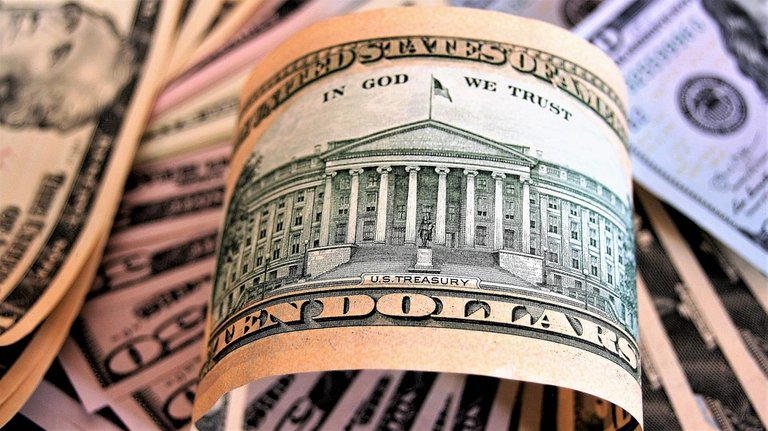 Pfizer is entering the medical cannabis market with a recent $6.7 billion cash deal to acquire a biotechnology company that is involved in research to do with gastrointestinal diseases and cannabis.
Previous research in this area has suggested that cannabis use might offer remedy to some of those patients with gastrointestinal diseases.
Experimental research with patients who had inflammatory bowel disease has asserted that perhaps the endogenous cannabinoid system might help to protect against inflammation in the colon. And many patients today who suffer from gastrointestinal diseases have reported turning to cannabis for some help.
Still, despite the progress and research into this area we see that the mainstream response has largely been to influence people away from using cannabis. And regardless of the growth of legalization and expansion of the cannabis market there are still many who are largely prevented from accessing a cannabis.
But there looks to be some valuable connection between the two, seeing as so much is being invested into research and ongoing work in this area.
$6.7 Billion Acquisition
This month Pfizer signed an agreement with that company, Arena Pharmaceuticals, for over $6 billion.
This is a biotech company that has reportedly been working to develop a cannabinoid-based drug that could offer some value to those suffering from gastrointestinal disorders.
The information that is posted above is not intended or implied to ever be used as any substitute for professional medical advice, or diagnosis or treatment. The above is posted for informational purposes only.
Sources:
https://www.nj.com/marijuana/2021/12/pfizer-enters-the-medical-cannabis-market-in-67b-cash-deal.html
https://pubmed.ncbi.nlm.nih.gov/21795981/#:~:text=Cannabis%20use%20amongst%20patients%20with%20inflammatory%20bowel%20disease.,have%20a%20therapeutic%20role%20in%20inflammatory%20bowel%20disease
https://pubmed.ncbi.nlm.nih.gov/28035196/
https://www.forbes.com/sites/dariosabaghi/2021/12/20/pfizer-to-enter-the-medical-cannabis-industry-with-67-billion-acquisition/