There are some places in the world where you could find yourself paying $20 or more for 1 gram of cannabis. In other areas you might pay $4-$6 which is much more affordable for many. The average price per gram is going to be around $10 but for many people who need to use cannabis on a regular basis for their pain
it costs them too much
.
Some cannabis patients might be able to get coverage through insurance companies for certain pharma options but as far as cannabis go it is still largely uncovered. Because of this it makes the medicine option one that is often too costly for many patients.
This is why many cannabis companies offer discounts for seniors, veterans, and other deals, for those who need to find a better price.
Cannabis use with boomers has jumped in recent years.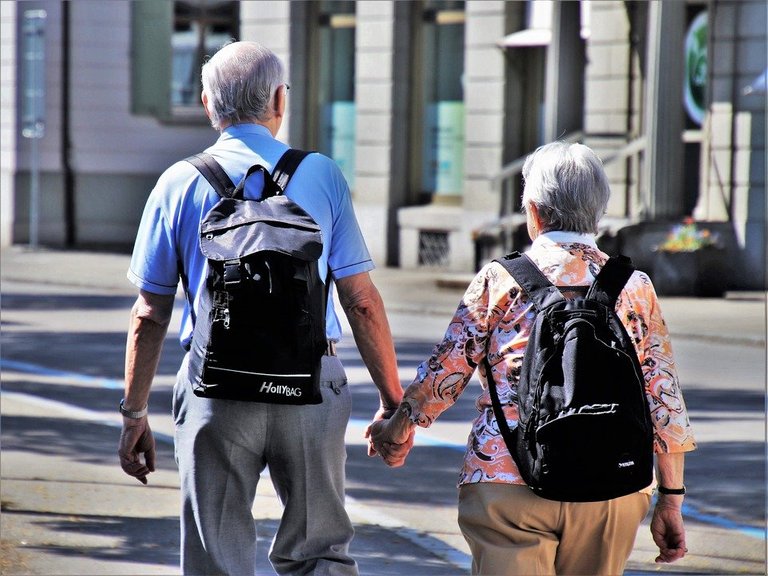 Seniors are using cannabis to help them tackle the
symptoms that come with old age
and for other reasons. They make up a huge portion of cannabis customers,
a growing one at that
. For this reason many companies are now starting to pay attention and market to them directly
and it couldn't hurt
.
Many seniors who use cannabis might be paying a higher price on their cannabis than they can afford and with so many who are on a strict budget or low income, it makes it very hard to get the medicine that they need.
Legalization is spreading to more areas but that doesn't mean that affordable products will come right away along with it.
New Zealand might have recently made changes to become the third country to approve of recreational cannabis legalization, and doctors there are increasingly writing prescriptions for cannabis for seniors and others. But getting it is a whole other matter. There are still some barriers in the way, from not having enough supply, no limited dispensaries, to a high price that consumers cannot afford.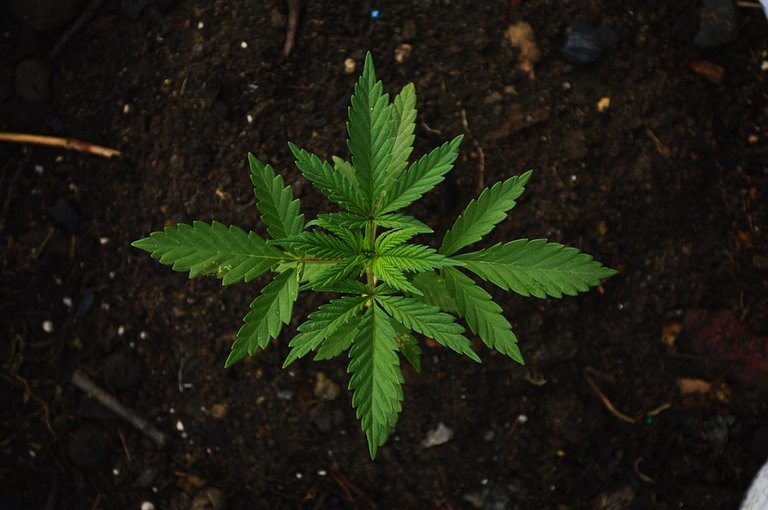 Let Them Grow
For those patients that do need a steady supply for medicinal purposes, the government stands in the way of them trying to get a cheaper price by growing their own.
In some jurisdictions you can grow your own but you need permission, to apply in many cases, and you often need to be the property owner. That is because most rentals are not going to be happy about their tenants starting to grow marijuana on a regular basis, it might jeopardize their insurance of the property and bring other risks too. You are also restricted on how many plants you can be growing at one time.
To keep quality high and prices low the state should seek to get out of the way and instead foster freedom in the cannabis market. Thankfully, there are some cannabis businesses out there that are willing to offer a deal to those who need it and they aren't all about trying to get as much as they can when they can. In fact, sometimes you'll even catch those dispensaries giving away product for free to those in need on more than one occasion.
Pics:
pixabay