The new week is starting again. And I've made up my mind. To be less lazy. I always have an excuse to stay in my bed. aches, bad night rest from going to sleep too late. I smoke an insane amount of weed. Which is good sometimes. But always doing that is going to take its toll. Balance is key. But also keeping a good rhythm and nutrition is also very important. And I can plan it for the new year. But better start now. I also want to go back to the gym. So that might be a good thing to start tomorrow.
what a year. I already mentioned it in an earlier post. to name the positive and the negative things. Let's start with the negative. Last year we entered the new year without fireworks. which I was very upset about. covid prevailed then luckily that craziness is over. Then Russia invaded Ukraine senselessly. That also determined a large part of the feeling of 2022. Fortunately Ukraine is a brave and strong people. And I can't imagine how bad it really is. Fortunately, there are many people who want to help with everything. I recently donated something to people with a mobile chip shop who hand out fries there. Those people are Dutch and they have collected more than 400,000 of which they distribute food there. I like that people help each other.
Surely much more bad has happened. But I'm going to the positive now. This year also had very nice things for me. Where I think the hivefest was the highlight. That was great to experience for once. I think back to it regularly. The weed bot more or less started there as well. The smaller hive meet up was also a really nice experience. met nice people there.

It also went well for me in cannabis land. I had some really nice strains this year, of which the Donni Darko and the Bucky'breath are next level cannabis. the Bo Berry and lemon carver which I also expect a lot from and what is to come purple sugar the f1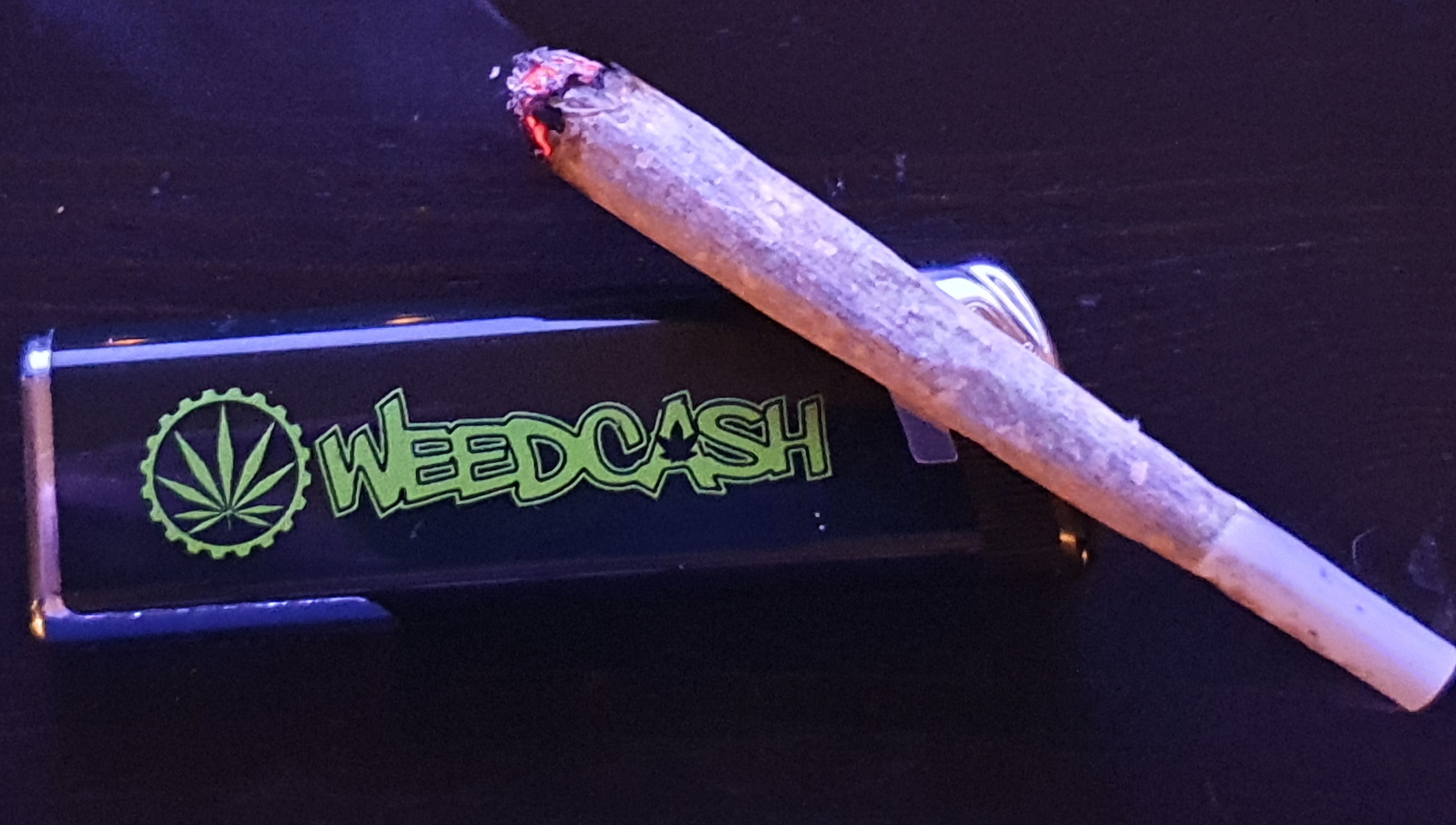 I think the World Cup is exciting. I'm in 4th place on the rankings by hivebuzz. I don't understand football it's pure gambling for me. but luck has been on my side so far
dear people Christmas is 3 weeks from now. This year in the Netherlands we can set off fireworks again, I'm already looking forward to it. in short, enough of what is to come. Have a nice week and until the next post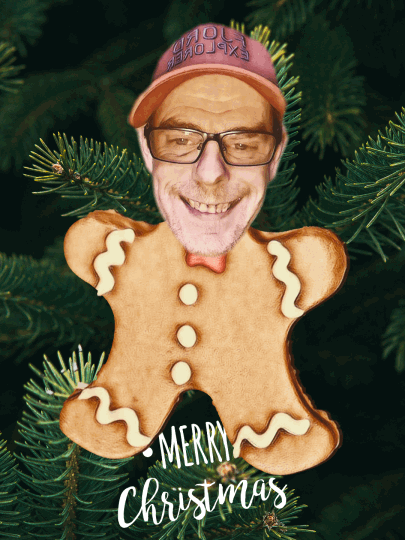 Loonatic
✌🌏🌍🌎