I'm pretty angry. And the more I try not to be, the worse it gets. There's so much bothering me. Let me start with the weather all summer is cloudy. So that already affects me. Then I've had a shitty renovation next to my house for 5 months. And those construction workers then fill the whole sidewalk in front of my door with vans. Which means that the wheelchairs have to cross the road. And the overview is gone at the intersection. I've said it many times before. I even called the municipality with parking management. but so far i haven't seen them. thousands of tourists walking in front of you. aaaaaah i'm going crazy here.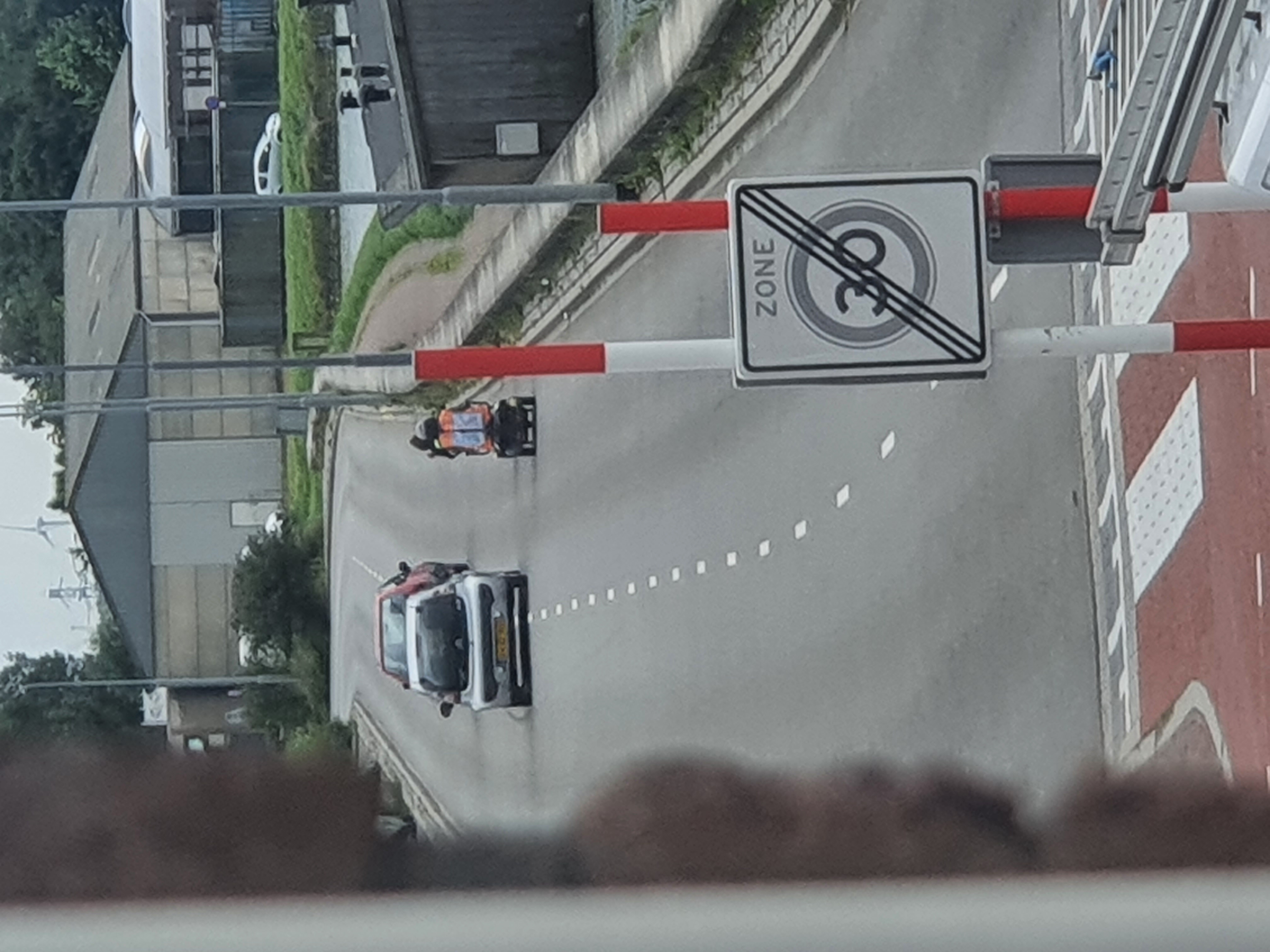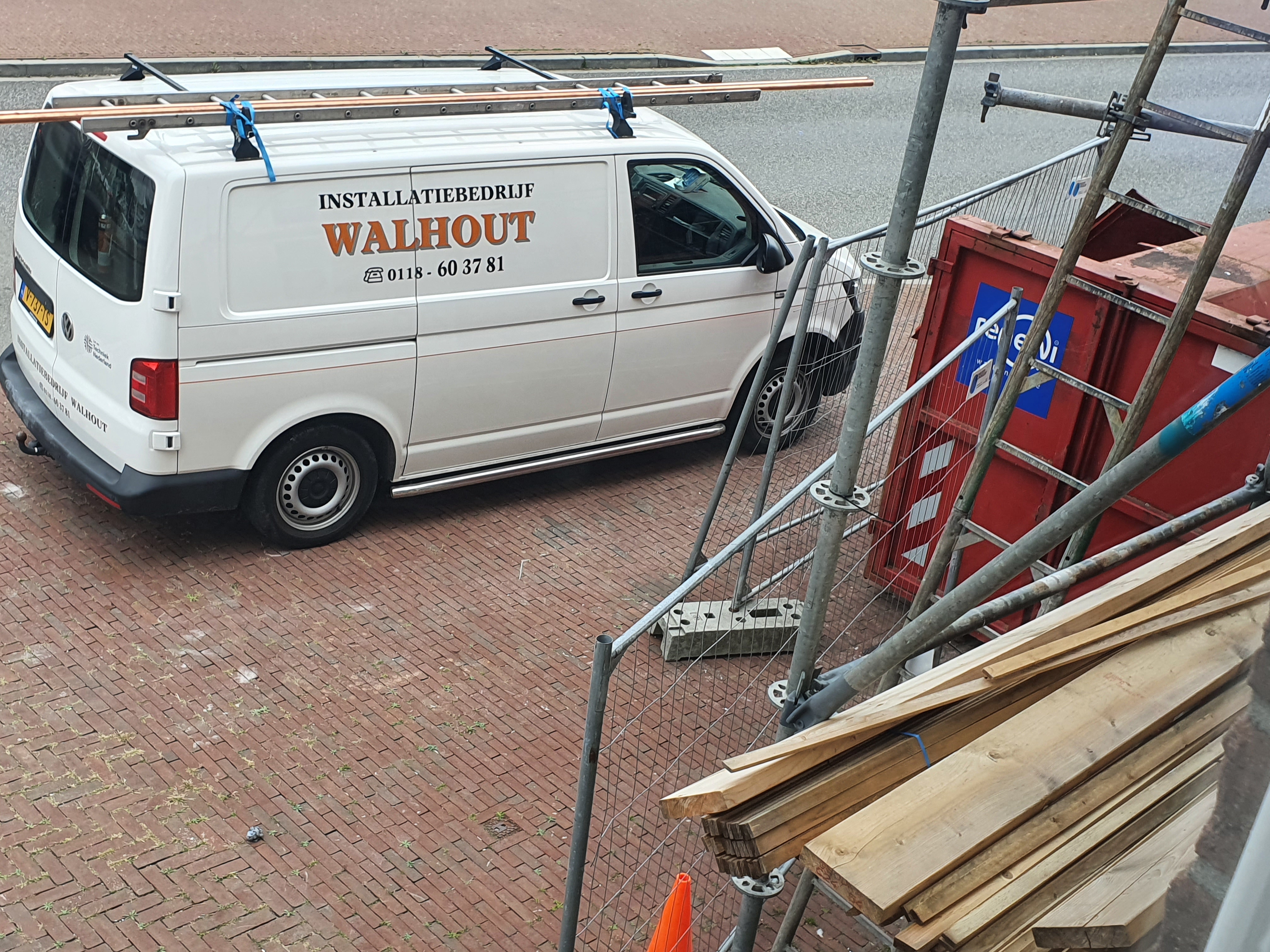 I know that being angry doesn't necessarily solve anything. And besides that it costs energy and is tiring. Is it sometimes nice to express your anger with angry loud music? And smoking joints. And I've calmed down now.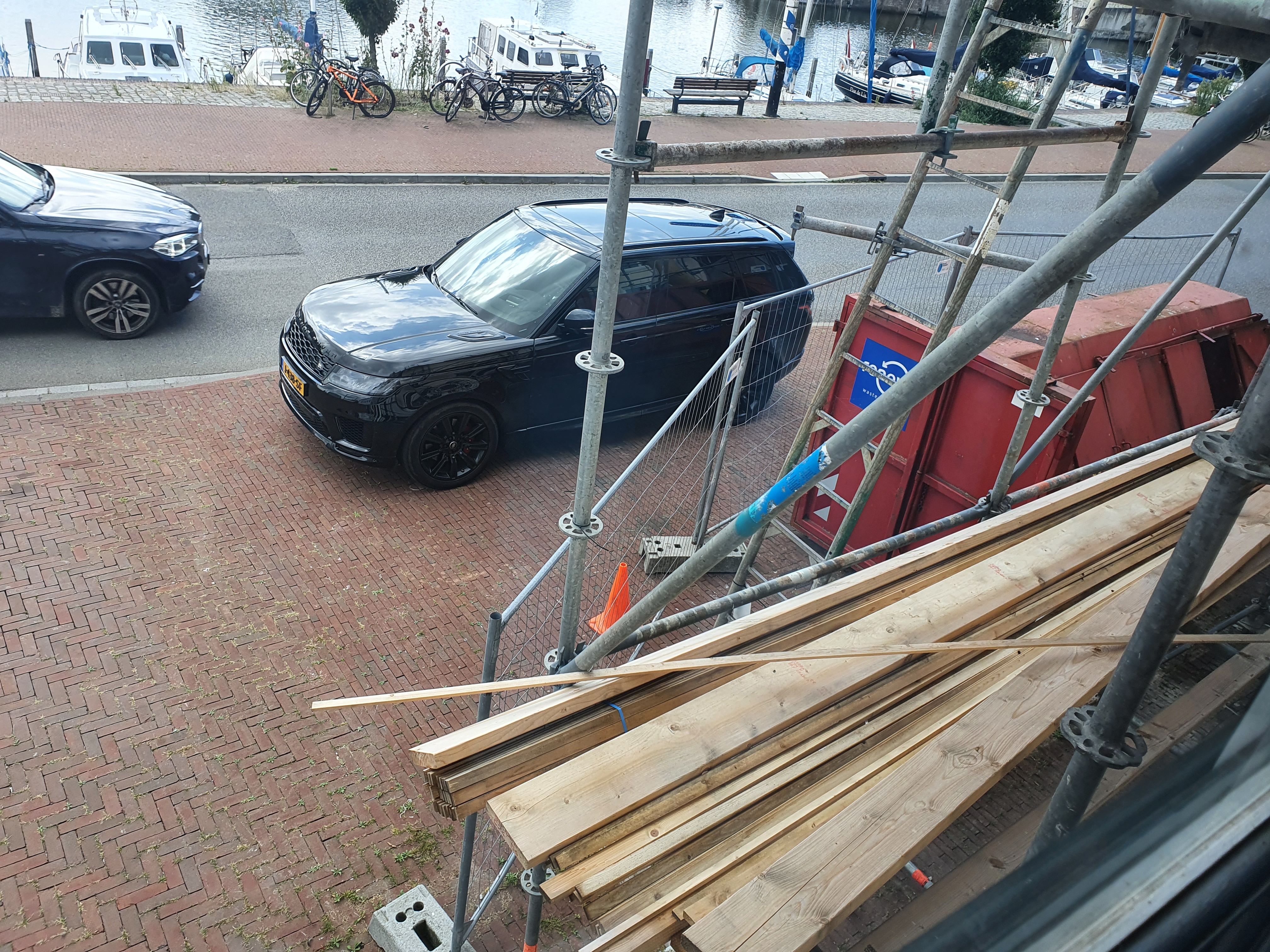 And what am I worried about. I just think it's rude. Yes, the noise bothers me a lot. But the rest I shouldn't worry about.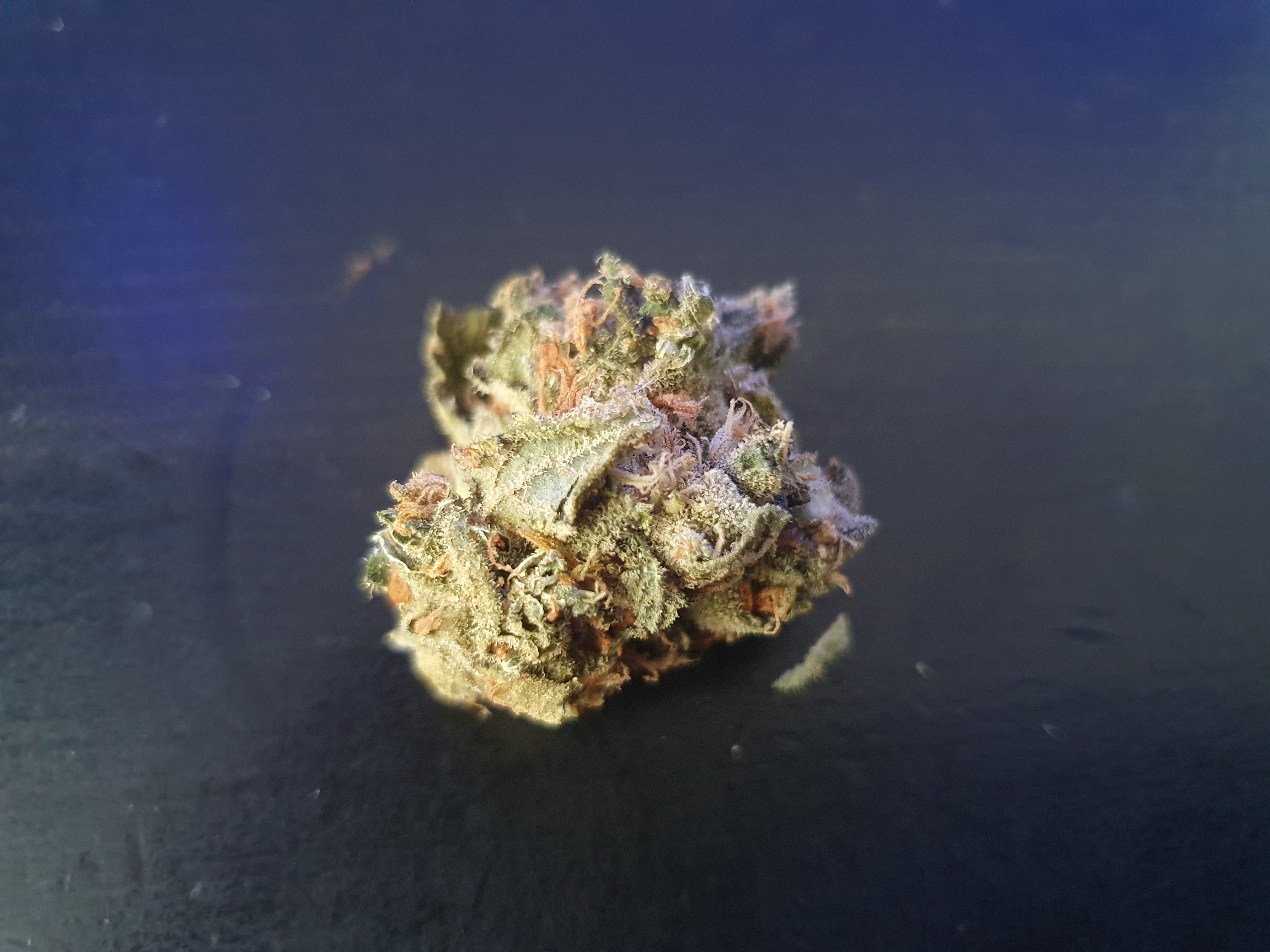 Here's another picture of the amnesia I'm smoking. what helps against the anger hihi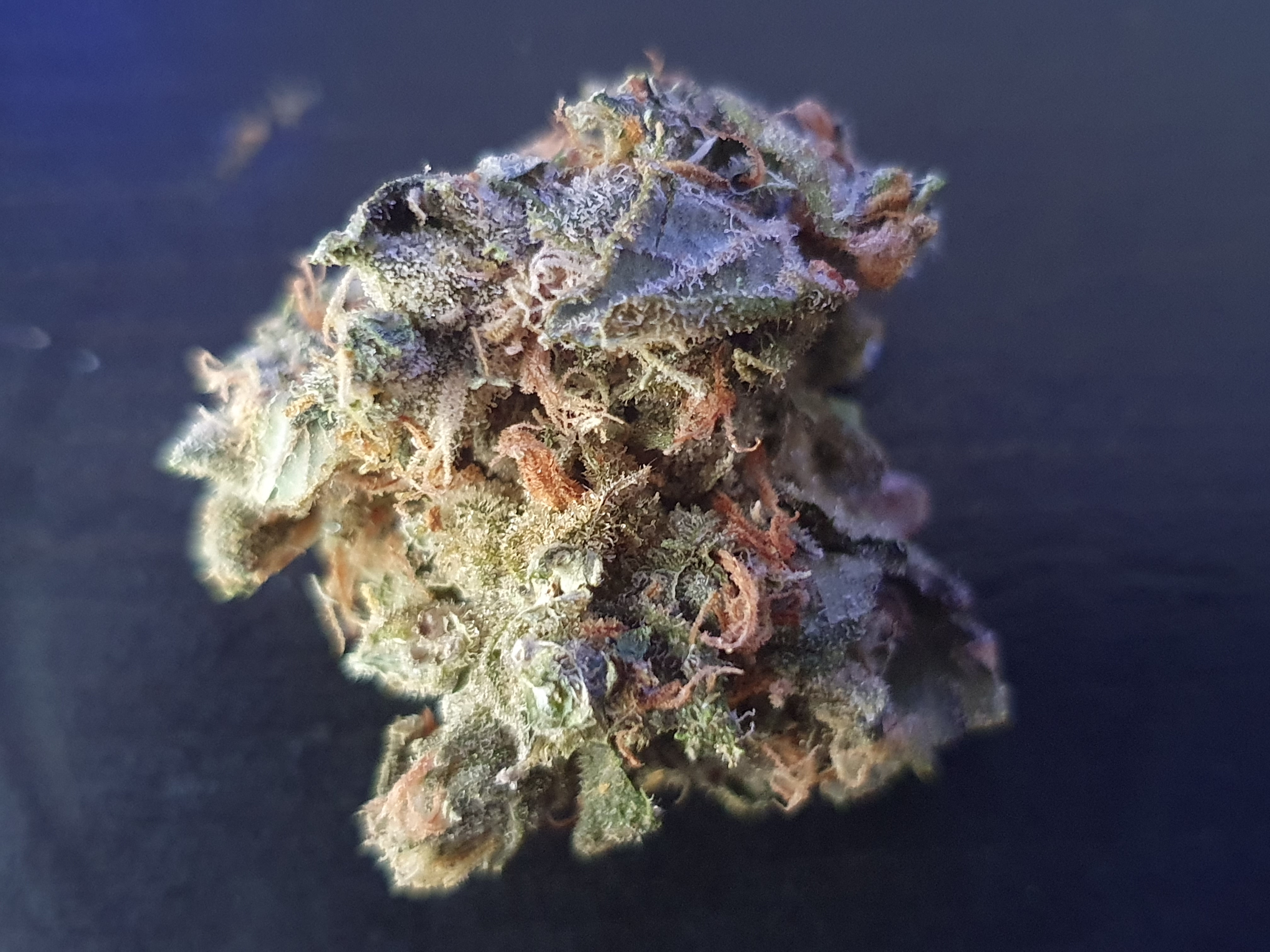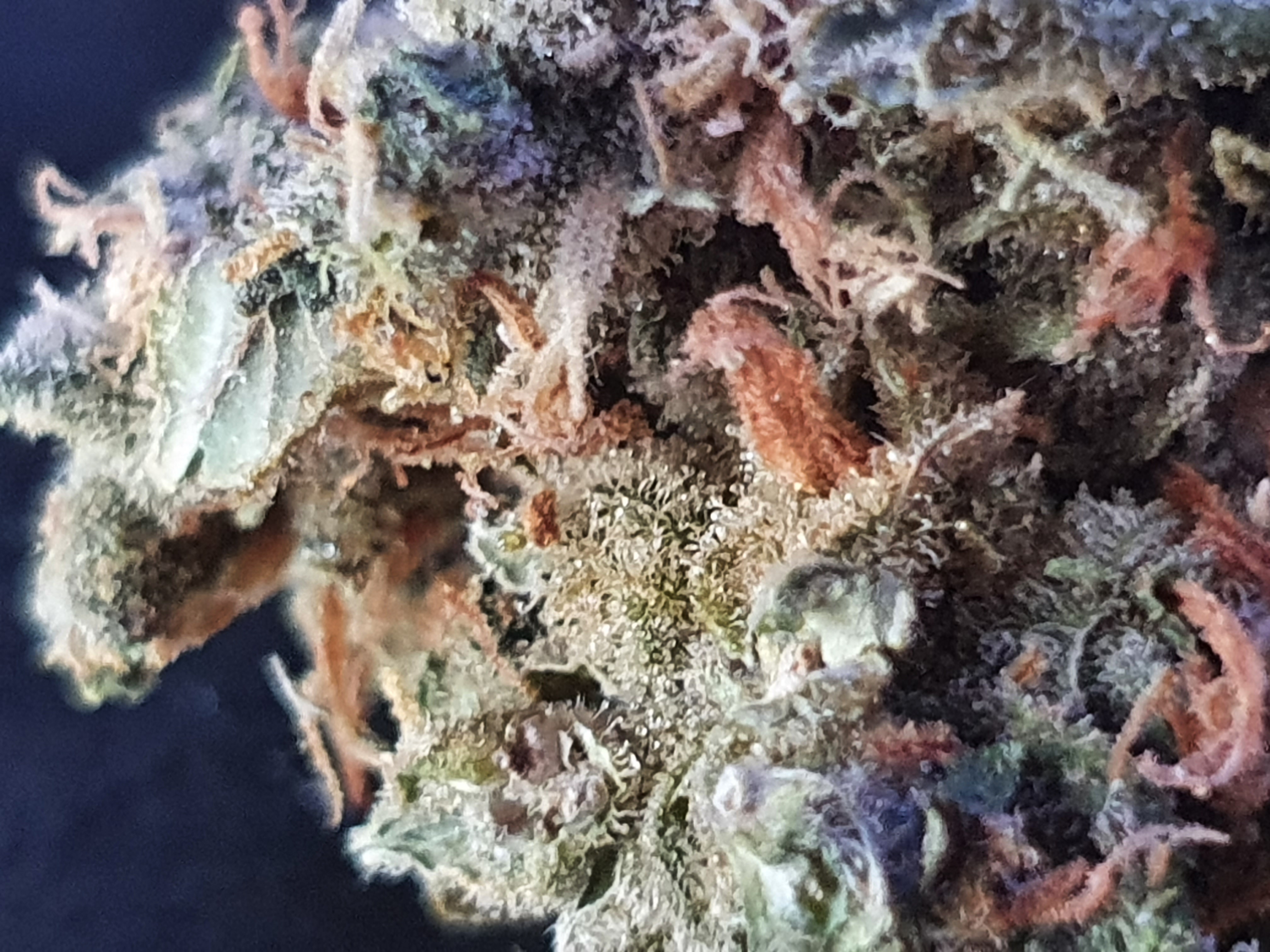 Yeah the construction bastards are finally going to stop. Then I can finally turn that shitty music down. Haha I listen to old house tapes.


Thank you all for coming to read my nagging. But I think that people in general should be a little more considerate of one another. But hey I'm just a stoner with a dream.
peace
Loonatic®