---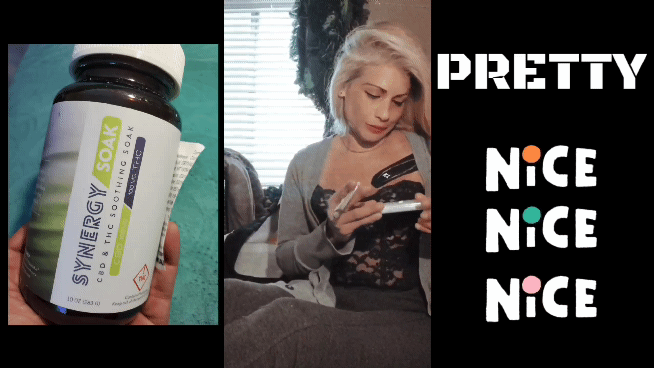 In todays video I go over a new cannabis infused item I havent used before. I have links to the products. Just click the respective thumbnail below and it will direct you. ALSO
We will be toking on this most the time. Its a pre rolled joint from Desert Grown, Nevada. Its sour-banana-sherbet! I like and as you'll see, I got pretty stoned.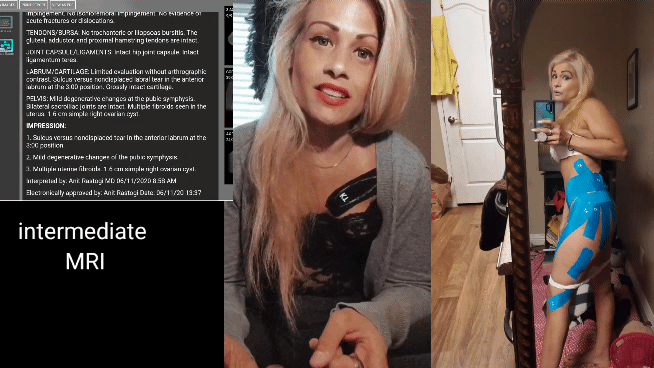 Saw the primary care today and he is personally ordering the wheel chair, also I showed him the herniated area on my abdomen and he concur'ed (is that a word) wrote it down in his notes and I told him theres a referral out for the general surgeon on that. I update with him after getting that appointment through. Tomorrow I return to the orthopedic surgeon who ordered the MRI that came back saying that its torn and there was limited study because they didnt use contrast. So Im going to be polite but request that she not waste my time with superficial testing. The paperwork says, "traumatic injury to the musculoskeletal system for a reason. Shes wasting my time. Heres hoping tomorrow goes ok.

📷🖱DON'T FORGETTHE PICTURETHUMBNAILSWILL SEND YOU TO PRODUCT/COMPANY WEBSITE, SO CLICK!🖱📸
---
WANNA GET HIGH????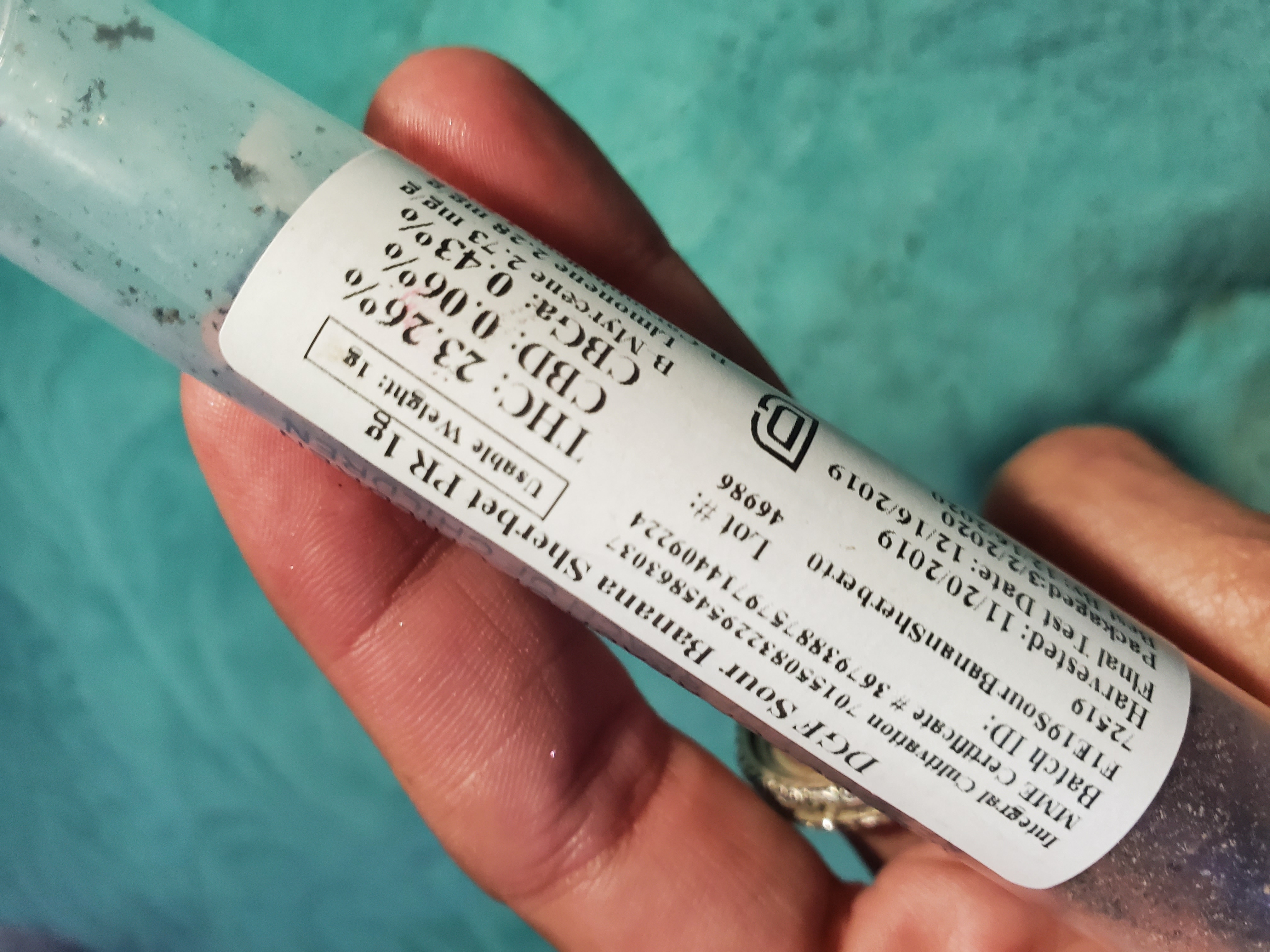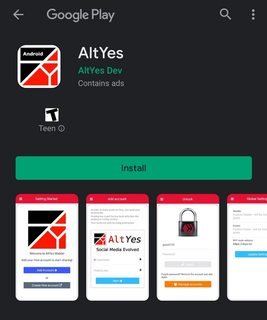 Click Thumbnail to download from the Google Play Store. Its got Markdown, preview. Its tight.
---
💚🏜HAVE A PRETTY NICE DAY🏜💚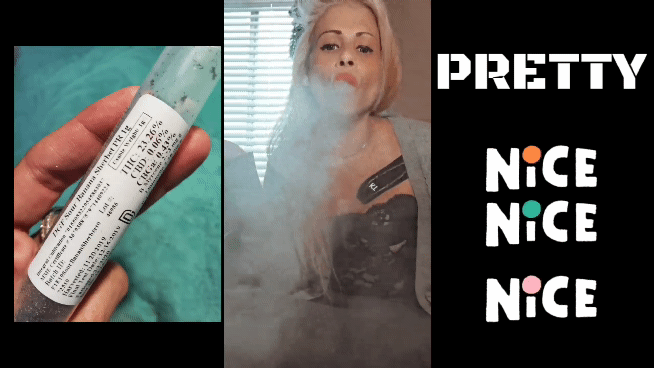 CLICK HERE FOR ANY OF MY LINKS

✒📖HOW WAS THE APPOINTMENT??📖🕯
---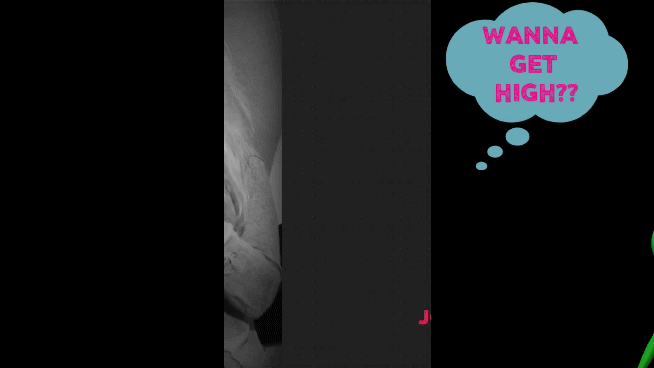 So I wanted to wait before sending the post to let you know how the Orthopedic surgeon appointment..... Im just feeling like I am in the twilight zone.....even though I look this injury up and the treatment is surgery, they are putting a steroid shot. For torn Labrum of the hip. Claiming the unusual positioning as reason to why surgery isnt appropriate... No, you just want it to get that way you fucking sell outs. So to fix this issue on my hip, they are doing a shot. Using duck tape. Sew me up, you wouldnt need years of shots, which research shows makes the joints worse......I just dont understand the world I live in. I dont. This is agony. Then ive been pushed to the spine specialist. Also, they canceled my office visit and did telecommunication visit. They dont want you to get them check mate and they will do anything to keep you going through loops....im so tired. I have to do the shot. They wont ever get to surgery if I dont try all their experiments first. By then my joint will be so bad, they'll have to replace the hip. Then poof. Tagged. RFDI. Beta test the grid for the future marriage between One World Government and World Wide Web. Sucks. Ive been bought.
---
Share this post:
Facebook | Twitter | Linkedin | Reddit | Xing | Telegram
---