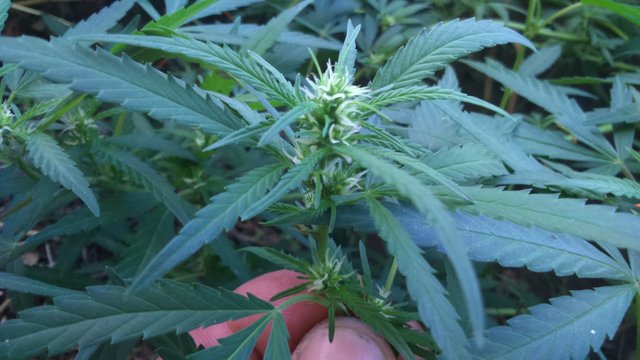 Hello dear friends!
Today my review is devoted to a broad medicinal plant that you already know. At the moment, its size is 1.40cm by 1.10cm.
The height of the medicinal plant is 30 cm, there are a lot of buds on the bush, I'm even afraid to try to make a brush. The plant is already 4.5 months old, and it is still in the vegetative stage. But this is not for long. A turning point is noticeable. When you are near a bush, you feel the pleasant smell of a plant, it resembles the taste of sweet lemon with mint, a very pleasant aroma. As for smoking, he has not yet matured, but when I bought it, he pleased me with its pleasant, long effect. A true taste of the smoke, not yet.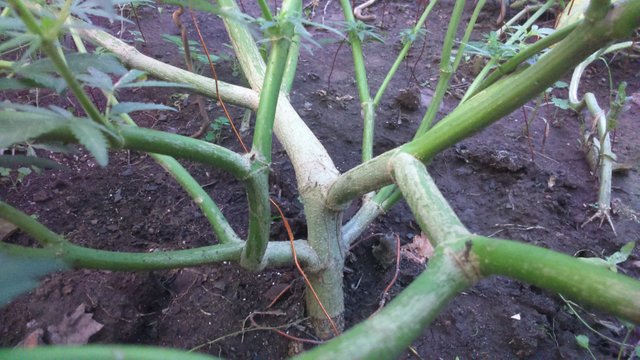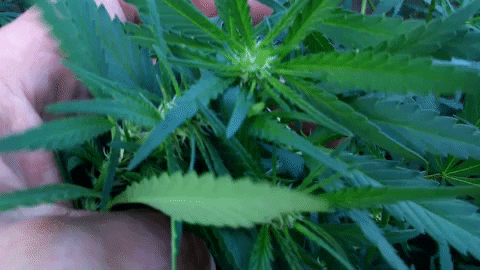 Video - a wide bush of a medicinal plant.
---
---
▶️ DTube

I like!
#weedcash #canna-curate #naturalmedicine #ecotrain #tribesteemup
All health and profit.
Come visit me @senattor