Hi Friends,
I had a good weekend and hope each of you did as well.
Saturday was a busy but good day as my son had a soccer game, then we did the day out with Thomas the Tank Engine I posted about yesterday. We were so tired, we all went to bed early and slept in on Sunday!
On Sunday, we went to church then hung around the house in the afternoon. In the evening, we went to a local musical put on by a performing arts group, which was a lot of fun. We then got burgers for dinner, which was nice also.
One bad thing was that my alma mater was playing my parents in law's alma mater in a football game. My mother in law was convinced her team would win, so she pressured me into betting her…. My team lost :(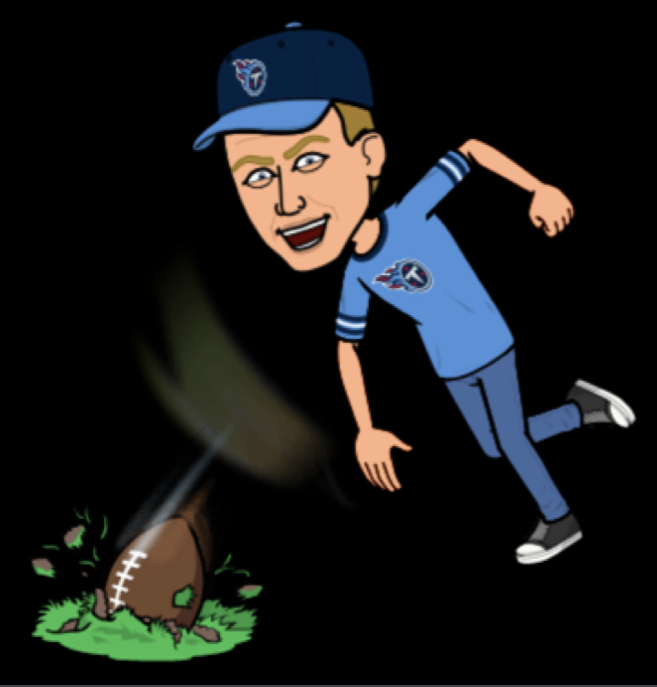 My wallet is now $5 lighter - oh well.
Thanks for coming by,
Brian