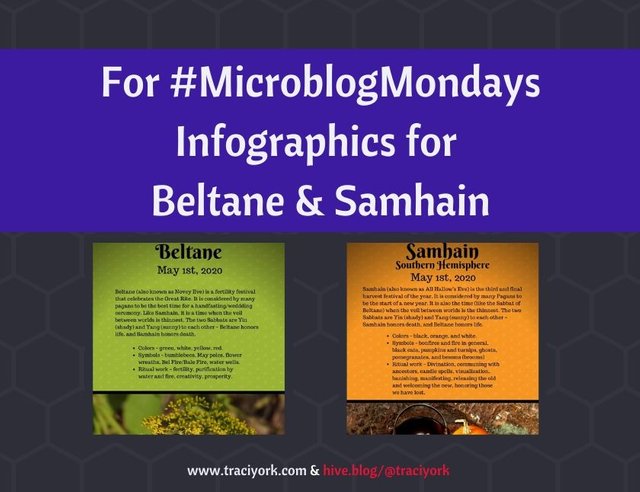 A few days ago, I got an idea for a post called, "3 tips for bloggers on Twitter." I thought it would be the perfect microblog sized topic which, given my fondness for
chicken salad sandwich stories
, isn't particularly easy for me. I clicked on the, "Add New Post" and quickly typed out the first three that came to mind. I figured today I could flesh it out a bit, add a graphic or two, and be good to go. Now after spending a large portion of the day writing and rewriting it (whilst second guessing my choices every other minute, just to keep things interesting), I decided to instead to update my infographics for Beltane & Samhain, coming up at week's end.
May 1st - Beltane in the Northern Hemisphere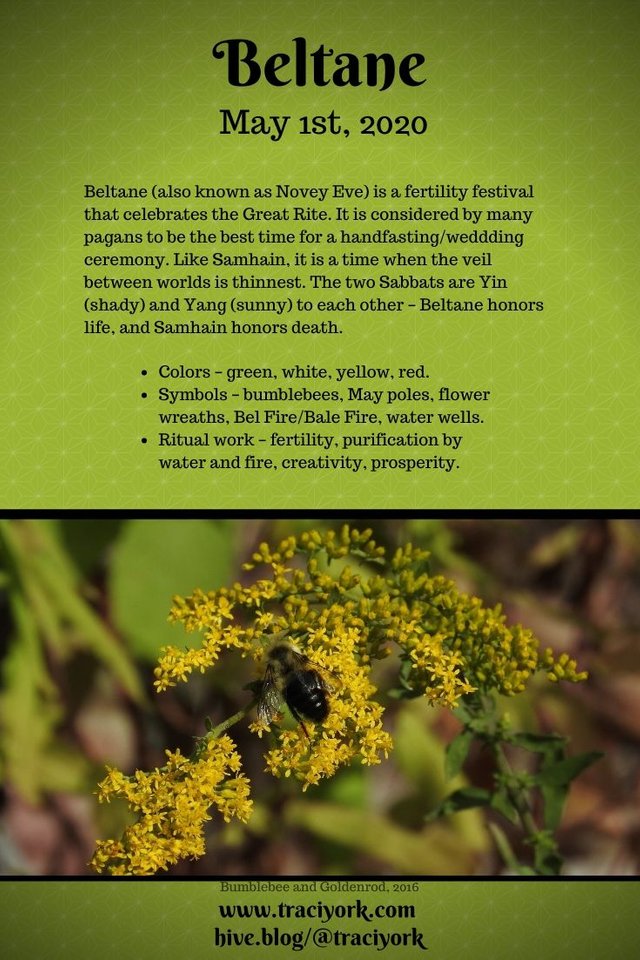 May 1st - Samhain in the Southern Hemisphere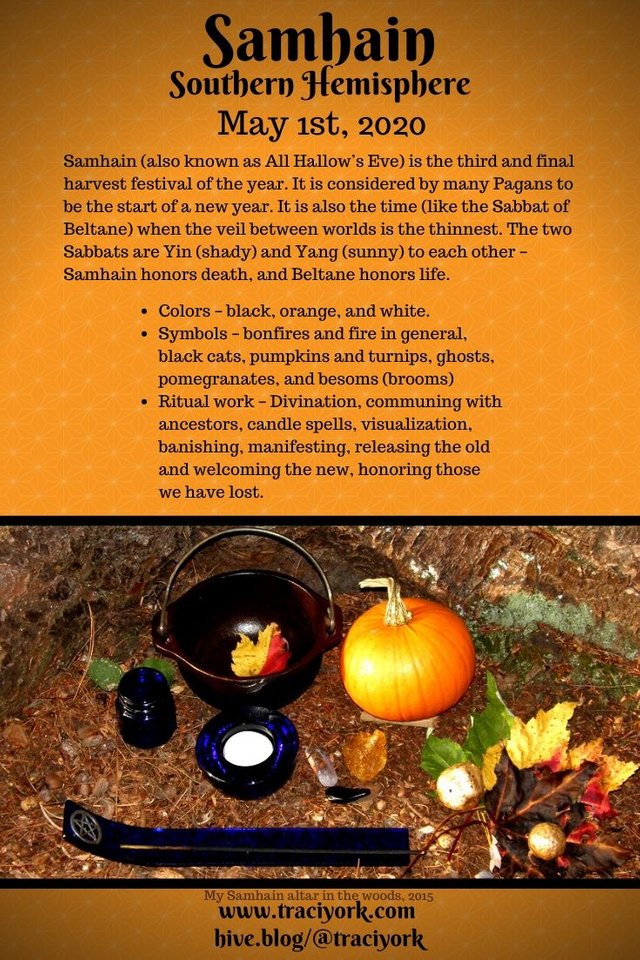 As for what Microblog Monday means...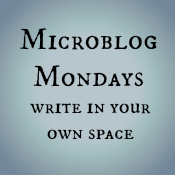 "Not sure what #MicroblogMondays is?
Read the inaugural post which explains the idea and
how you can participate too." ~ Melissa S. Ford, Stirrup Queens
Oh, and please feel free to share my infographics for Beltane & Samhain on social media if you wish, and bright blessings to you!

Thanks for stopping by!

My posts may occasionally contain affiliate links. If you click through,
I might get a wicked small commission, with no extra cost to you.
Blog graphics created on Canva
My photographs are taken with my trusty Nikon,
sometimes utilizing my handy dandy tripod.
All words and images are mine (unless otherwise indicated),
and can sometimes also be found on my various social media sites.
Speaking of witch which...

I have one billion many homes on the interwebz.
Here are a few...