It went totally past me that 3 days ago it was my 4th blockchain birthday. 🍰
And this night I moved from being a backup witness back into the consensus group. Thank you very much to everyone giving me their trust!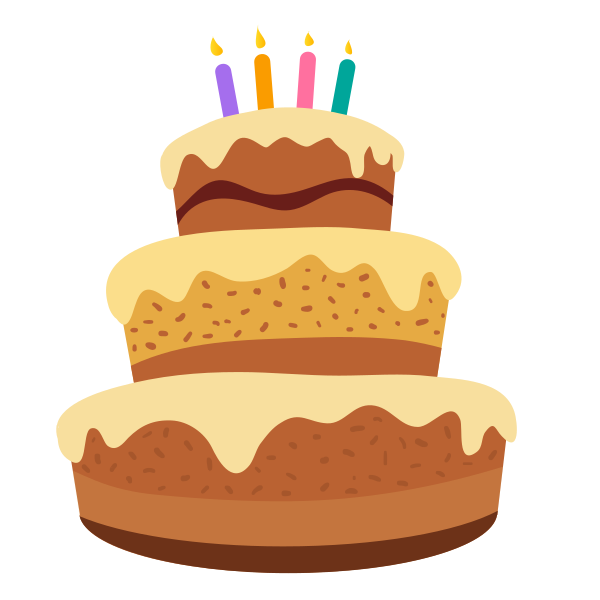 This, and a comment on the Hive Discord today, made me think about how similar the feeling here is now compared to back then. It has been a little less than 2 years that I announced to scale back my activities for Steem, as no more hope was left that Steemit would operate in a way that moves the project forward, and I wasn't one of those who adapted to this culture. But there was a time when this hope still existed.
When the blockchain was launched, nobody really knew how social media on the blockchain would look like. Because the mining was not trivial on a technical level (as running a node isn't something for everyone these days either), the initial group of users had a pretty good understanding of blockchains in general, the steem whitepaper in specific, and the resulting limitations and necessities that come with this. There were ongoing discussions over a lot of the mechanics, and the general feeling of building something completely new brought together people from very different backgrounds.
Some gave up earlier, others later than me or never. But as the situation was with Steemit, there was never a chance for the full potential of all the interested people involved to come to light.
In my view, we are now back at a point we have been at before. The majority stakeholder saw his creation as a crypto MLM scheme, and the community followed. The fork moved the chain forward, but our society got reset. It's about building again, exploring the technical possibilities, and creating real use cases for real people. The current userbase has a better understanding of the reward mechanisms and DPoS than ever since the public launch of the reward pool.
And I am incredibly happy to see a significant part of users from all over the years returning and picking up again where they left.
And so am I. As I announced earlier, I will soon provide a public api node which is already in the process of being set up, and also spend more time on different projects and supporting the community again. I think that people are the most productive when they believe in what they do. I know it's the case for me, and I'm just getting started. We have a lot to catch up on!