Witness Servers updating ...
Keeping my servers up to date. You will find all the detailed changes here.
@Yehey
Witness - Server updating to 1.24.4
Primary Server
with the following hardware specifications. Plenty of room to grow.
96 GB RAM
16 vCPU
1 TB SSD Harddisk
version 1.24.4 - updating ...
Backup Server
8 GB RAM
4 Cores / 100Mbps
500G Harddisk
version 1.24.4 - synching ...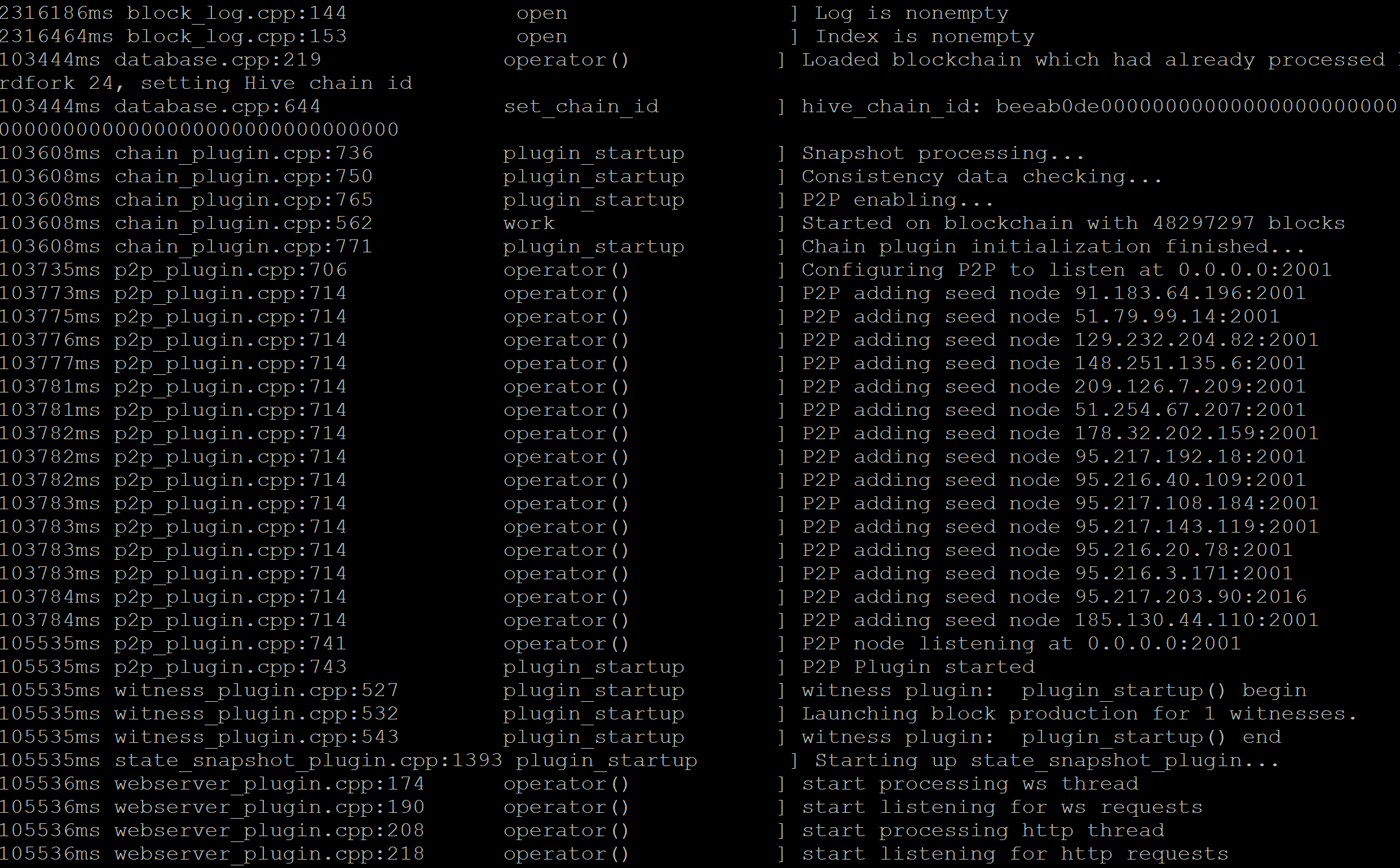 @Yehey Witness Projects
Witness Servers to keep HIVE network up and running. Under maintenance.
@Automation Chat Bot for a fun conversation. Simply call my name to start. Under maintenance.
https://OnlineBuzz.com our very own website to help promote the use of HIVE. No downvotes.
https://SwapToken.com swap your HIVE to other supported Tokens, and vice-versa.
and other projects still in progress. Keep in touch @Yehey.
Vote @Yehey as one of your Witness. Thank you.
Go to
https://wallet.hive.blog/~witnesses
URL address then scroll down, type "yehey" and Vote. You can also use the form to set me as proxy.

Thank you for reading. Stay safe and healthy, health is wealth.
@Yehey
---
Posted via Onlinebuzz.com