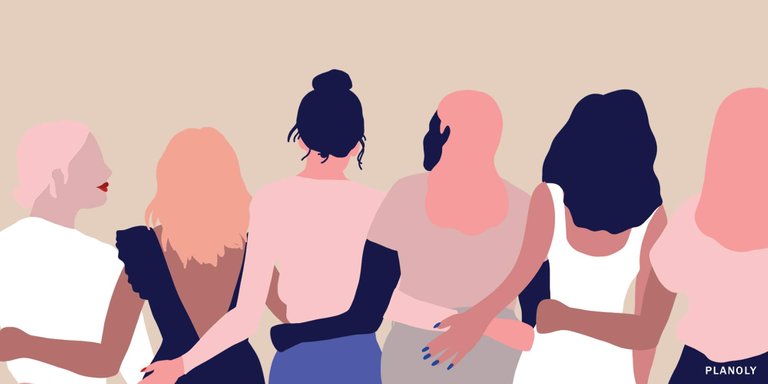 Can Women Have It All?
Yesterday was International Women's Day. I celebrated this day by hosting a special episode of my podcast The Sisterhood of MummyImperfect. This hour long episode was dedicated to women and the issues that affect all of us. I spoke to my panel of lovely ladies, Nisha and Mercy about whether it's still a man's world, raising daughters, whether women can have it all. We heard from lots of different women from different age ranges and walks of life. It truly was show packed full of fierce feminine energy!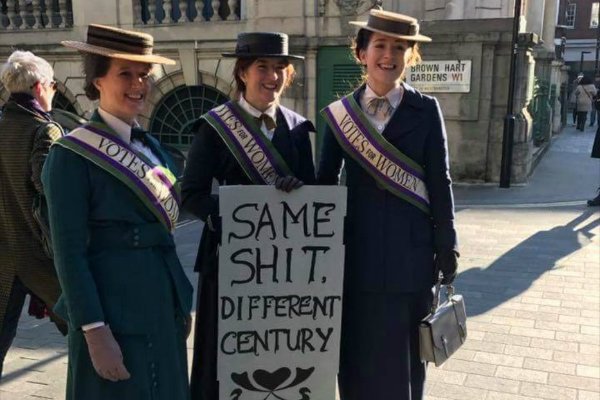 Do We Need International Women's Day?
One of the first things that we talked about on the show, and a conversation that many would have had yesterday, was: Do we need International Women's Day? In the name of equality shouldn't men have a special day too? and is it actually a bit patronising to have just one day a year dedicated to women? Whatever your opinion on this it's important to know some facts:
*An estimated 1.3 million women experienced domestic abuse last year
*Many UK companies pay men more than women
*Women are underrepresented in UK parliament
*62 million girls are denied education all over the world
*Half of 18 to 24 year old women say they've been sexually harassed in a public place
Young women all over the world are also facing period poverty, child marriage and FGM.
Ripples Of Change
In the light of this informationI think everyone would agree that there is still work to be done, awareness to be raised, respect to be demanded. If each year on the 8th March women (and men) across the world make small steps to honour and celebrate women, then ripples of change will touch more lives. And hopefully those ripples will become waves. I endeavoured to create some ripples on my podcast. Please do have a listen:
https://www.podbean.com/media/share/pb-zpsva-aa3447?fbclid=IwAR2C3Y2ecVXY74pPGsLmIEwdCa3sOvYSezhjMsvuRt-EAy_x-3gaWj2G25U
https://itunes.apple.com/gb/podcast/the-sisterhood-of-mummyimperfect-podcast/id1440539725?mt=2&fbclid=IwAR1v9jEiNogCiKO3NvTtnJ7kcv2AiFBtmUUvNYuBT1GqqgY-sHEjPyZ9GX0#episodeGuid=mummyimperfectsisterhood.podbean.com%2Fep-13-international-womens-day-special-d50ef77d93a036bd714e87d4df0ed837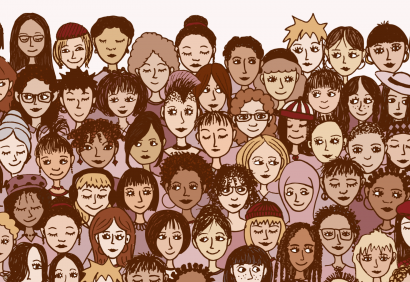 Educating My Daughters
I don't want my daughters to think that being a girl holds them back from doing anything and thankfully they have not had any reason to feel like that. However, my elder two daughters (aged 8 and 9) understand the need for Women's Day. They know that women had to fight for the right to vote. They know that in some parts of the world women don't have access to education like they do. They also know about famous successful women who struggled to get success because of their gender.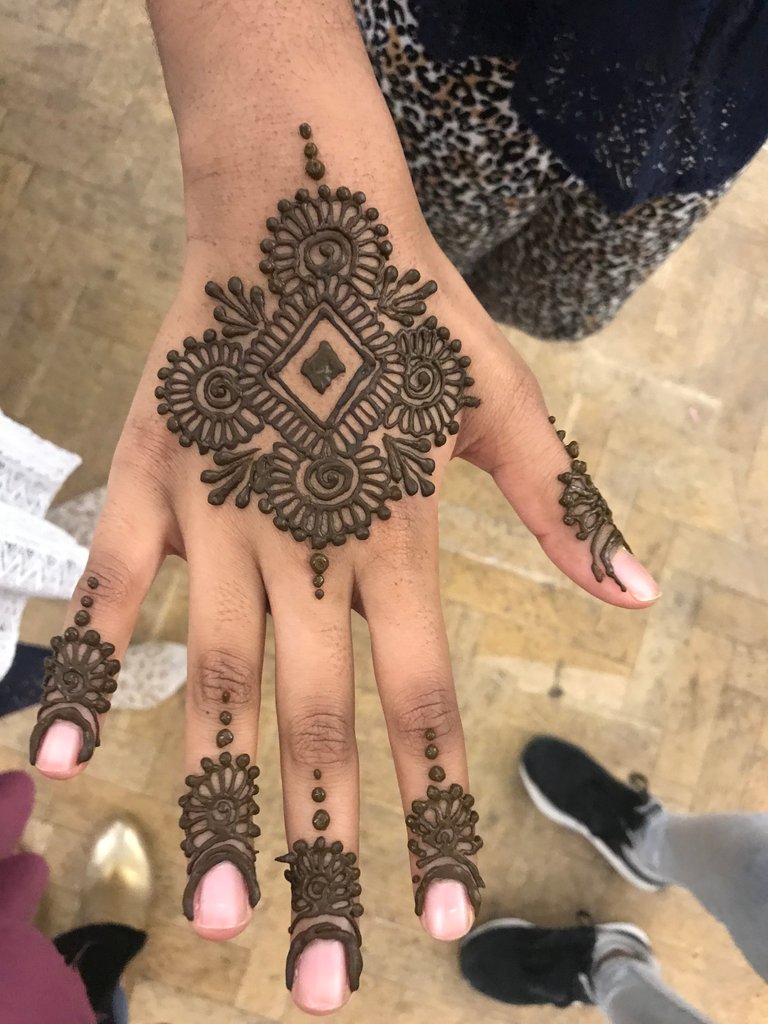 Celebrating With My Daughters
I think it's lovely to celebrate the day with my daughters. Last year we bought books - https://steemit.com/women/@mummyimperfect/celebrating-international-women-s-day-with-my-little-women - and had dinner at our favourite pasta place. This year we went to a community event organised by women for women and children. There was a real party atmosphere, snacks and hot food, a bouncing castle and games to keep the kids happy, face painting, make up and massage, henna tattoos, clothes and jewellery stalls and music and dance. It was a lot of fun and my daughters thoroughly enjoyed themselves. Women should be celebrated and should celebrate themselves more, just for being the goddesses that they are.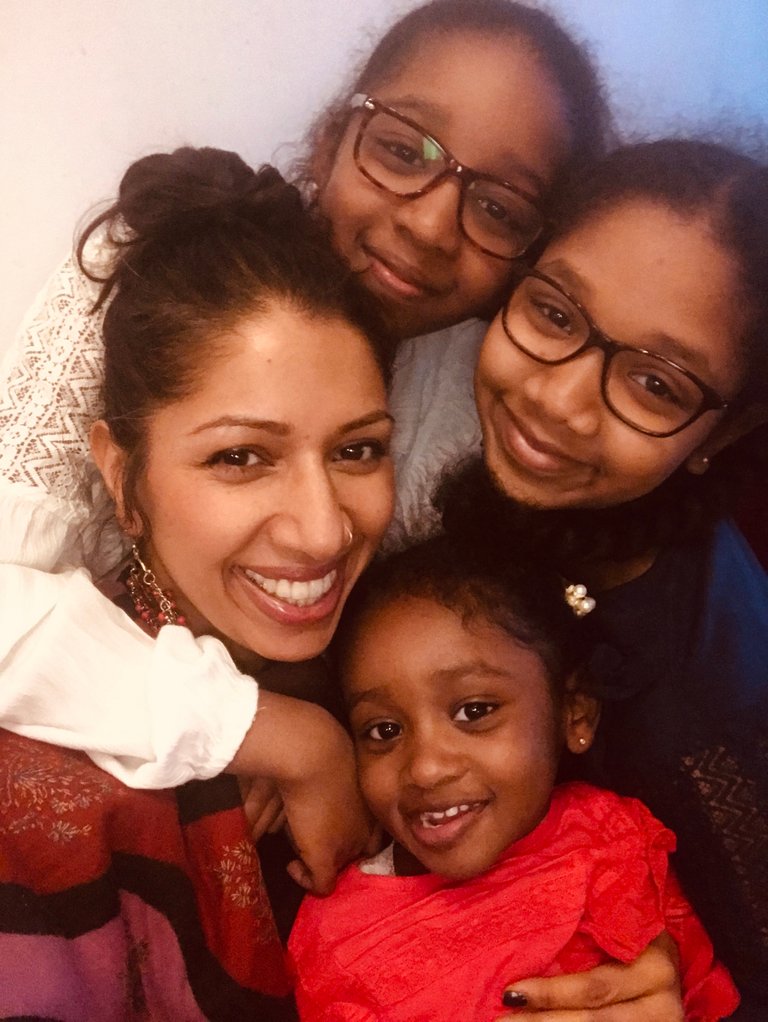 MummyImperfect x