Along the lines of doing some smaller stuff (as my last post says). I decided to work on something a little more familiar for guitar players. Still, not a copy, because I don't really want to build the same thing everyone else is building but.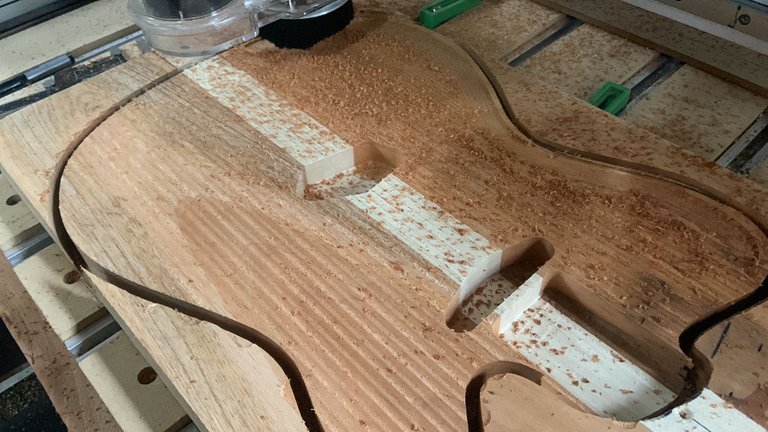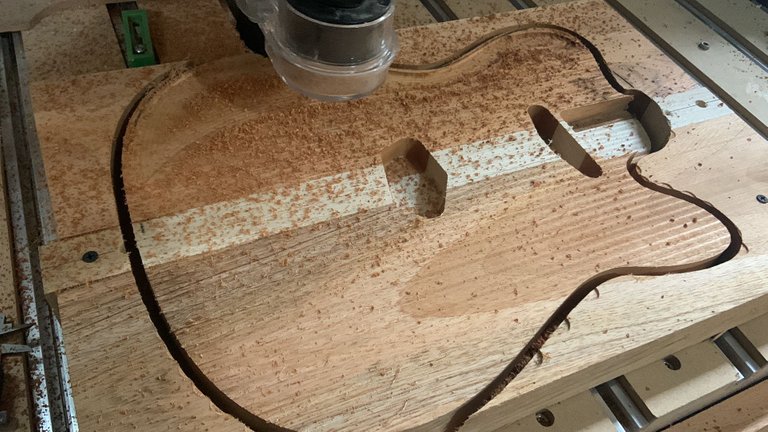 Who doesn't love a Tele?
I mean, I guess there are some people who don't but they are just plain wrong and should reconsider their life choices.
I got the materials to make the pickups as well, so I'm going to work on that during the week. (Not my favorite part).
A long time ago I had a small hardware maker gift me a bridge, and I've been waiting for something special to use it on. I think it's about time.
MenO