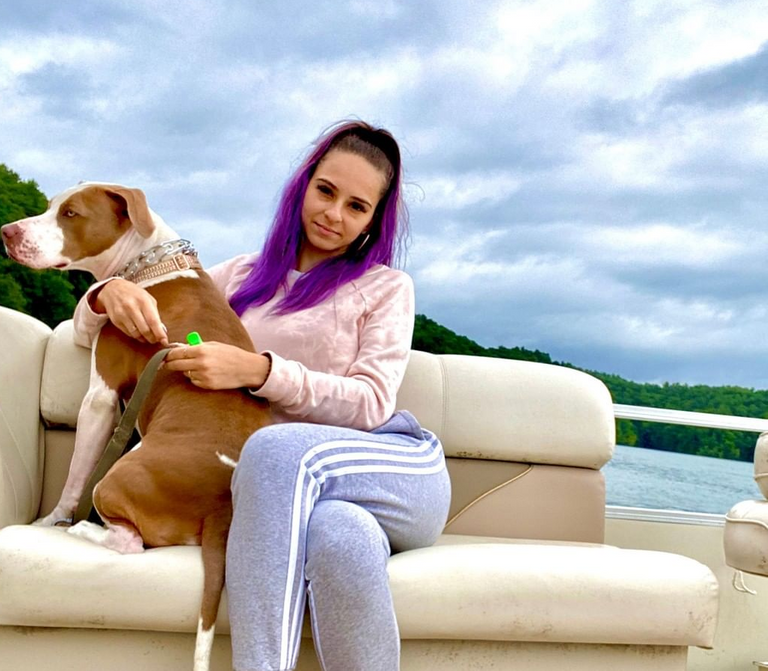 I realized that a lot of my clients don't have an established brand voice.
That's why they hired me (although they think it's just for copywriting but it so goes hand in hand)! They have a business name and a company mission, but not a cohesive way in which they regularly present themselves to their audience.⠀
⠀
Let's talk about how to establish a BRAND 💜.⠀
⠀
💫 Use your blog to establish your brand voice. Your brand is essentially your reputation. You want to present yourself as an expert. A blog helps you provide useful content to your readers and build trust. It also gives you the chance to show what you know, while being helpful. If your audience trusts you, they will work with you.⠀
⠀
💫 Develop your content pillars for social media. Your content pillars are the type of content you share. You want this to be in line with your followers' interests and needs. My 3 content pillars are: copywriting tips, motivational "follow your dreams" type content, and then some stuff about me. You will become known and liked for this type of content by people who are searching for it.⠀
⠀
💫 COLORS (yay! my favorite). Develop a color palette for your brand. You can use a color that represents something significant to your brand, a visually appealing/easy to read color, or just your favorite color. Mine is purple because it stands for wealth and creativity, but I'll do another post on that later.⠀
⠀
💫 Network. Connect with other business owners in your field. The way your peers and influencers perceive you effects the way others perceive you as well. Provide useful genuine content to your audience. Teach them your process, go behind the scenes, give away free information. Build trust. If you give a little, you get a lot more back in return.⠀
⠀
What does your brand stand for?
Please visit my Website