Grace Smith is a hero.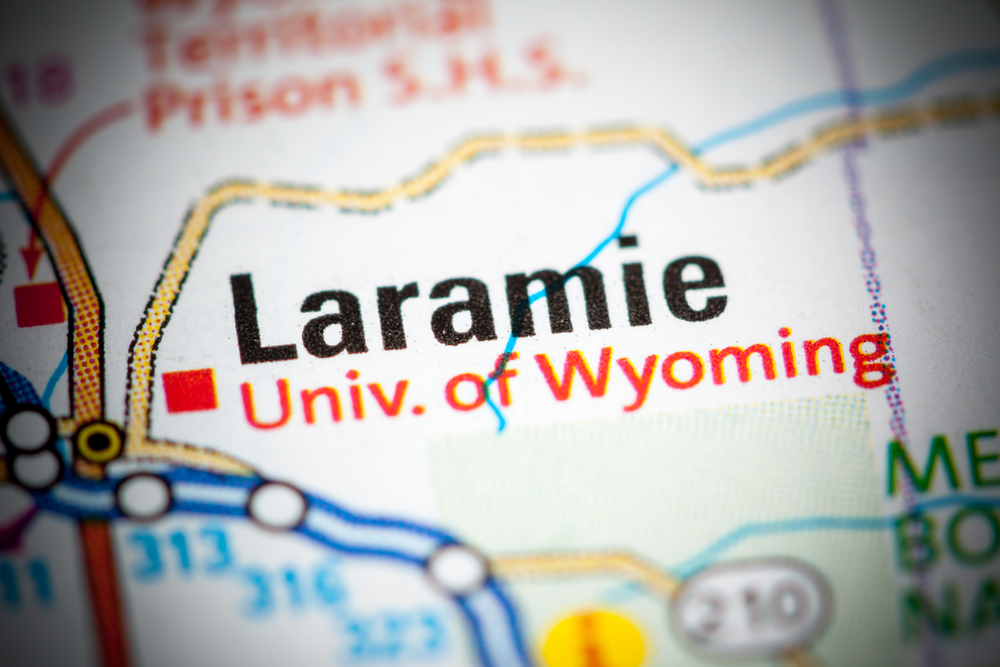 So many people are just sitting back and taking these outrageous assaults on their liberty. So many sheep in America today.
Grace is not a sheep. She politely and firmly refused to be masked in school. The cowardly administration of Albany County Schools called the cops on her and locked down the school as if a shooting was in progress. The piece of garbage cops followed their unconstitutional orders and arrested the young lady.
This garbage won't stop until we make it stop. Do you want to live in hell like the Australians? I don't.
If you feel so inclined, you can donate to help Grace with her legal fees here:
https://www.givesendgo.com/stand4grace