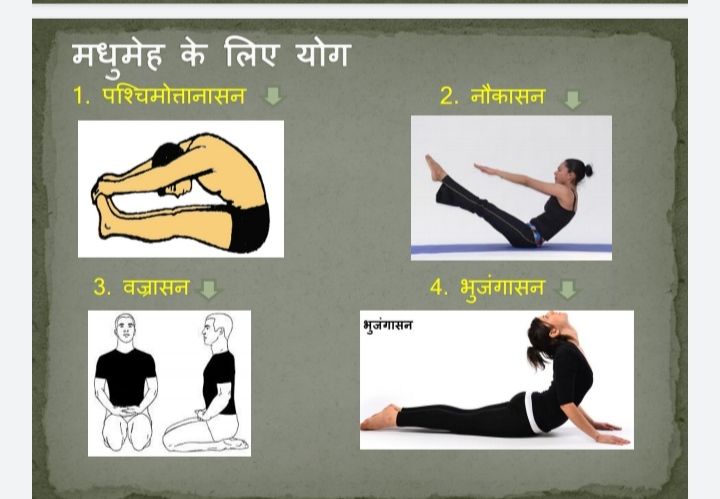 I am personally a big fan of Yoga and ayurveda. These are few exercises that you should add to your portfolio.
I basically engage 10 minutes of myself with each asana that I perform.
It doesn't means permanent cure but will sure strengthen your pancreas.
Hope this will help you a lot!
Like this one! ☝
Stay healthy! 😇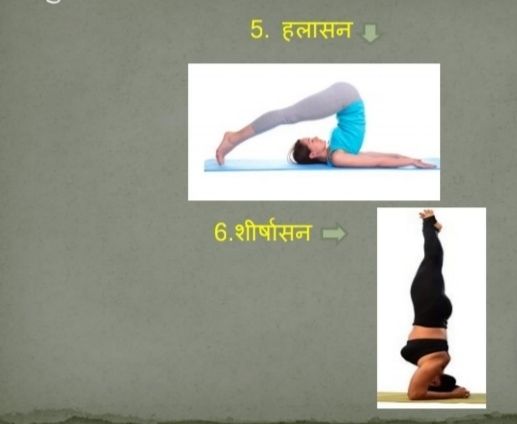 I love if gentleman @neoxian gives me a big fat thumbs up!haha...