내가 좋아 하는 여러 꽃 중에 하나는 해바라기다.
I like flowers, and the sunflower is one of them.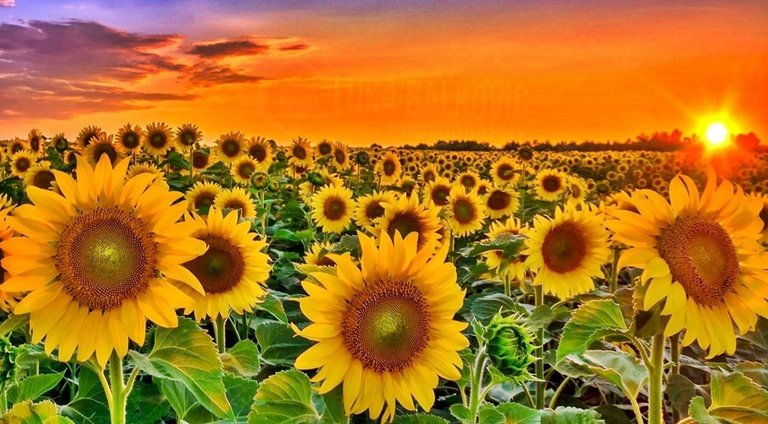 금색 꽃과 동그란 모습이 마음을 편하게 해준다.
I love golden flower that makes me calm.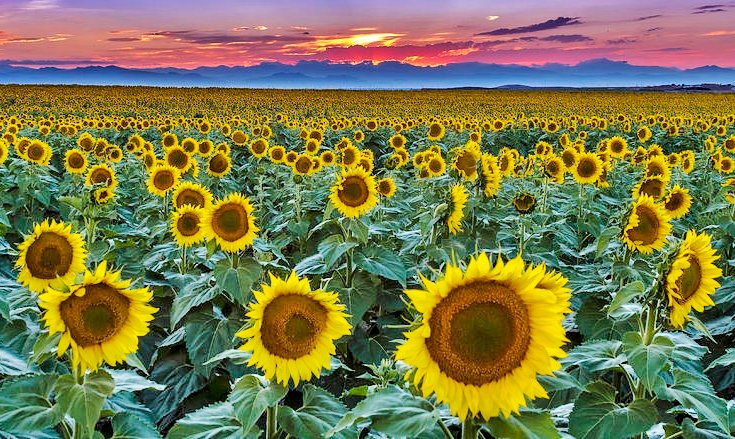 각종 비타민이 들어 있는 해바라기 씨와 기름도 좋다
The sunflower seeds and oil contain multi vitamins.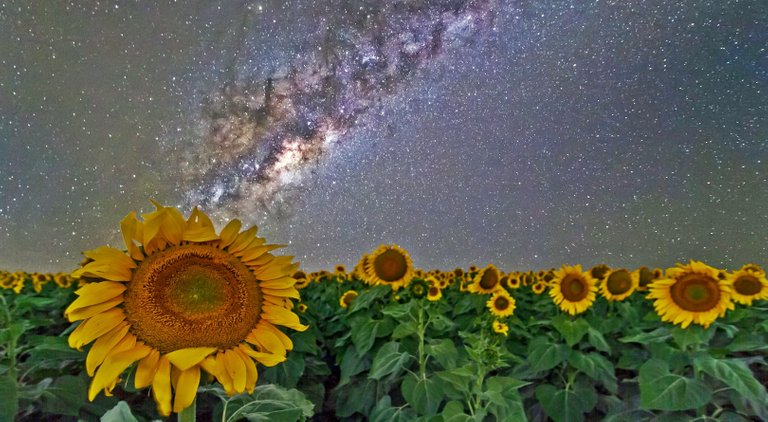 해바라기 그림을 집에 걸어두면 돈 이 들어온다고 한다.
마음을 기쁘게 해줘서 그럴까? 어릴적 우연히 반 고호의
해바라기 그림을 사서 방에 걸어 놨을떄 대학갈 돈을
아르바이트로 모은 걸 생각하면 돈이 들어온다는 말이
사실 인것 같다.
There is a myth that sunflower pictures bring wealth.
When I was young, I bought Van Gogh's sunflower and
hung on my room. After that I made enough money
for college. Maybe that myth was a true ...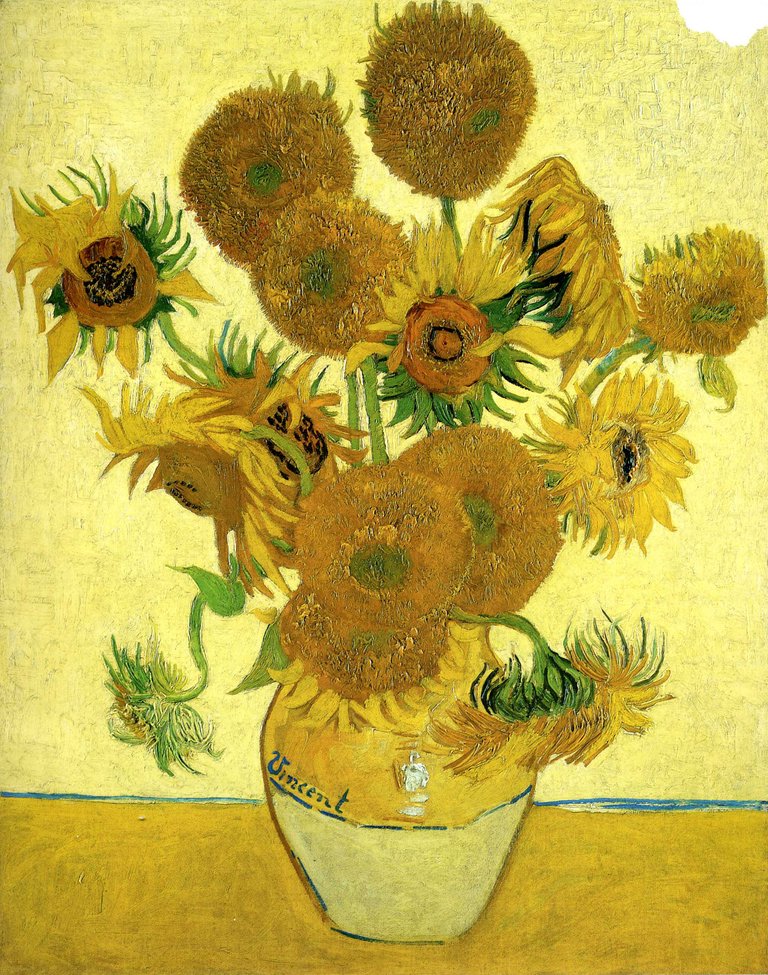 지금도 해바라기 꽃들의 웃는 모습을 바라보면 즐겁다.
Sunflowers smile still give me happy feelings ...
pictures from bing images