I was not as active as I was for last few day and I seen a slow increase in followers, it's not that I was completely inactive on steemit, as it's doesn't feels complete unless I check my profile atleast 15 to 20 times a day.
So what I am doing these days mostly is post less curate more. These days simply upvoting and commenting on posts of dear STEEMians, mostly from @indiaunited discord group and sometimes from feed and new post section.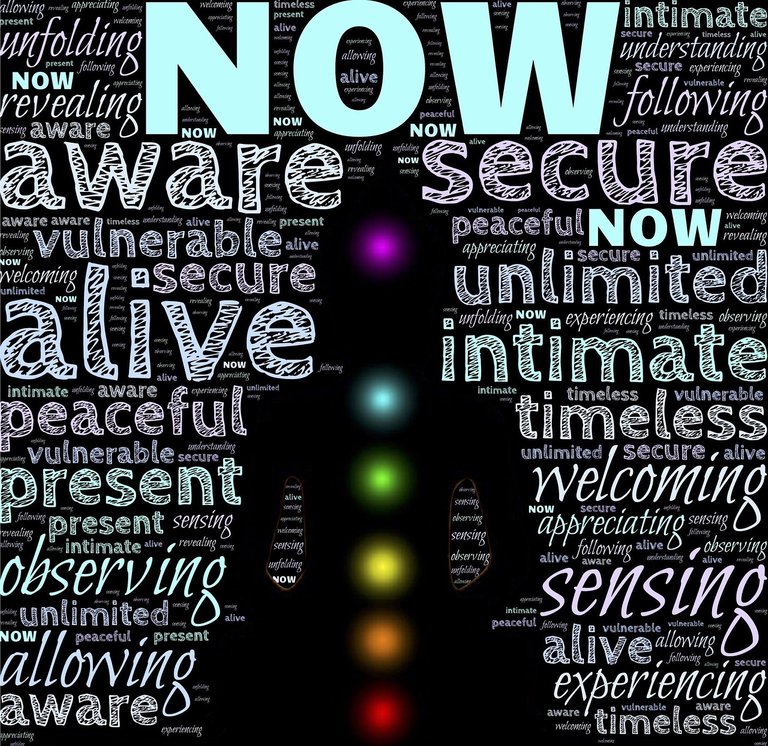 ImgSource
I know my upvote value is not something that makes someone jump out of excitement however I do believe my small upvotes help keep them going unless they get a big boost from a good whale or a dolphin.
Now if you are reading this post and believe that my 0.02-0.03$ upvote can help you in any way you can leave your view on my post in comment section and your latest post will get an upvote And may be some suggestion or appreciation as comment.
I believe everyone can learn and evolve here.
Status at time of writing this post:
Followers: 825
Following: 172
Active SP: 525
Reputation: 66
---
If you are from India, Do follow @indiaunited and Join us at Discord to get community support and Guidance


Want to earn max passive income from your SP, Delegate to @spydo bid-bot and get 95% payout. || Want to earn by selling your upvotes go to smartsteem.com or MinnowBooster.net
Warning: Don't rent or sell upvotes if your SP is less than 50
If you liked my post please add me in your steemauto.com fanbase to support my work. If you have little or no idea about witness you can add me as your proxy and I will vote deserving witness in your behalf. This is all for now, Thankyou guys for your visit. Feel free to post your comments.

🙏Namaste 🙏
Have a nice day, till next time see ya.... @singhrajat ☺

---