Yes, your display isn't screwed up.
The below is what Haejin's reputation would be without Rancho votes, without self-votes, and if the entire Steem communities downvotes actually had a say in how reputable Haejin really is... The actual value is: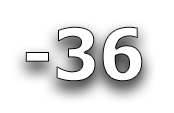 Witnesses are you okay with Haejin's 78+ rep being a permanent fixture of Steem?
Otherwise... Looks like the ONLY one that can fix this is @steemsports (They would need a significant delegation but would they be up to the task?)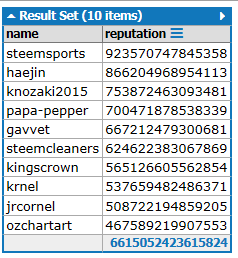 If you'd like to check my numbers, here is the spreadsheet used...