Update: User has edited their post and added content so please refrain from further flags. We got the point accross.
---
Don't you just hate when that happens! /s
Let's help him adjust the value of the post. 🚩🚩🚩
It's proper curation... Just in the opposite direction. 👎
Ok, so maybe some of you haven't heard of the oopsdidntmeantoo subreddit. Allow me to get you up to speed with a couple of their top posts which are pretty damn funny. I'm actually having a hard time typing this right now because.. oh my sides. 🤣🤣🤣
---

---
And who can forget this classic?! Bae caught me slippin'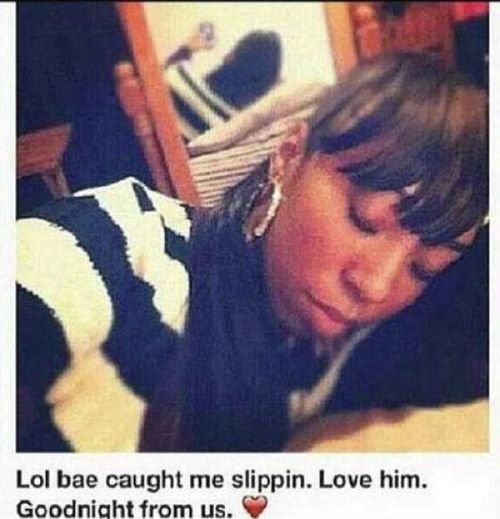 Wasn't found in the subreddit but I remember seeing it before.
---
Ok, I'm good now.
And, while we're at it, let's get a Downvoting Roman meme in there.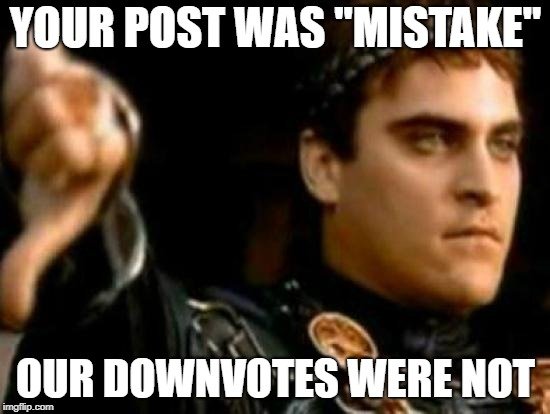 ---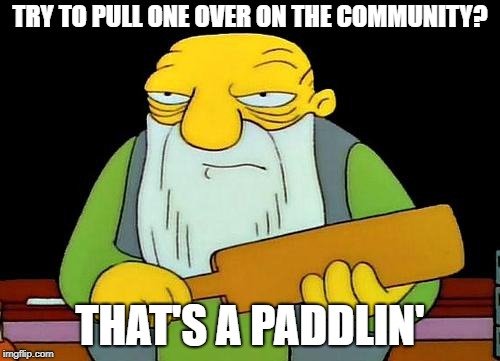 Special thanks to @tecnosgirl for unvoting! And all our our community flaggers! We brought it down to $43.65 so far.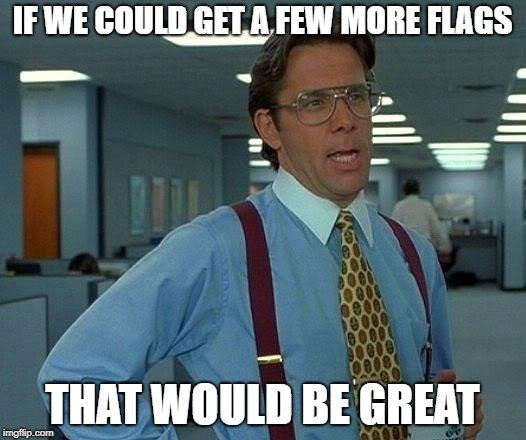 ---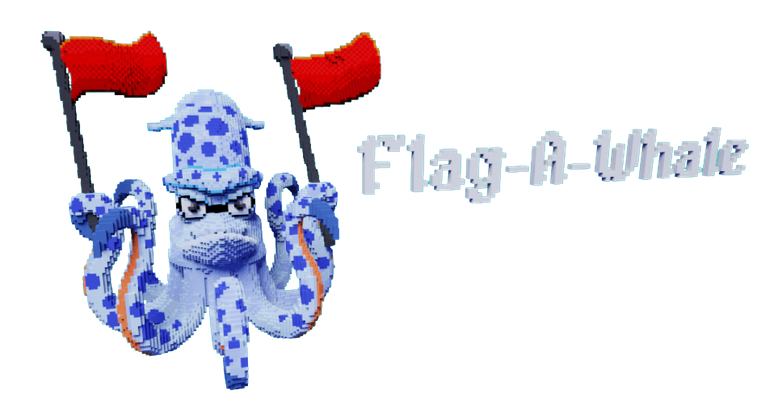 ---
If you would like to get involved, join our Discord by clicking the image below.

To keep things simple, liquid rewards will go to the top flag on the post!