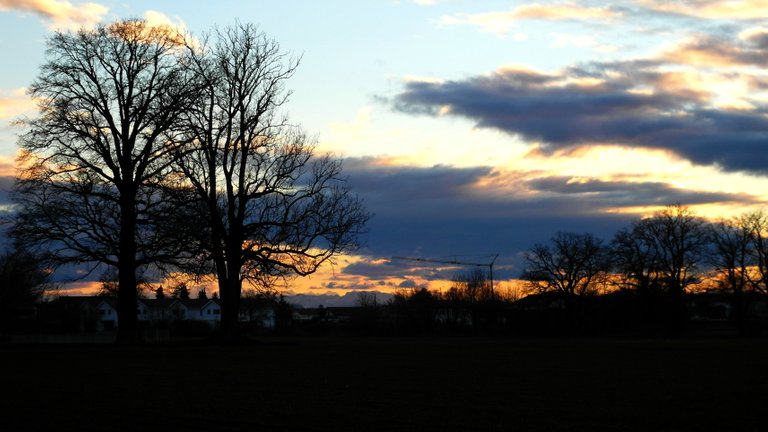 My Actifit Blog #524 | 10 January 2020 |
Today I was able to free myself a little from my office work and went for a 5 km walk in the late afternoon. That is usually always over 10K steps. The last few days I had rather a hard time to reach at least 5K steps.
We still seem to be in spring mode. No snow and it is not very cold (around +8 degrees Celsius).
Tomorrow there is the weekly 5K Parkrun at 9.00 am in the morning.
I am really looking forward to it.

Heute konnte ich mich von meinen Büroarbeiten ein wenig frei machen und ging am späten Nachmittag für 5 km spazieren. Das sind generell stets über 10K Schritte. Die letzten Tage hatte ich eher Mühe mindestens 5K Schritte zu erreichen.
Wir scheinen uns immer noch im Frühlings-Modus zu befinden. Kein Schnee und es ist auch nicht sehr kalt (um die +8 Grad Celsius).
Morgen gibt es den wöchentlichen 5K Parkrun um 9.00 Uhr in der Früh.
Ich freue mich schon sehr darauf.

Stats for Today
Walking: 5 km
Current Total 2020:

49 km
Activity Count: 10 474 steps

(counted by my Fitbit device synced with actifit fitness tracker)
Activity Type:
Walking, Daily Activities
Current Actifit User Rank: 61 (+13.10)*
*Holding 131.00 AFITX tokens
Rewarded Activity Reports: Level 7/10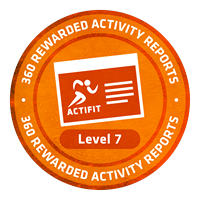 Next Badge: Level 8 needs to have 540 Rewarded Activity Reports!

How to start your actifit/steem account:
• Buy some STEEM first!
• STEEM is an investment, not only a blogging platform!
• You can use Bitvavo or any other exchanges which trade STEEM
• Signup for an actifit/STEEM-account here
• Download the app for Android or IOS
• Join Actifit's community on Discord for discussions and help
• Follow @actifit for daily News and Statistics
• Read the Official White Paper for further information on the project!
• Please vote for @actifit as witness!! The team is doing an excellent job!
• Get upvotes from @actifit by posting your daily activities!
• Make at least 5K steps daily! Now you are ready to go to the Moon!
• Distance to the Moon is avg. 385K km! Enjoy your lifelong travel! 😄


This is the actifit posting account of @peter2017, an ambitious guy with a bunch of old bones. I'm trying to enhance my health and fitness mainly by walking, running, cycling and swimming.
Please support and follow my progress! Thanks so much!
In addition your steps can earn Sweat-Coins! Please use the following link to download the app: Sweat-Coins
Life is Motion! Live an active Lifestyle to stay healthy and fit!




Photos © by actifit-peter
Who-Am-I ?