Can Waffles not look more miserable?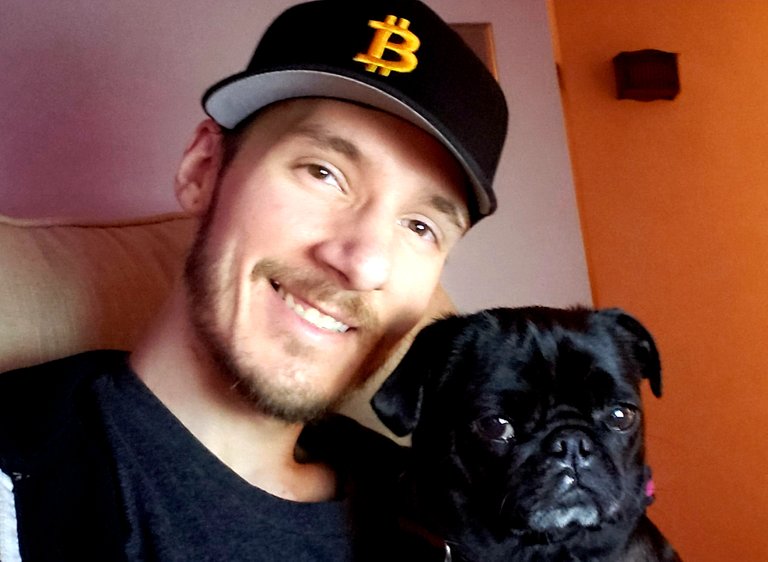 ---
I've been busy this past week resulting in me not taking the time to exercise. So much news to cover!
---
The front runner for where I'll be working is in New York. I had my sights on Kentucky, but I fell in love with an amazing group of people out in the Catskills with an amazing restaurant. Friday, I'm shooting back down there for a walk-through shift, and I may be their new manager. I still have an interview in New Hampshire and one more phone interview for a place in Kentucky.
---
Launching Break Laws Not Hearts made me so happy. A week passed and we hit over 3k views! I'm still pushing for our first sale, but I'm enjoying every second of this!
---
This may consist of backwards reasoning post hoc, but I'm looking forward to having a stationary residence for a while. I can learn to set up my first crypto mining rig, build more firearms, and get back into backend programming. I'm also excited to maybe utilize my graphic design skills for the restaurant.
---
To conclude, life is amazing. Here's proof:

---
Be well, Steem.



6648