Living that pug life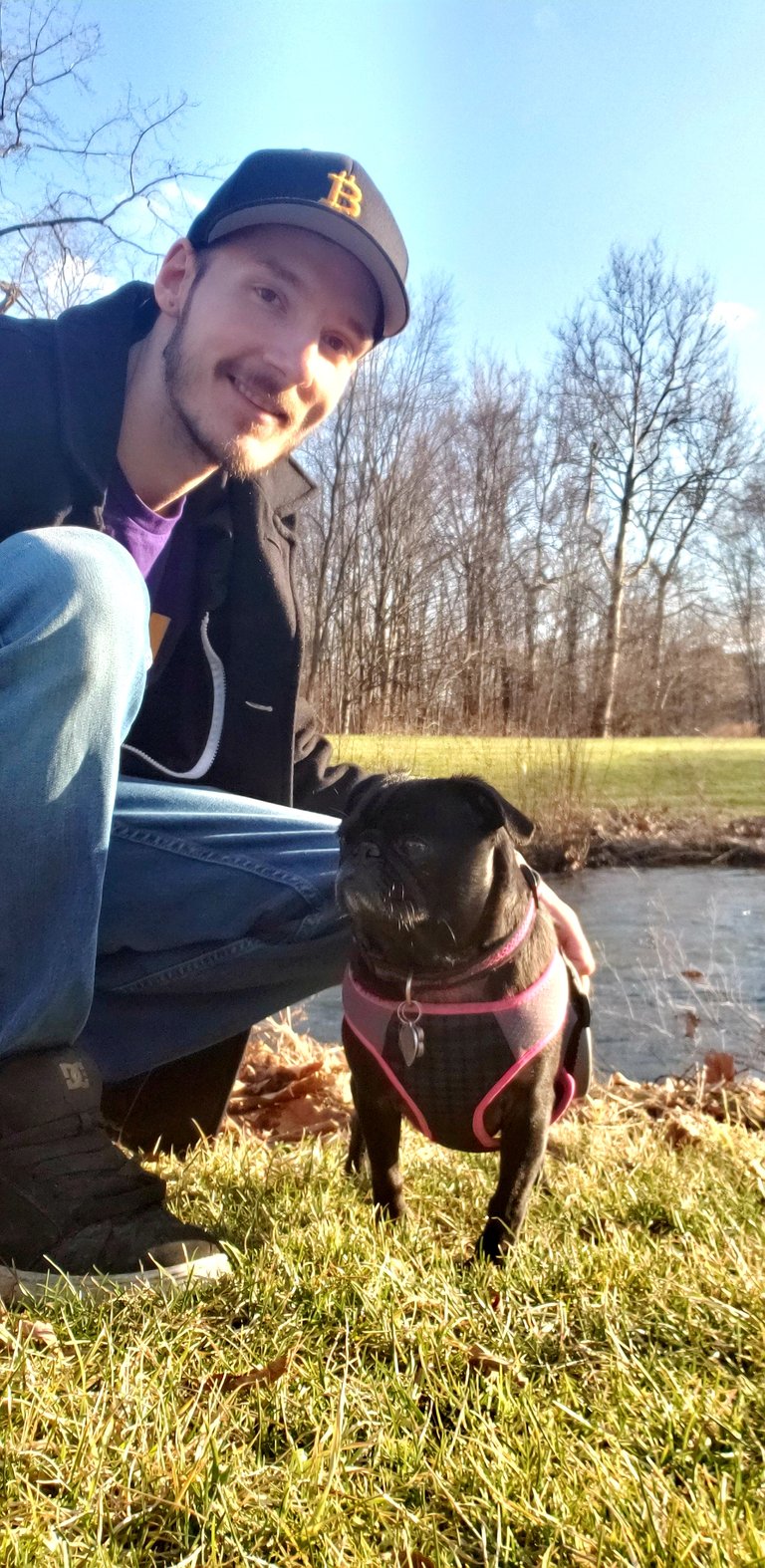 ---
Waffles and I ventured through the open greens. Apparently, the weather forget about winter season for two days. I almost didn't need a jacket. Almost. Even in the biggest fields, Waffles insisted on heading in the woods.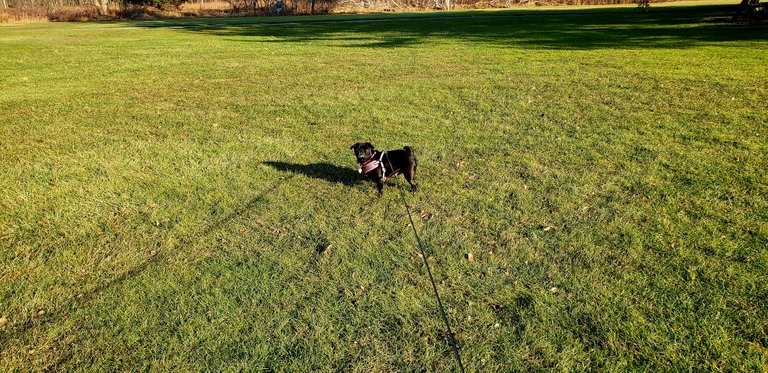 ---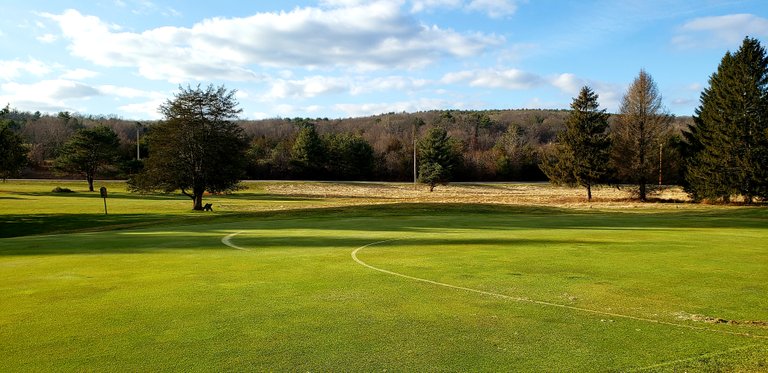 ---
This job search lasted about a month and a half. I have three opportunities: one in NY and the other two in Kentucky. I'll have a decision by the end of next week. I'm looking forward to adding value to wherever I end up.
---
I'm incredibly grateful for being alive in these times. As harsh as the world can be, we all come from the same place. I'm grateful for the opportunity to learn programming and eventually contribute code to the amazing crypto space.
---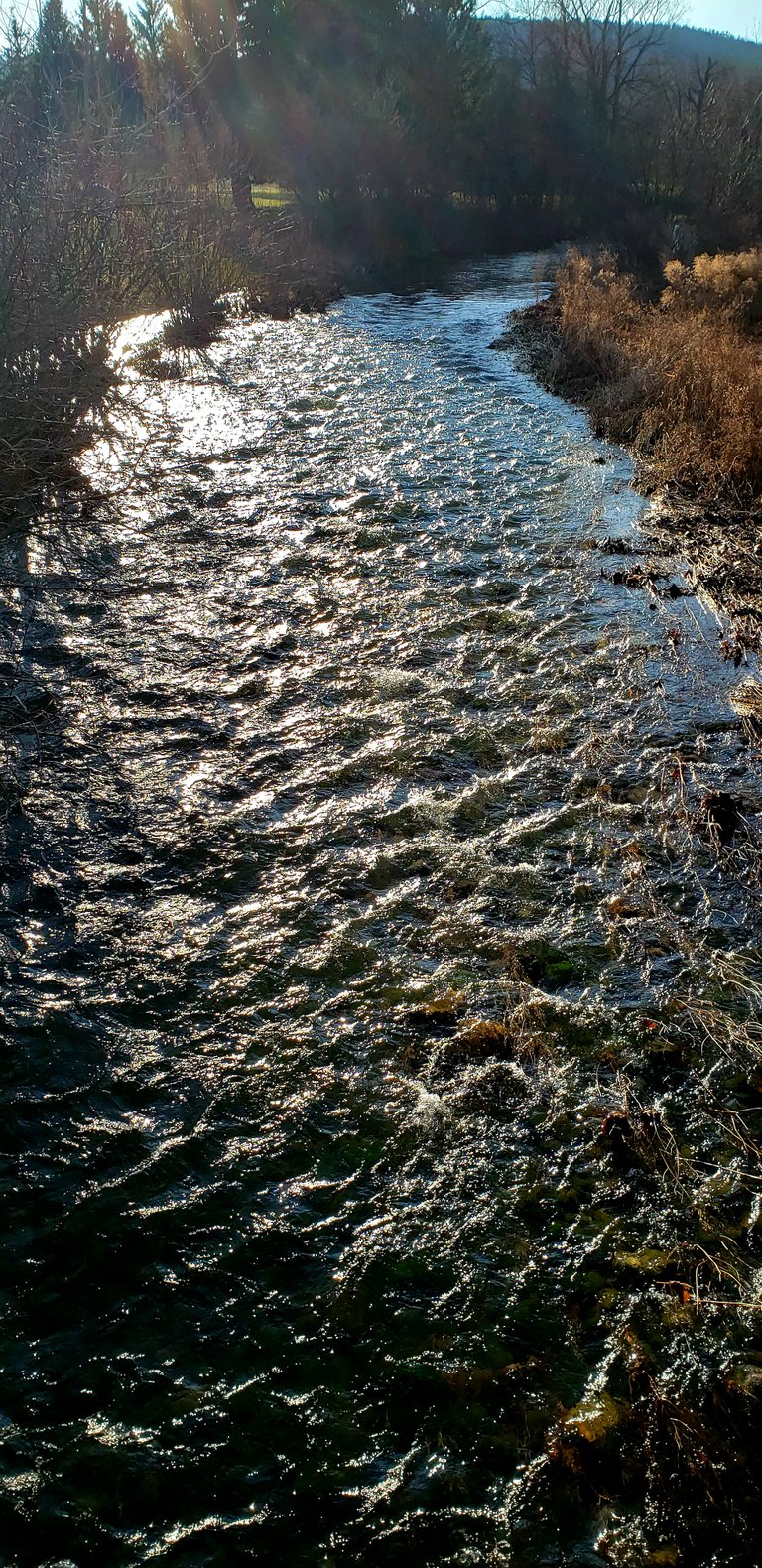 ---
Life is amazing. Smile.
Be well, Steem.



5202