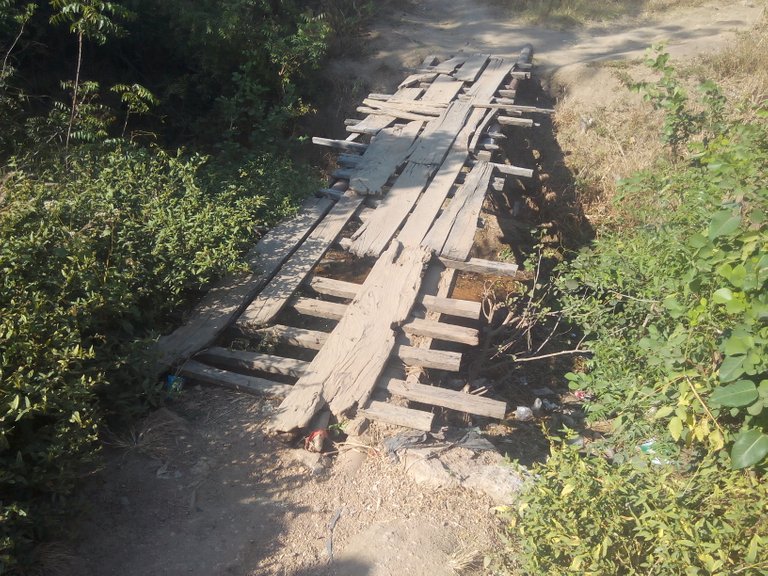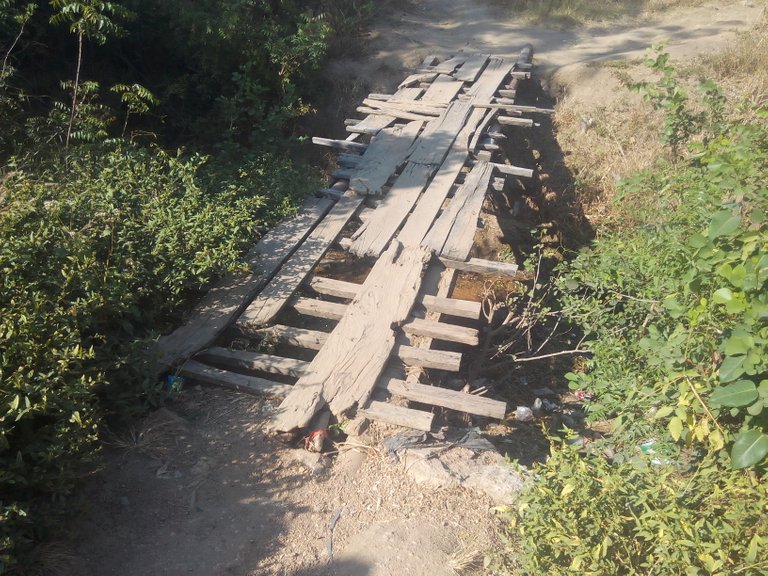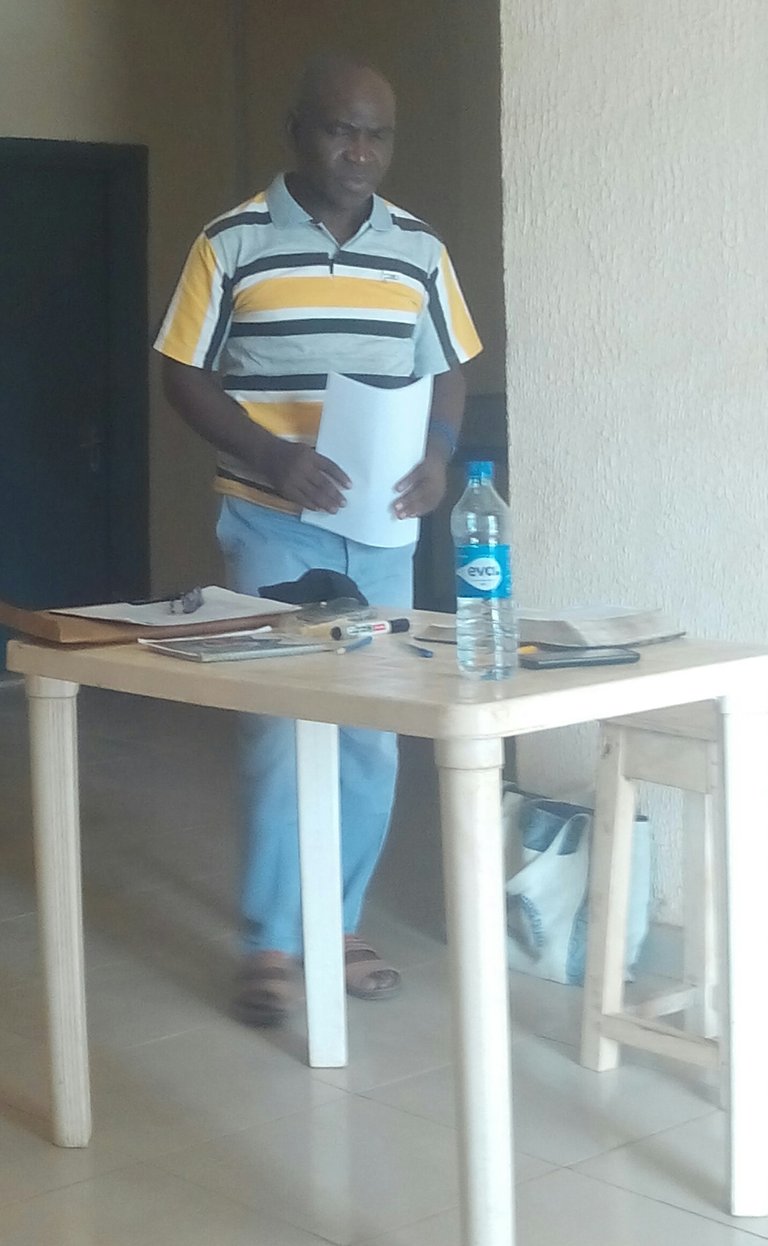 I was greatly rejoicing for the goodness of the Lord.
First, for being a partaker of the day and all its blessings.
Second, for the gift of life and the calling of the Lord. Early in the morning my lips opened with thanksgiving and rejoicing with much eagerness to achieve certain goals.
Traversing the length and breath of the country-side to seek out for souls, I came to this community with locally constructed bridge. Very hard for a first time visitor to cross. It is not properly fix with few woods placed on iron rods. I was very circumspective to walk over it.
Getting report records ready, I went to submit it to become a working plan for the year.
Already, I had engaged myself in household chores and stretching around the premises. This afforded me to exercise my nerves and stimulated my appetite to do more. It further eased out stress and anxiety and made me more lucrative and agile to attend to all activities.



18282

Cycling, Daily Activity, Dancing, Gardening, Hiking, Home Improvement, House Chores, Jogging, Moving Around Office, Play with kids/grand kids, Shoveling, Walking