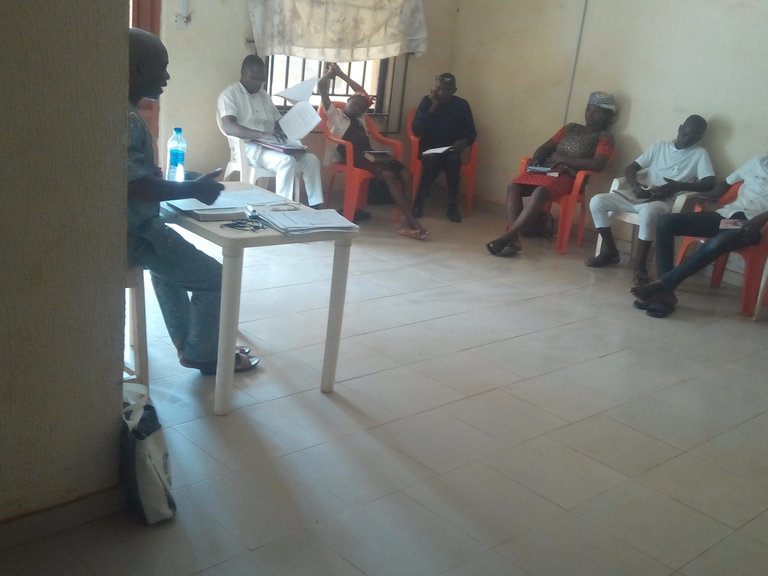 So much joy full my day. I had what I was anticipated. When my called it was like a bold of thunder renting the ears. I quickly responded and followed the directive. I finally grasped it and went home to relax. It was prayer answered.
I had made a call to the office where I was interacting with staff and kept the necessary pace to allow space for other activities as well as creating opportunity for modeling and counseling.
I observed a lot of exercises from coaches in sister ministries. That also enhanced my capacity to train people.



10344

Cycling, Daily Activity, Dancing, Football, Gardening, Hiking, Home Improvement, House Chores, Jogging, Moving Around Office, Play with kids/grand kids, Shopping, Walking