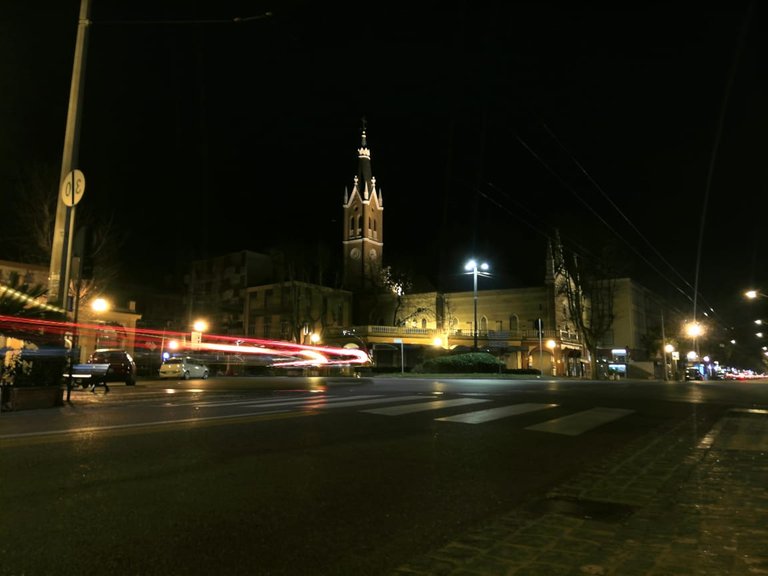 Hello Steemians and Actifitters!
Yesterday was quite a strange day. Most of my walking time was either early morning or late night. I had insignificant activity during day time.
But hey... That is still walking, so who cares!!
In fact, this is another report for my #getinshapechallenge
See you all later for today's report!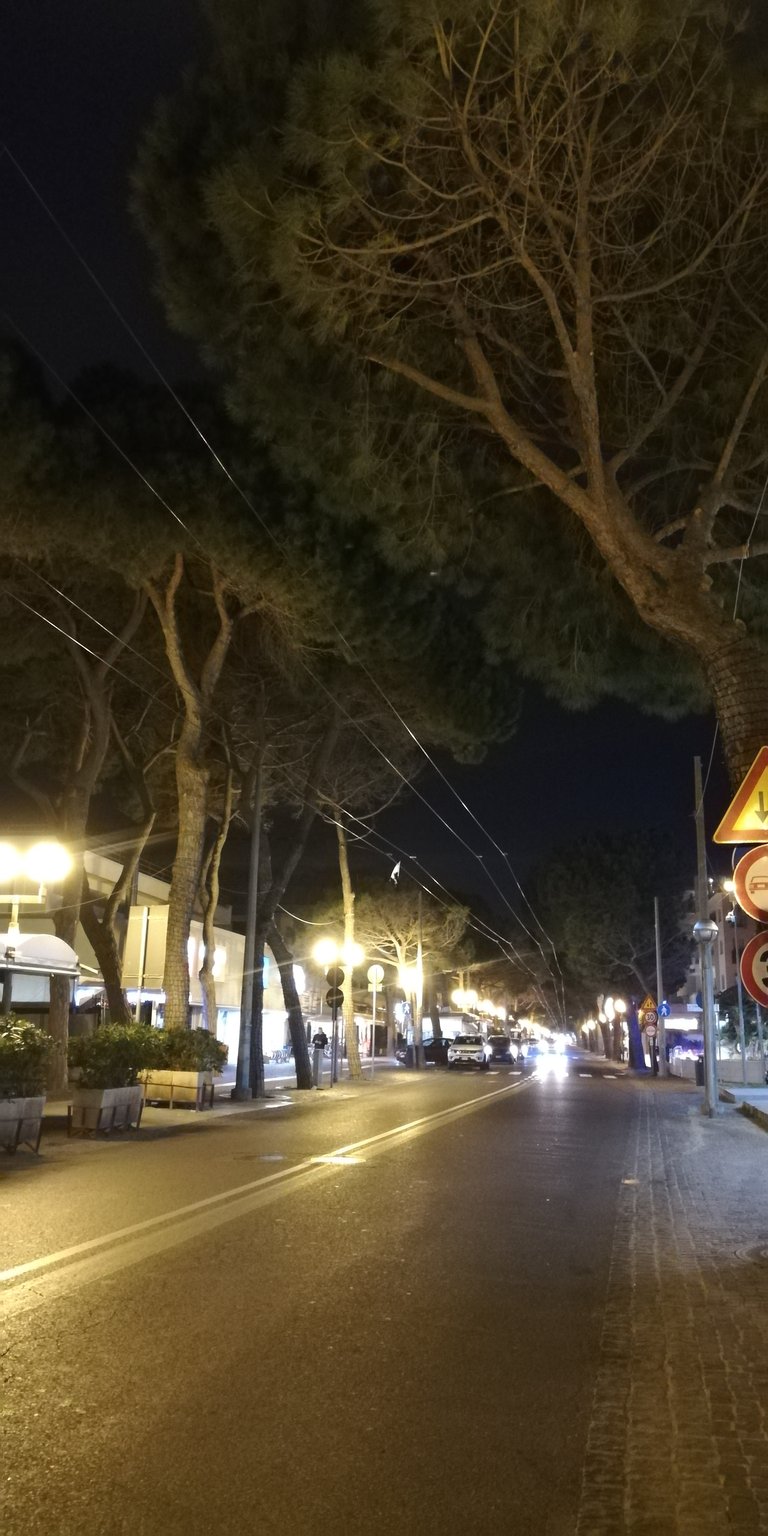 10340