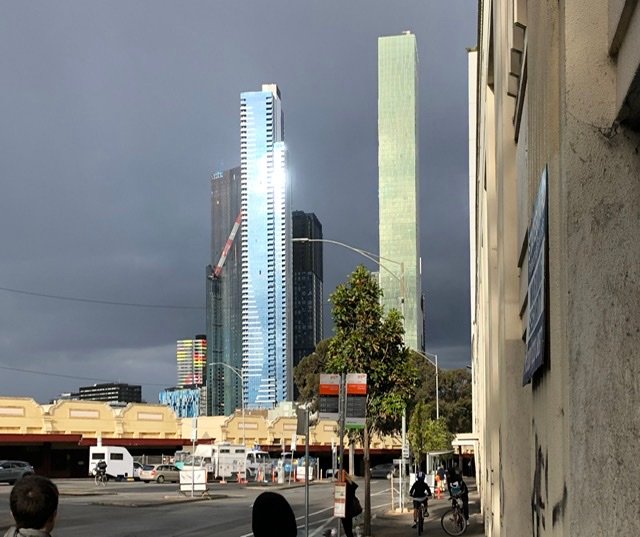 My last day in Melbourne : November 12 2019
I'm starting my journey over to Adelaide tomorrow morning. Today, I visited the Melbourne Gaol. It's been a museum since the 70's, but up until then, it house some interesting characters.
We also went to the Melbourne Museum. It was nice but for me didn't house anything special.
After dinner, I took the above photo. To me, it summarizes our visit to Melbourne. Seeing as it is the end of Spring, the weather was constantly switching between beautiful blue skies with short bursts of strong rain.
The architecture was a combination of old and new, pleasantly blended within every block.



14885