I didn't get a chance to ride my ebike today although I was planning to do that and post some pictures of it. I'm going to be AFK (absent from keyboard) for a while and in an out of service so I might not answer as much for a bit.
I hope to continue posting and do my fitness steps if things work out that way.
Tonight my son and I played disc golf and the scores were pretty good. It was a nice evening with some slight moisture coming down and cooler.
I found a feather on course but left it there in case someone else wanted it. I have plenty of them. I modified the photo just a bit in software.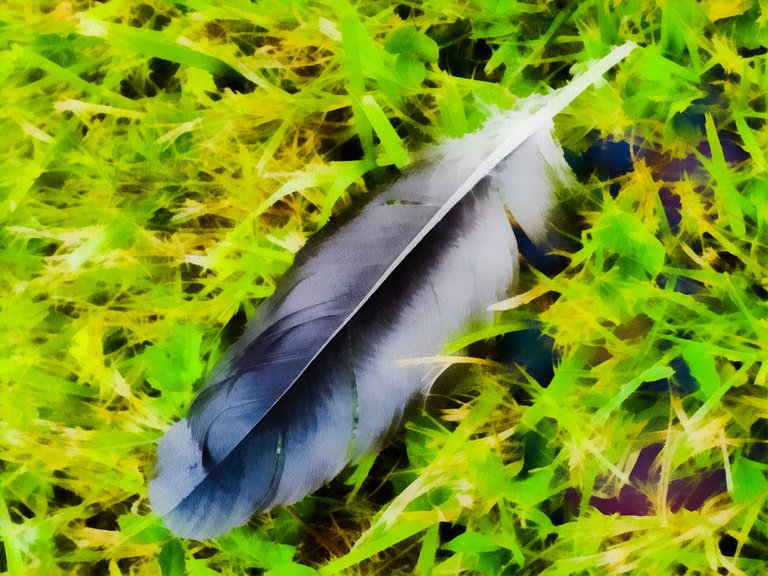 Tonight sunset was looking very nice. I took a few photos but the color was not the same as the sky. It was looking a lot more orange in real life. I changed this photo in software some but it is not the same color either.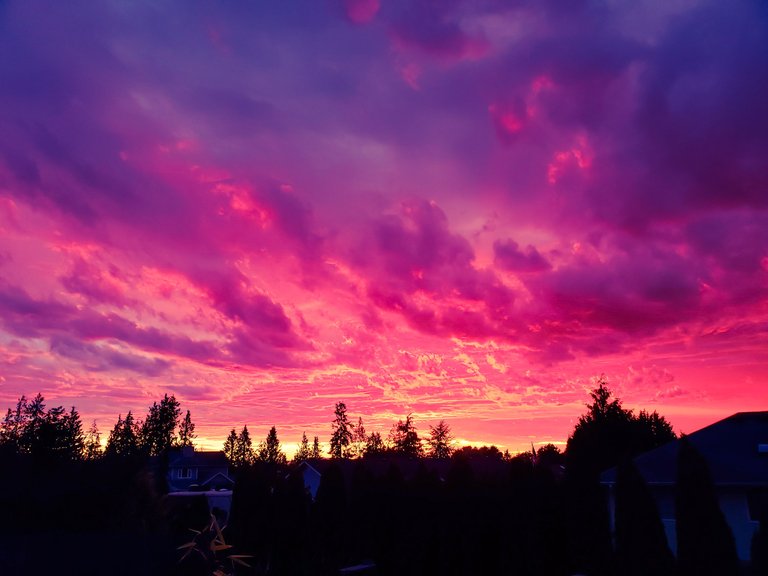 This photo is just as it came out of the smart phone: (Except resized to upload easier)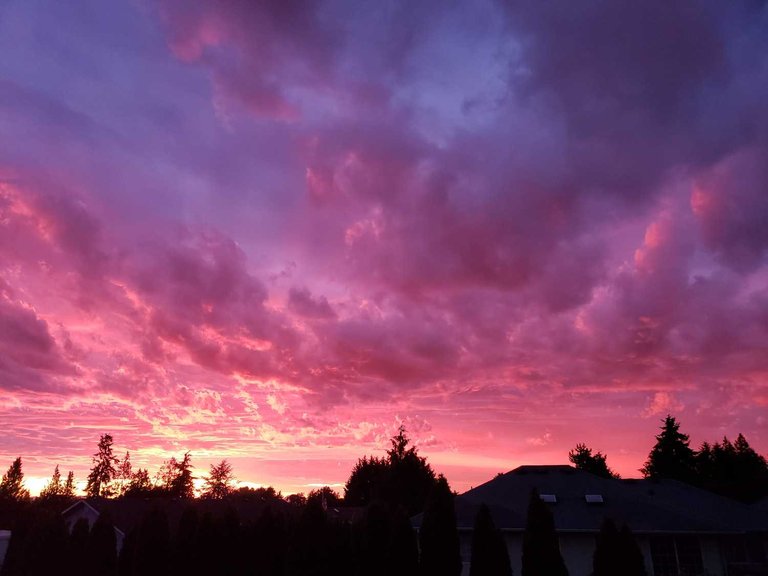 As kind of an impulse purchase, I bought one PALMM miner. (PAL mega miner) We shall see how well it mines PAL. At least it is easier to deal with than those cute little USB hardware miners I bought one time on an impulse as well. I should be able to sell it back too if I don't like it, unless of course the PAL market tanks, lol.
In any case I do hope it gives me a bit better passive income flow along with all the other stuff I've been doing. It is nice not to have to use any power or do anything for a return after purchasing and staking the coin.
---
Thanks for reading! I always value your support and comments. The pictures were taken by me with my Galaxy S9+. Text and graphics copyright lightsplasher & litesplasher.

---


5022

Daily Activity, Golf, House Chores