Most of my activity today was driving my car and setting up the camper. I also did a short walk and took a few photos. Here's a few of a Columbine I saw at the campground on my walk.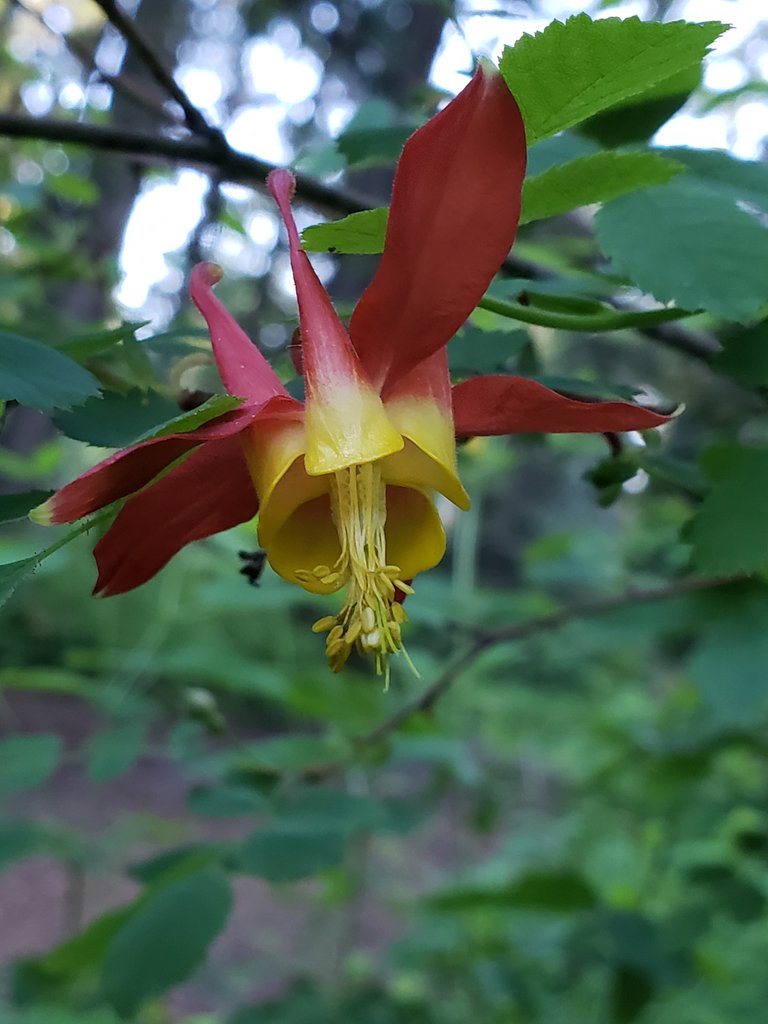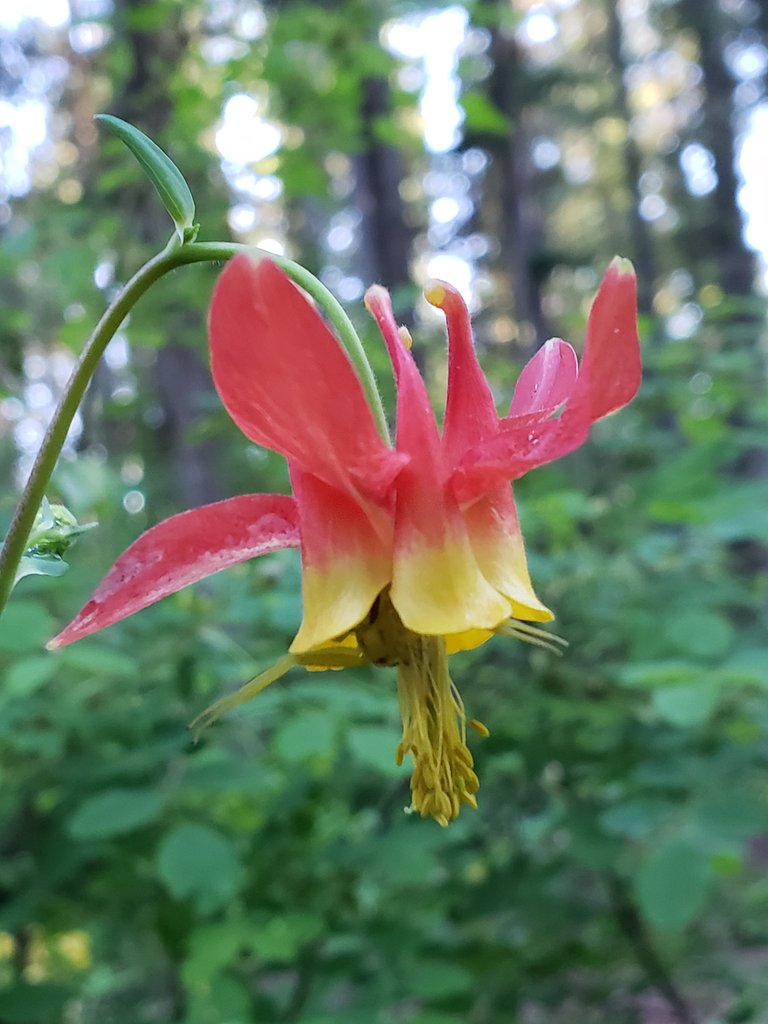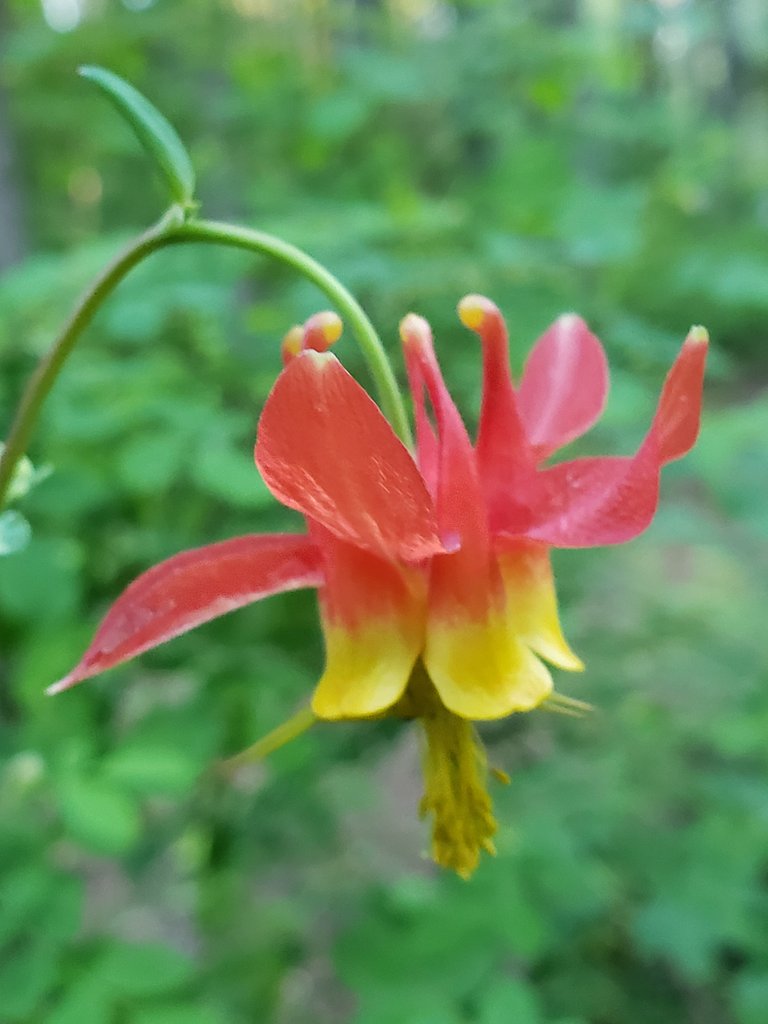 Reservations got kind of mixed up for this campground but we managed to get a nice space with power, water and sewer. It is good if you can get in before five if you don't have a reservation.
This campground is a bit noisy. The temperature is just right now, but it might get a bit cold tonight.
The nice thing about being close to the highway is that there is good cell coverage here. It is hard to write with all the activity going on though.
---
Thanks for reading! I always value your support and comments. The pictures were taken by me with my Galaxy S9+. Text and graphics copyright lightsplasher & litesplasher.

---


7332