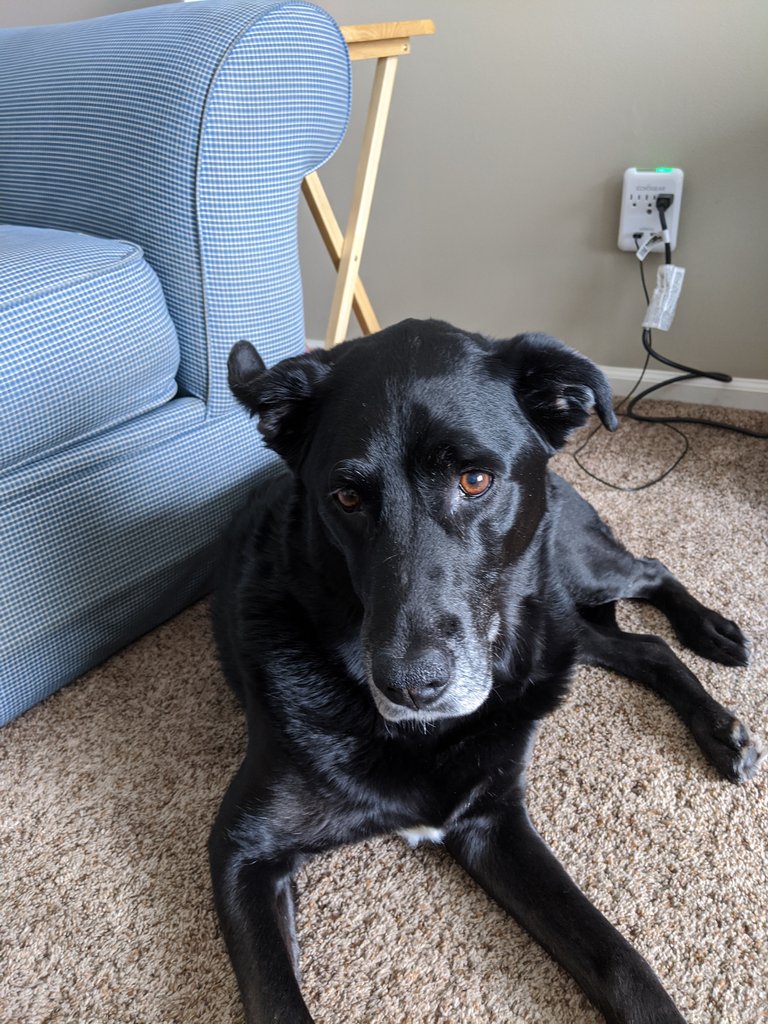 Today was a snow day! However, we didn't get the call until after I was up and finished working out.
When @bozz went into work I surprised him by doing all of the shoveling. His snow blower is out of commission. It was wet and heavy snow. So I just took my time.
Jovi Jett and I hung out for the day. She napped while I worked on planning and paperwork.
I did get some of my book read. It is an amazing book, I just can't seem to stay awake long enough to put a serious dent into it.



9295

Aerobics, Daily Activity, House Chores, Shoveling, Walking