皆さん、こんにちは。私が住んでいるオーストラリアのメルボルンは秋になり、今が紅葉の季節です。
鮮やかな赤やオレンジ色に染まった葉を見ながらウォーキングすると心が引き締まります。
こちらは日本と季節が真逆なので、6月~8月は冬です。
Autumn is here in Melbourne.
The autumn leaves are pretty spectacular. I like to see how the leaves change colour, the bright red and orange leaves that get me excited.
The seasons in Australia are opposite from Japan. Winter begins on 1 June, Spring on 1 September.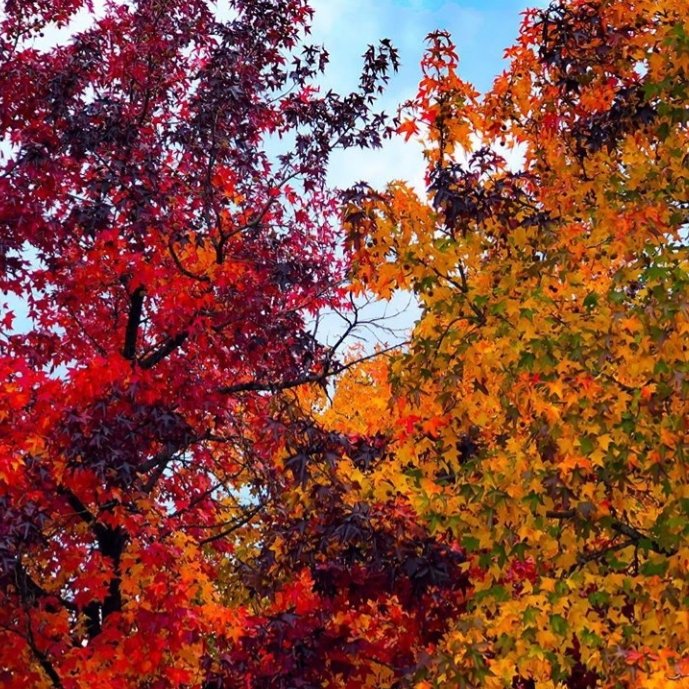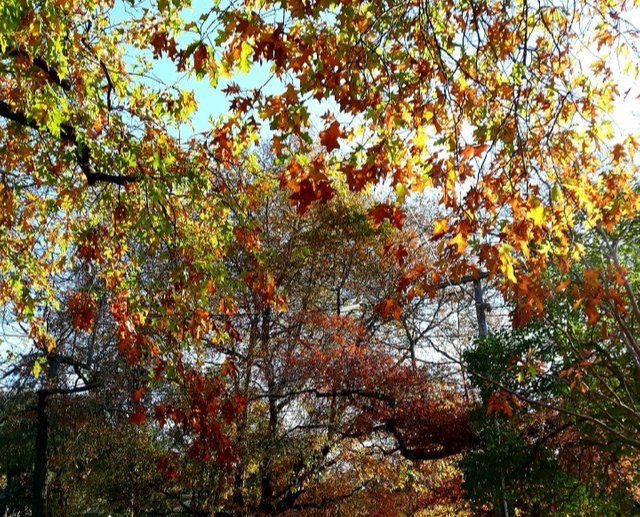 四季の中で寒い冬は一番嫌いですが、10月には桜が満開になるので、それを見るのを心待ちにしたいと思います。
To be honest, winter is my least favourite time of year. I look foward to seeing beautiful cherry blossoms that are in full bloom in October.
読んでいただきありがとうございました。
Thank you for reading.



6996

Walking