皆さん、こんにちは。先日、ネットでJRレールパスを購入しました。そして昨日、パスの引換証が自宅に届きました。
I had purchased an Exchange Order for ''The Japan Rail Pass'' online and was delivered to my place yesterday.
JRレールパスは、JRグループ6社が共同提供するパスで、日本中を鉄道を利用して旅行できるとても経済的な特別乗車券です。
JR Rail Pass offers an economical way to travel throughout Japan by rail.
外国から観光目的 (短期滞在のみ)で日本を訪れる外国人旅行者、または海外に10年以上在住している日本人が、同じく観光目的で日本に一時帰国の場合、このパスを購入できます。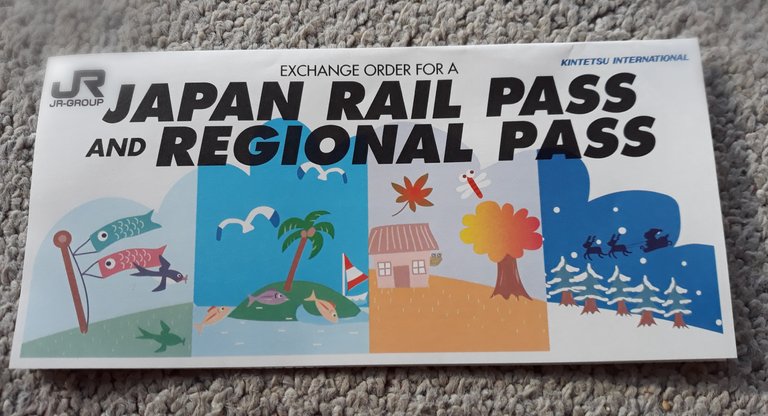 私は1週間のパスの引換証を購入しました。金額は360豪ドル (29,110円)でした。
I bought an Exchange Order for the Pass of the consecutive 7 days period. It cost AUD360 which was equivalent to 29,110 Japanese yen.
有効期間内なら、JRの電車を何回でも乗り降りできます。ただし、東海道・山陽新幹線「のぞみ」号と九州新幹線「みずほ」号には乗車できません。
We can hop on and off JR trains as many times as we want for a validity period.
Unfortunately the Pass is not valid for NOZOMI and MIZUHO bullet trains on Tokaido, Sanyo and Kyusyu Shinkansen lines.
このJRパスの引換証を日本に持っていき、指定のJRのみどりの窓口でパスに発券してもらいます。
I need to turn in my Exchange Order to obtain my JR Pass at one of JR exchange offices in Japan.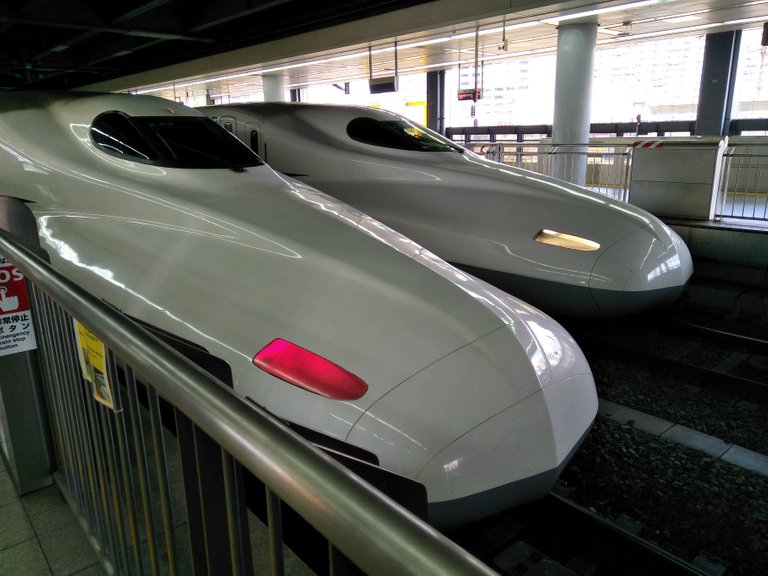 安い金額で日本全国を旅行できるなんて、とても嬉しく思います。
日本に住んでいる時は、日本より海外を見たい、知りたいという願望が強かったのですが、海外に長く住んでいると、自分の国をもっと知りたいと思うようになりました。
When I was in Japan, I always thought of going overseas and wished to interact with many people from different cultures.
I've been overseas for a quite while, I want to travel around my country to see lots of things from my perspective.
外国人旅行者はこのパスを上手く利用して日本中を旅しているようですね。私もあちこち日本を旅するのが、今から楽しみです。
読んでいただきありがとうございました。
Thank you for reading.



7953

Walking