Making way when I walking ..
Wandering with the senses awake
Dreaming what I dream.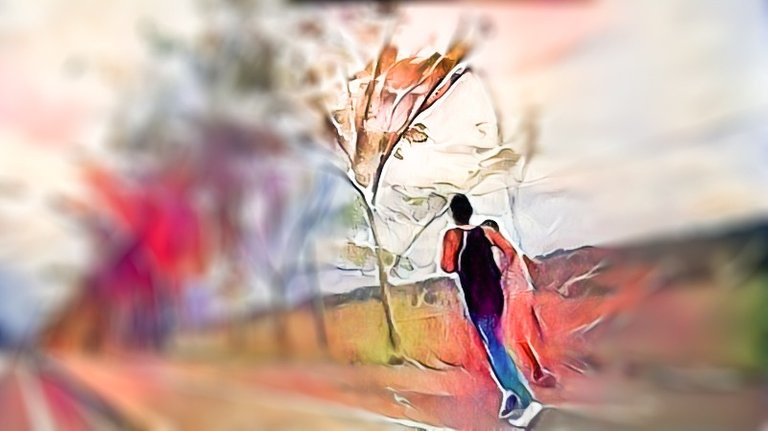 Running but without hurry, something extraordinary happens while I breathe.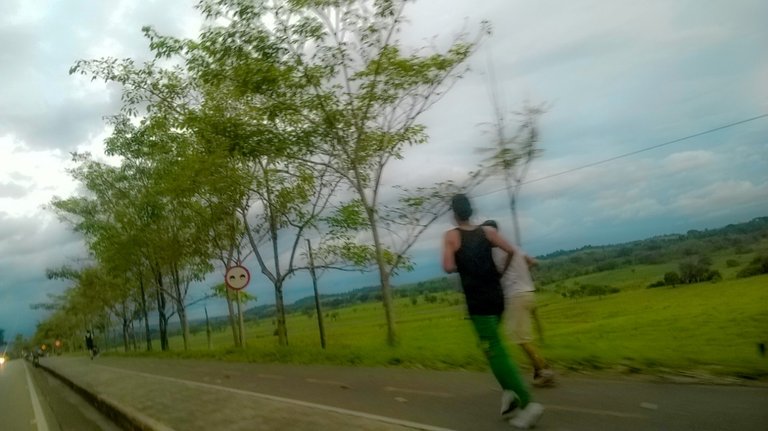 I'm not lost, I'm here and now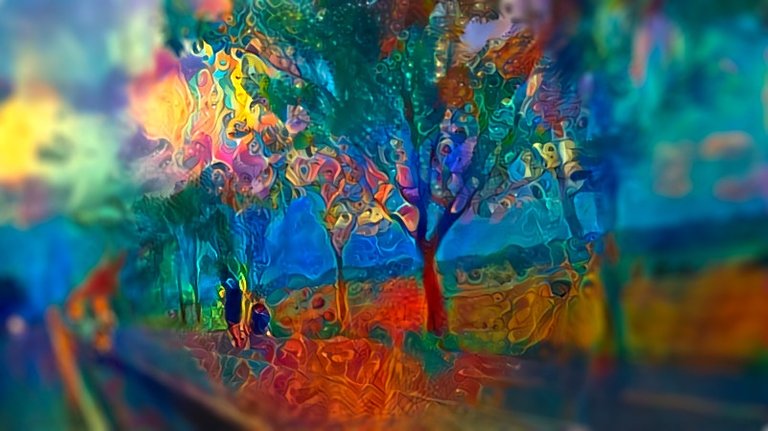 I move now that I can and I want
wait for tomorrow, it may not happen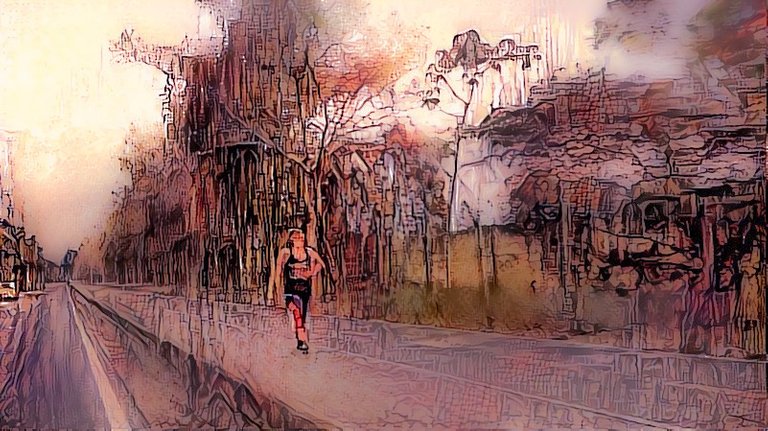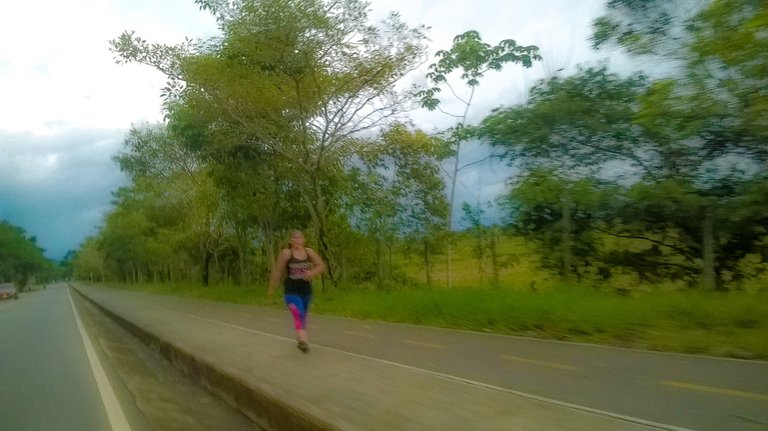 I am not alone in a cloister, there is a world to discover a little beyond my nose.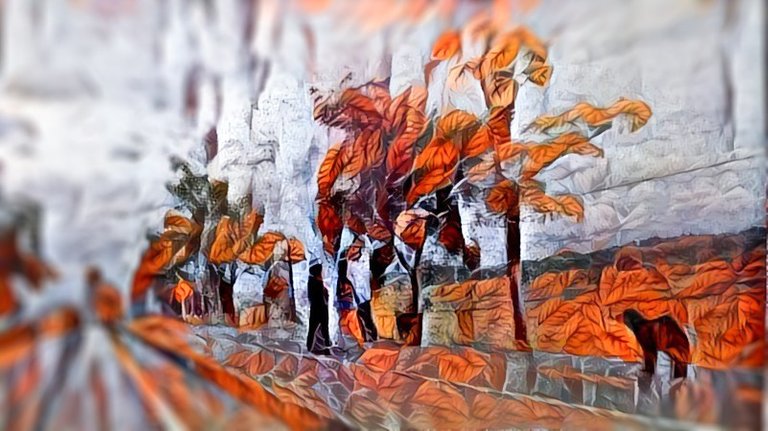 I am a human in constant evolution and adapt without abandoning or transgressing my nature.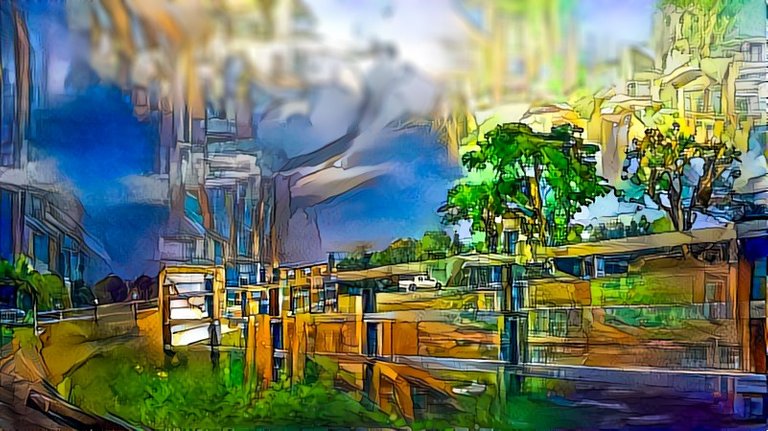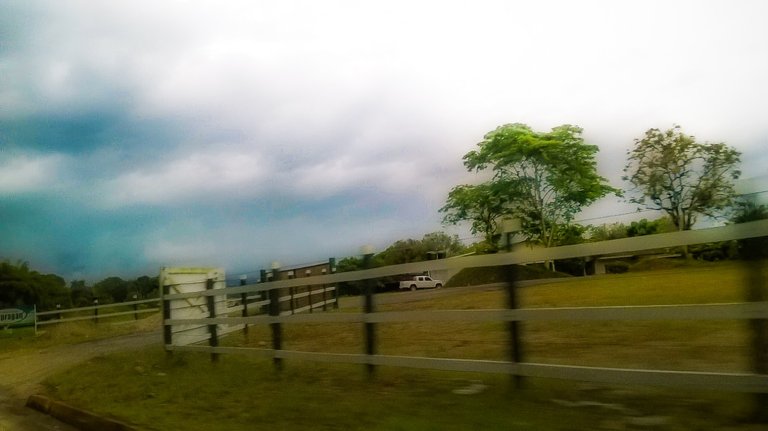 My inspiration today as I take steps through life
Photos and writing by me @samic
Lumia Camera


5175

Jogging, Photowalking, Walking